Shenzhen travel experience
China has many famous tourist spots, attracting millions of visitors each year, in which, Shenzhen and Guangdong are one of the most famous places. Many of them are looking for by Vietnamese visitors. If Beijing, Shanghai, Hangzhou, and Guangzhou were famous in history books, Shenzhen would be a modern, new feature of the industrialization era. Shenzhen means "deep creek", separated by the Shenzhen River. Focus Asia Travel would like to share with readers some Shenzhen travel experiences if you intend to set foot in this city.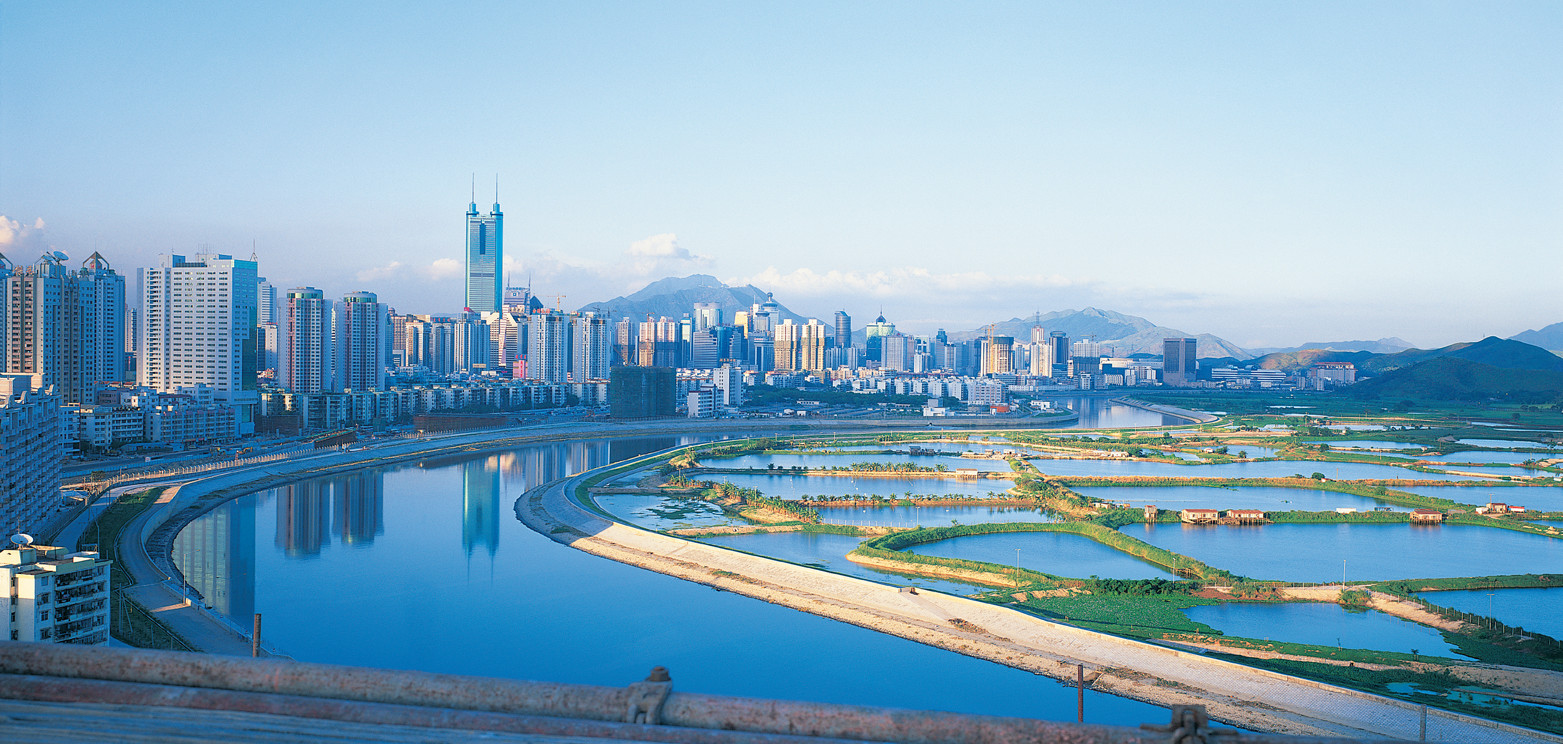 Shenzhen travel experience: some features of Shenzhen
Shenzhen city ​​is located in southern Guangdong province, just one river from Kowloon, New World of Hong Kong. The area of ​​the whole city is 2020 km2 and the population is 88,000 people.
In 1980 , Shenzhen was built into an open special economic zone, an industrial city for processing and tourism. Comprehensive master plan, Shenzhen truly becomes a modern city in the world, clean and lots of greenery. Shenzhen's growth is a powerful draw for foreign merchants. Here, the strict and fair laws make foreign businesses feel completely secure in their investment and development.
Shenzhen is not only a young city with new buildings and highways, but also in the dynamic youth class – the new owner of the city. Because this is a special zone, the Chinese who come here must apply for a permit, which is only for a period of 3 months. The young people coming here must pass the selection of education, health … Shenzhen is the main producer of electronic products of China. Many products have been able to compete with Japanese and American products,
Shenzhen is also the tourist focus of China. People often say "if you want to see China one thousand years old, go to Beijing, a hundred years old then go to Shanghai, and if you want to see what the past few decades, you should go to Shenzhen" . This statement is not exaggerating. For the Chinese people, Shenzhen is a promised land.
Shenzhen travel experience: the right time to travel
Shenzhen weather has 4 seasons and = the temperature is not too high so you can travel all the time. Features of weather China : winter (usually below 0 degrees C) and hot summers.
Ideally, you should go there in the early summer or late spring, ie mid-April to early May when hundreds of flowers bloom and the weather is not too hot or cold. This time, Shenzhen also attracts tourists by organizing many festivals including the flower festival. October is also the Shenzhen tourist season with pleasant weather condition. However, around July-August, you should avoid going to Shenzhen because it is hot and sunny.
Transportation
Shenzhen is a modern city so you don't have to worry about moving. Here, visitors can travel by tram, bus (crowded and should be careful to rob), taxi (quite expensive), bicycle or motorbike (you can rent to explore every small corner but full of fun in the city).
Shenzhen Travel Experience: must-visit tourist destinations
Shenzhen has many great entertainment venues. You can visit: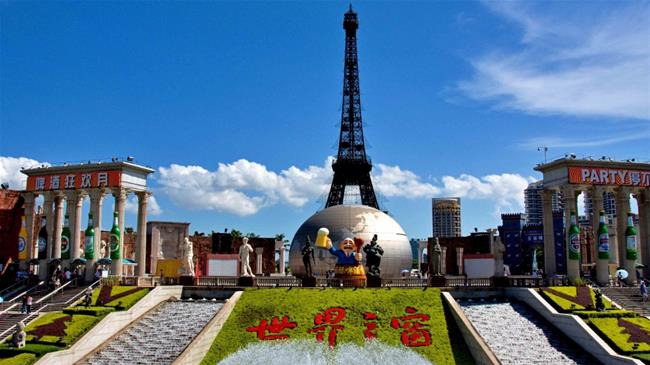 Window of the World: a theme park built in 1993 on an area of ​​48 hectares. In addition to the games, this park also has famous miniature buildingsfor you to check in such as the 108-meter-high Eiffel, Pyramids, Taj Maha, Colosseum, Walls and clock towers of the Palace, etc.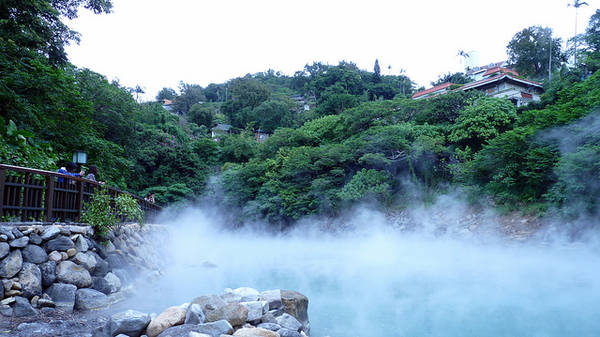 OCT East hot springs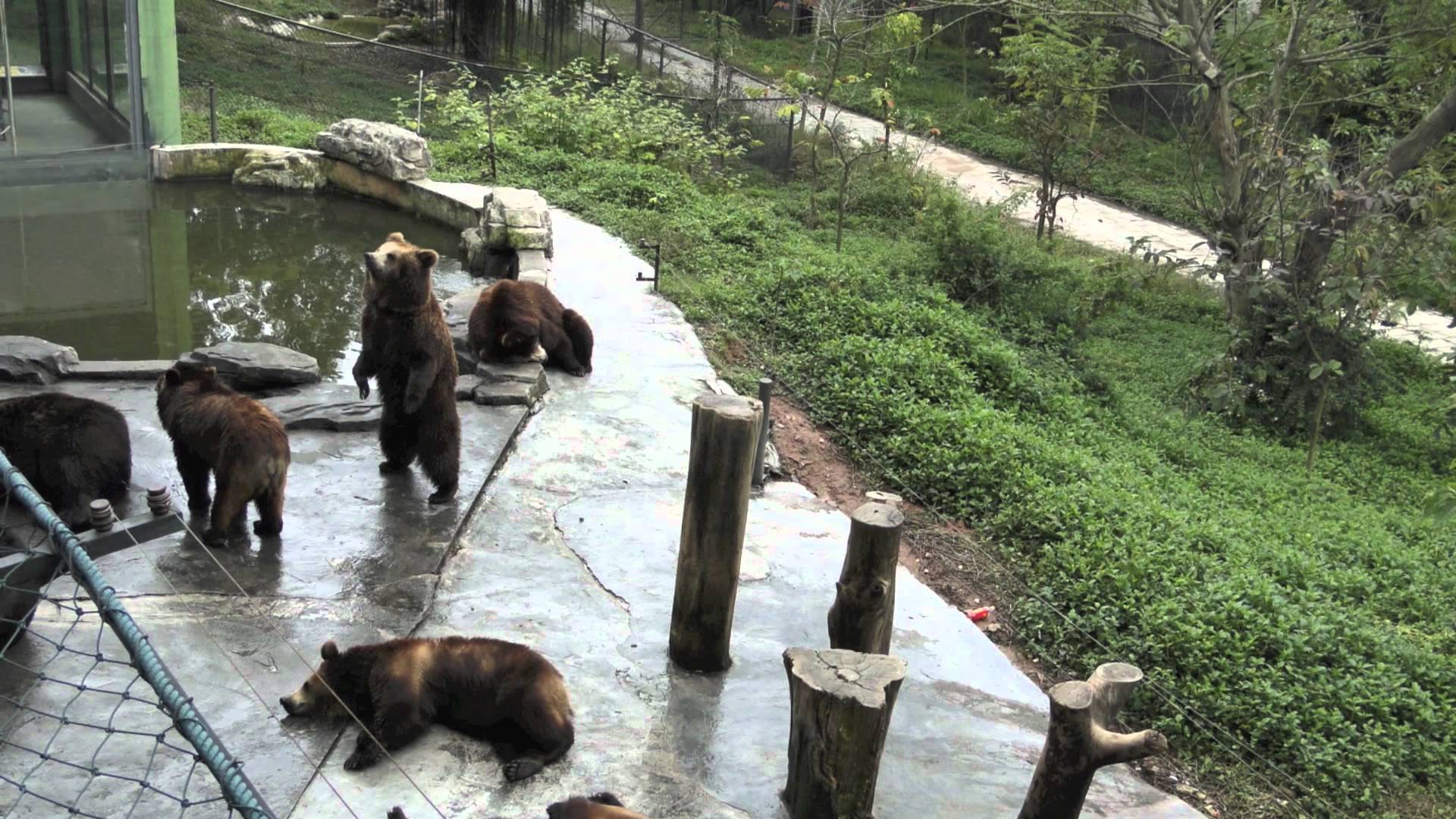 Safari Park: Zoo has an area of ​​only about 120km2 but is home to many rich birds which is suitable for nature lovers. In addition, the space here is also very beautiful with charming mountains and rivers.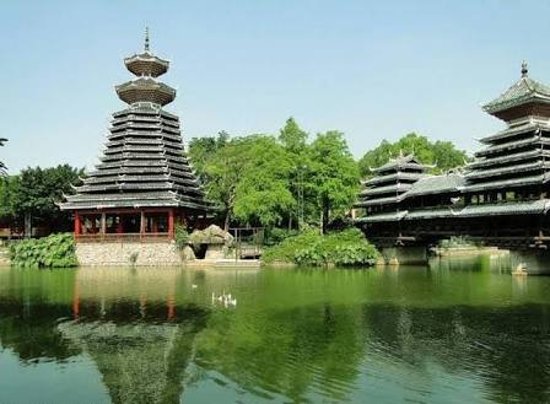 China Folk Culture Village: A cultural village that brings you to a nostalgic and artistic space.
In addition, Shenzhen is also very close to Guangzhou so you also can visit Guangzhou in your itinerary.
Shopping
Shenzhen shopping experience is great so you should definitely not miss out. Shopping places in Shenzhen are many and full of products and designs. Although not as exciting as Guangzhou, it is enough to make you "exhausted".
Some shopping malls visitors can visit areLa Ho Trade Market, Dongmen Market (selling famous apparel), Huaqiang Bei Lu (biased in electronics), Da Fen Village (the world of those Art enthusiasts)…