Sailing Club Nha Trang: An unforgettable experience that should not be missed
Do you want to spend a sweet dinner in a romantic heaven and earth setting with the person you love?
Do you want to immerse yourself in the European space with great classical music or simply just want to have a very exciting and memorable day with your friends. Sailing Club Nha Trang is the most ideal place to meet all of the above wishes. Considered as one of the top tourist destinations in Nha Trang , this place is a great entertainment area for visitors. Let's follow Focus Asia Travel to find out more information about Sailing Club in Nha Trang through the article below !!!
Introducing Sailing Club Nha Trang: A brand new destination
Address:
72-74 Tran Phu, Loc Tho, Nha Trang City, Khanh Hoa 570000
Opening hour
 : From 7:30 to 2:30 the next morning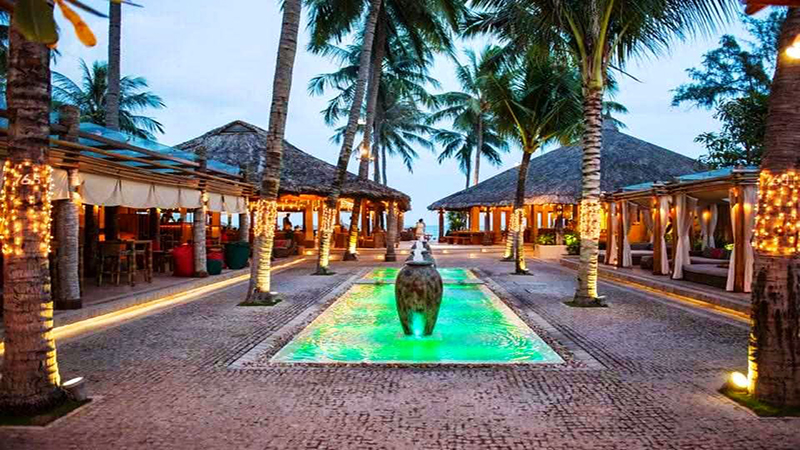 Due to its location on Tran Phu street, it is really easy to find. The easiest direction is that from Nha Trang beach, you follow Tran Phu street towards Vinpearl port. If you want your trip to be done fully without any difficulties in terms of location or transportation, please contact Focus Asia Travel immediately!
Interesting thing in Sailing Club Nha Trang
A beautiful background with the great layout
Sailing Club is one of the largest entertainment complexes in Southeast Asia, boasting a scale of more than 2,400 square meters. This place combines a bar, a restaurant and nightclub on the beach with international stature attracting many tourists especially foreign tourists.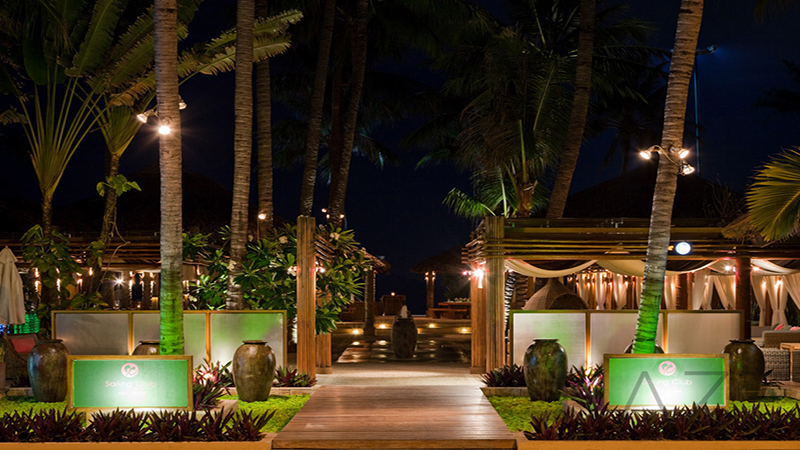 The architecture here is a wonderful blend of the beauty of the Mediterranean together with the captivating beauty of Asian architecture, will surely make visitors have a memorable experience. 
An unique experience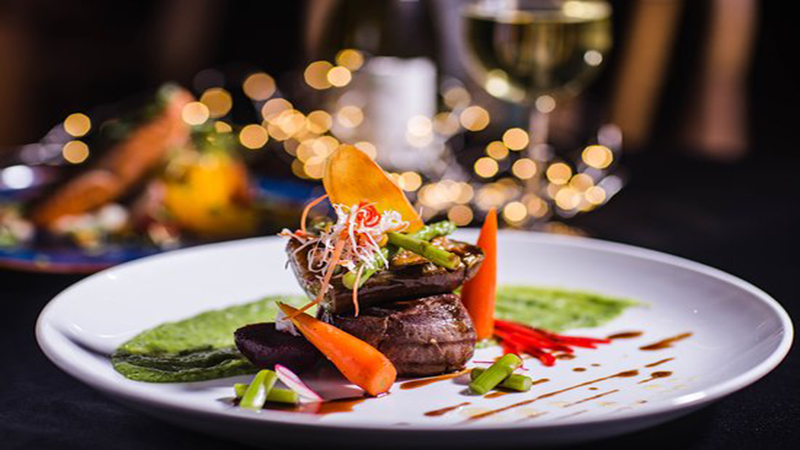 The bar not only has the beautiful view but also the high- quality services. You can enjoy dishes prepared by four famous chefs. Especially in the evening, when the sparkling lights become romantic, enjoy delicious dishes, colorful cocktails under the wonderful natural weather, there is nothing to regret.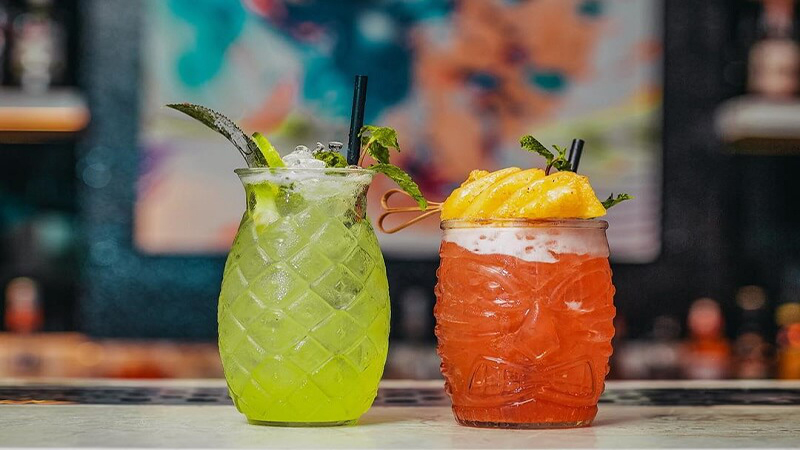 By the time you think it's time to go home, Nha Trang Sailing Club will once again entice you to stay in the lively bar and dance atmosphere. Sailing Club always brings you the latest tunes, the most modern sounds which makes your feet not be able to stand still. It is definitely a great place to enjoy the refreshing moments with friends. your loved ones and family.
Interesting things you should know about Sailing Club Nha Trang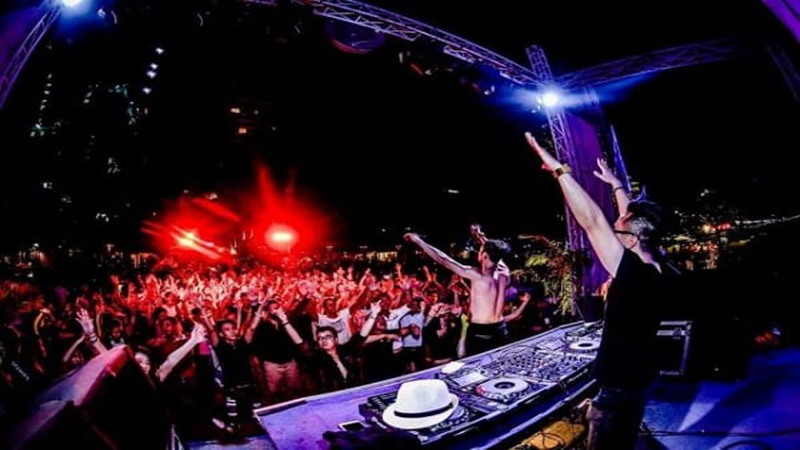 Ladies Night: Free entrance fee for female every Thursday. 
Couple Dates Night: An event that takes place every Monday night. If you have the opportunity, let's date with your love in this classic romantic place.
Fiesta De Celebration: From 9 pm to 2 am on Tuesday night. Come and relax all day to enjoy the party atmosphere of Mexico. You will also receive many great deals so don't miss out.
Here are some interesting things about  Sailing Club Nha Trang  that we would like to introduce. If you intend to travel to Nha Trang, please contact Focus Asia Travel immediately!!