Quiet cafe in Hanoi – New learning and working environment
In addition to the moments of coffee chatting with friends, some choose a quiet cafe to work or study. Here are the quiet cafes in Hanoi for office workers and students can refer to change their working and studying angle.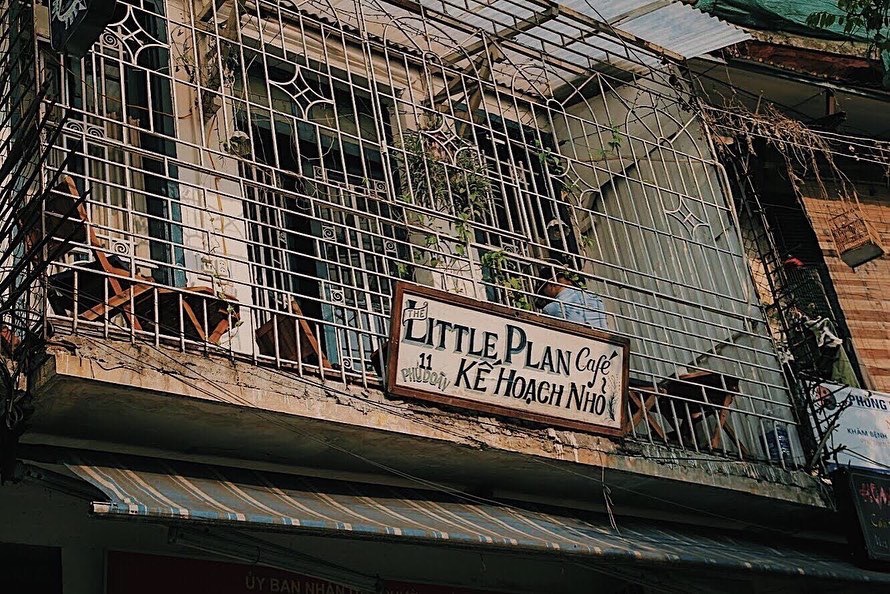 The Little Plan cafe.
Nestled in the alley of Phu Doan street, The Little Plan cafe is a cozy, minimalist vintage coffee space. The small corners of the restaurant are meticulously decorated with items that evoke old memories such as lamp shelves, sewing tables … However, the area of ​​the shop is small, not suitable for crowds.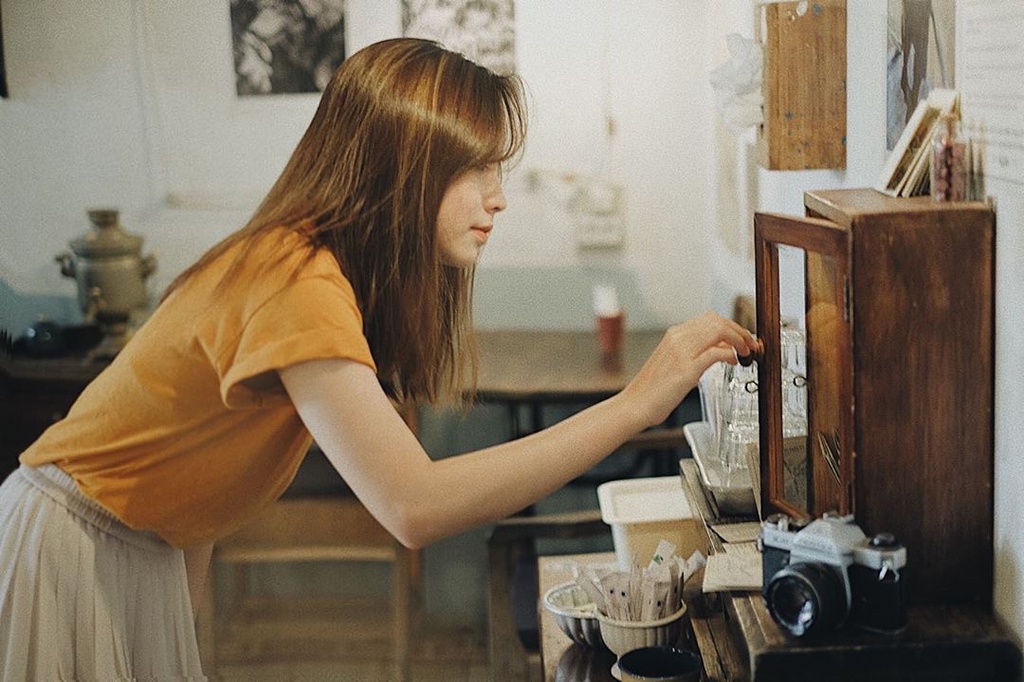 Define Coffee & Bar
With white and brown tones as the main color, Define Coffee & Bar creates a warm and delicate space, suitable for working and studying. The shop owns 3 floors, overlooking Thu Le Lake. After 6pm, the bar will be equipped with LED lights and serve alcohol, in contrast to the quiet day time.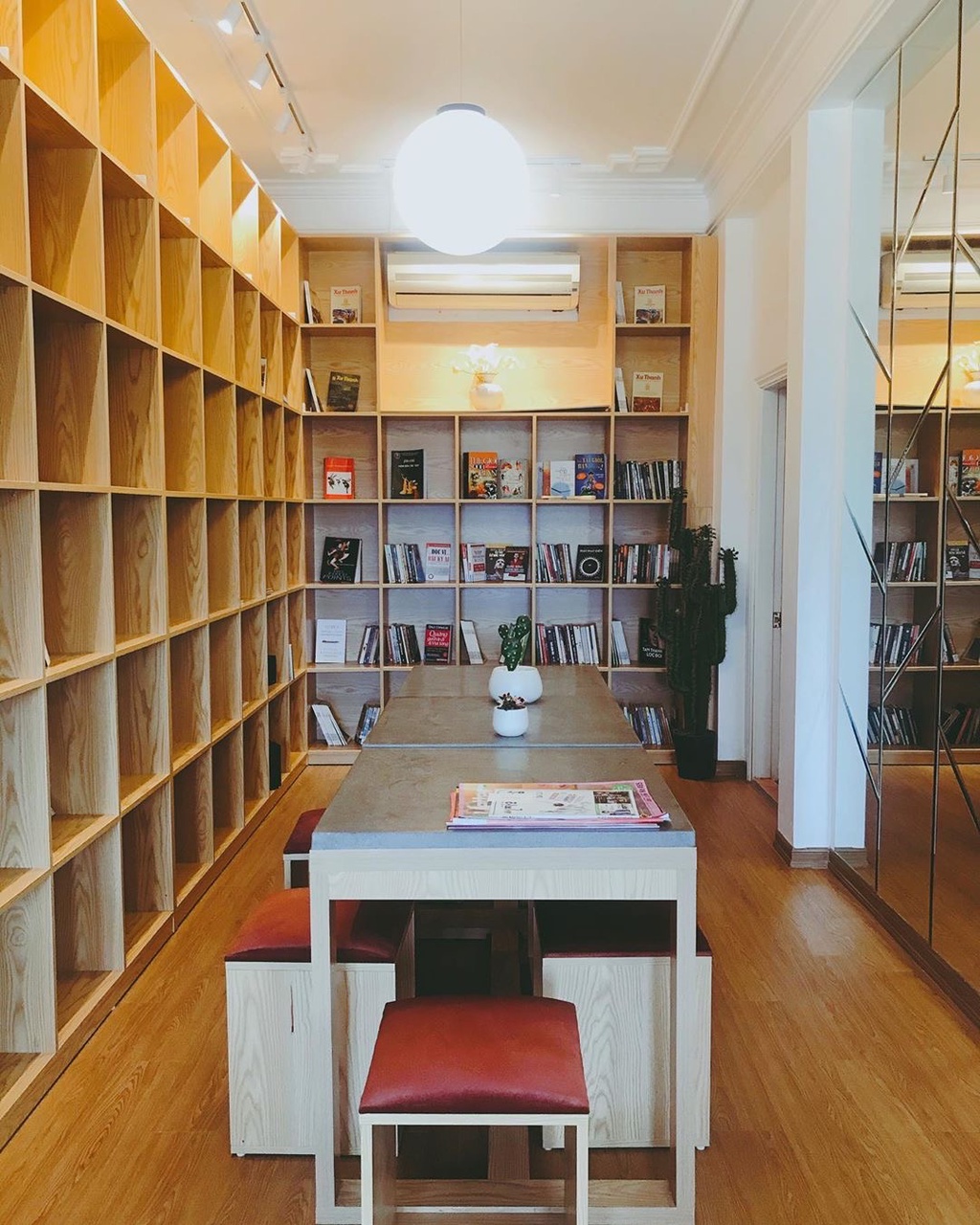 The shop does not smoke and bring animals inside, so you should pay attention to avoid affecting others.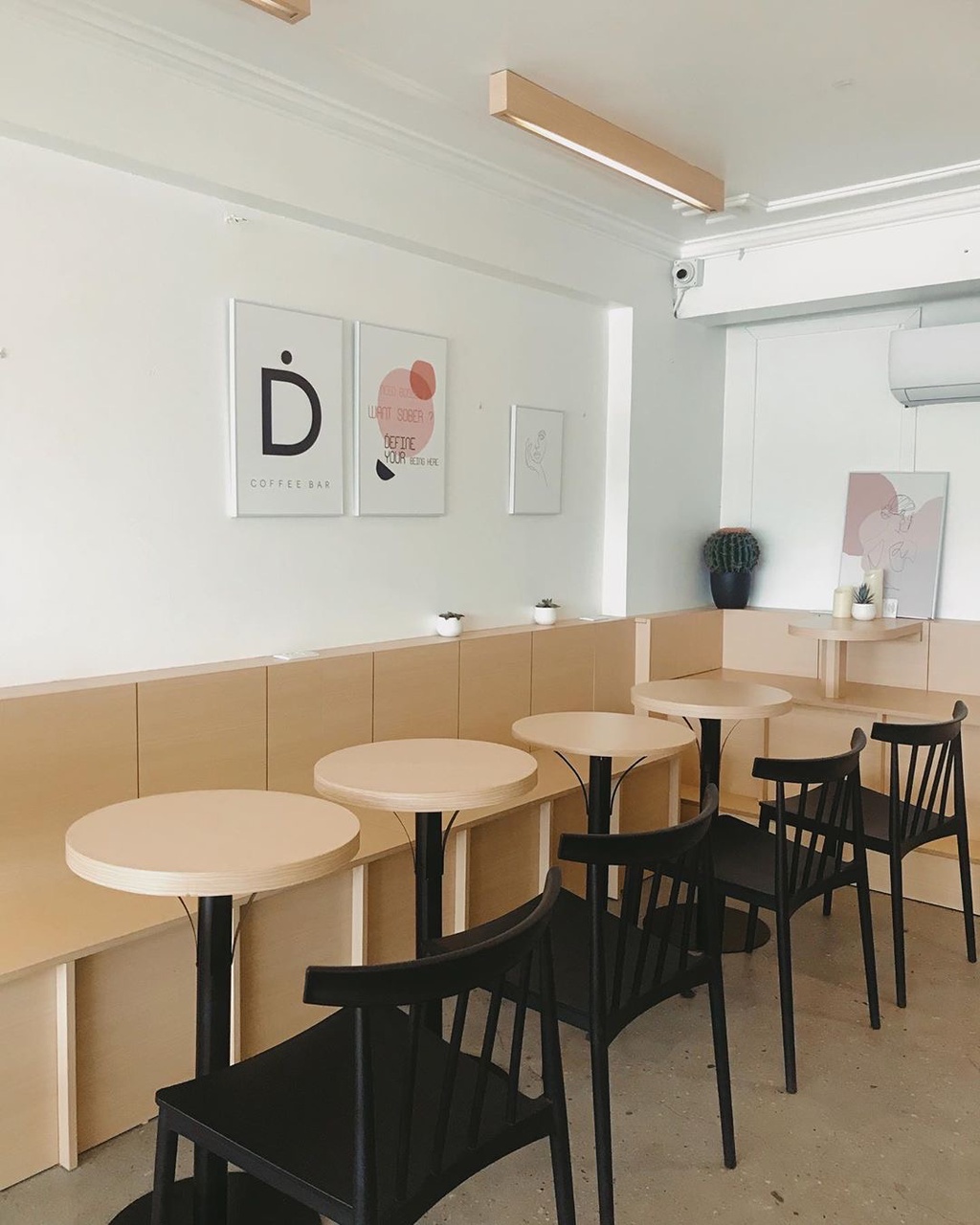 Tranquil Books & Coffee
Featuring a separate high-rise greenhouse, Tranquil Books & Coffee is an ideal destination for those who want to find peace in the city. Simple layout, dome-shaped windows bring natural light from the outside, creating a source of active energy for working and studying.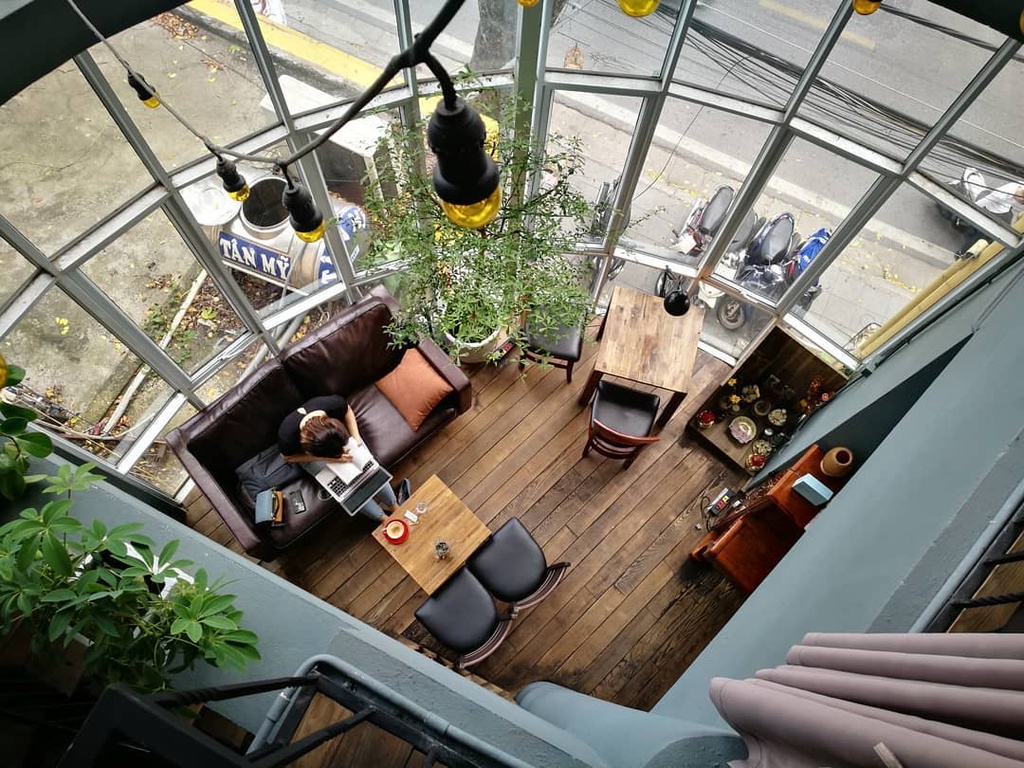 The slightly high price for drinks is the comment of some diners on the culinary forum. But with this wonderful space and view, it's worth a try, right.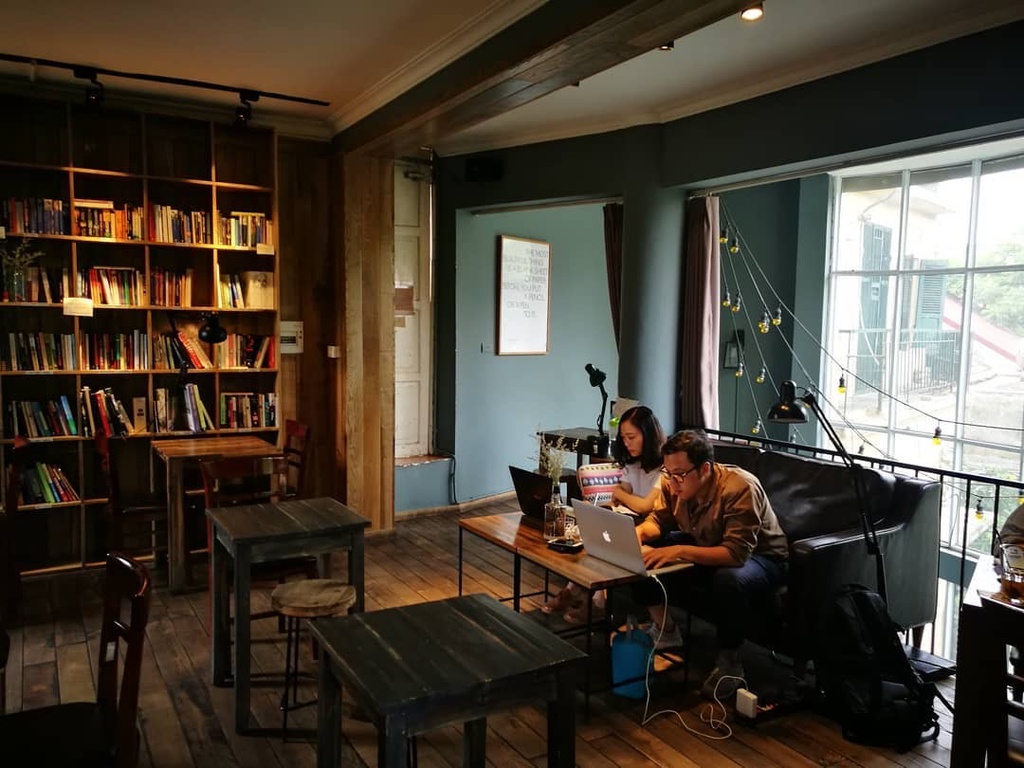 InFact Coffee
Located on Ba Trieu street, InFact Coffee is a coffee shop combining two models Coffee shop and Co-working. Not only possessing a quiet working space, the bar is also equipped with all necessary learning tools such as staples, pens … The open-design bar, coffee lovers can follow the creation process. Delicious drinks here.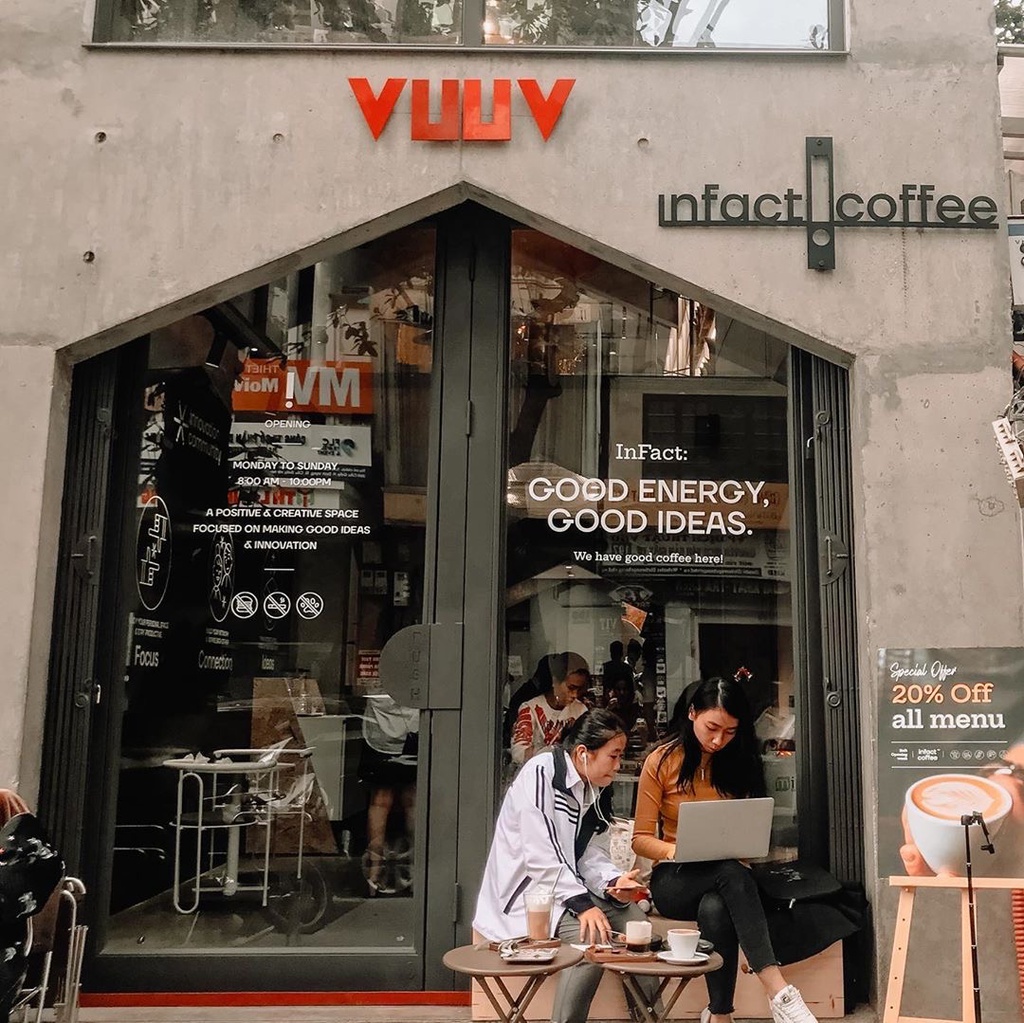 Rand Moroc & Coffee
If you want to "escape" from the urban noise and focus on working, Rand Moroc & Coffee is the address for you. The shop has a minimalistic retro style design, with deep warm tones as the main theme. Besides the space, turmeric drinks also make many diners excited. It is equipped with a lot of books, suitable for those who want to find a space to explore new knowledge. However, the shop is quite difficult to find for first-time visitors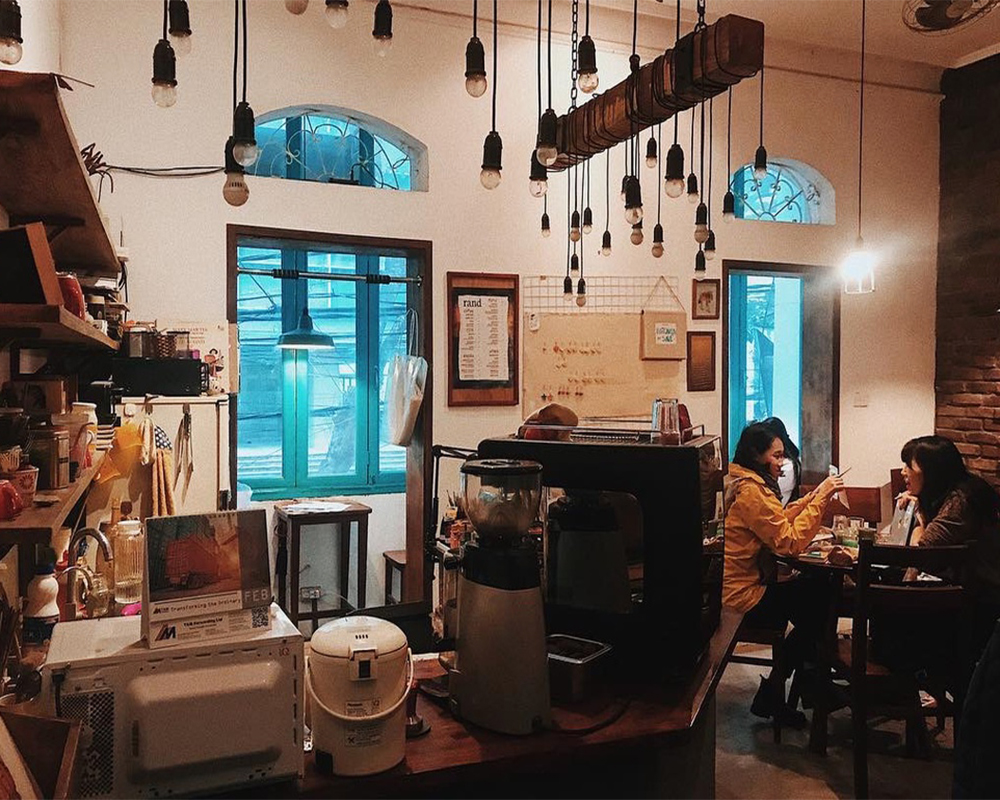 Above are the quiet cafes in Hanoi – a suitable place to study and work in this vibrant city, right. If you want to change the study angle and working environment, please visit the cafes in Hanoi right away.