Ong Dia stone beach – Tourist site in Phan Thiet
About 9 km from the center of  Phan Thiet city , Ong Dia rocky beach  in Binh Thuan is famous for its stretching white sand. This special rocky beach is associated with many interesting folk tales. Let's explore more about this special rocky beach with Focus Asia Travel .
Nobody knows exactly when this rocky beach appeared. Many folk tales told that there was a rock with whose shape was quite similar to that of Mr. Dia sitting looking at the mainland. Traders passing by here, stopping to rest and praying. And then from one person to the other, gradually tens and hundreds of people come here to pray.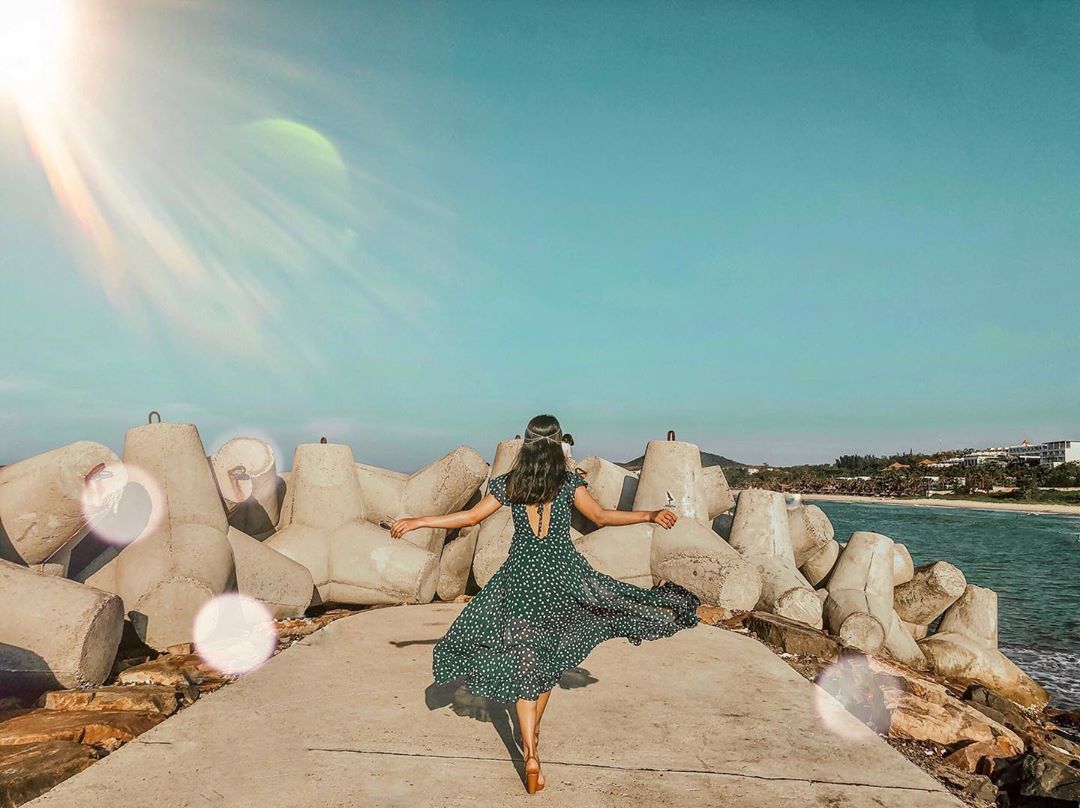 Maybe it is just a coincidence of the Creator, but by the human imagination, man has created his belief and solid spiritual values.
At present, the stone "Ong Dia" is gone, but only the statue of Ong Dia is sculpted and rebuilt by the people here. Because after the liberation, some ingredients considered this superstition, so they destroyed this rock.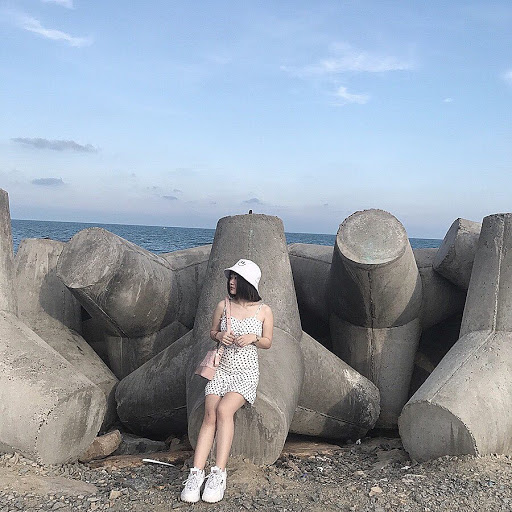 Today, this beach still retains its pristine beauty, without the arrangement of human hands. This is also a unique attraction of this sea for tourists. The rocks are floating on the sea surface with countless strange and unique shapes.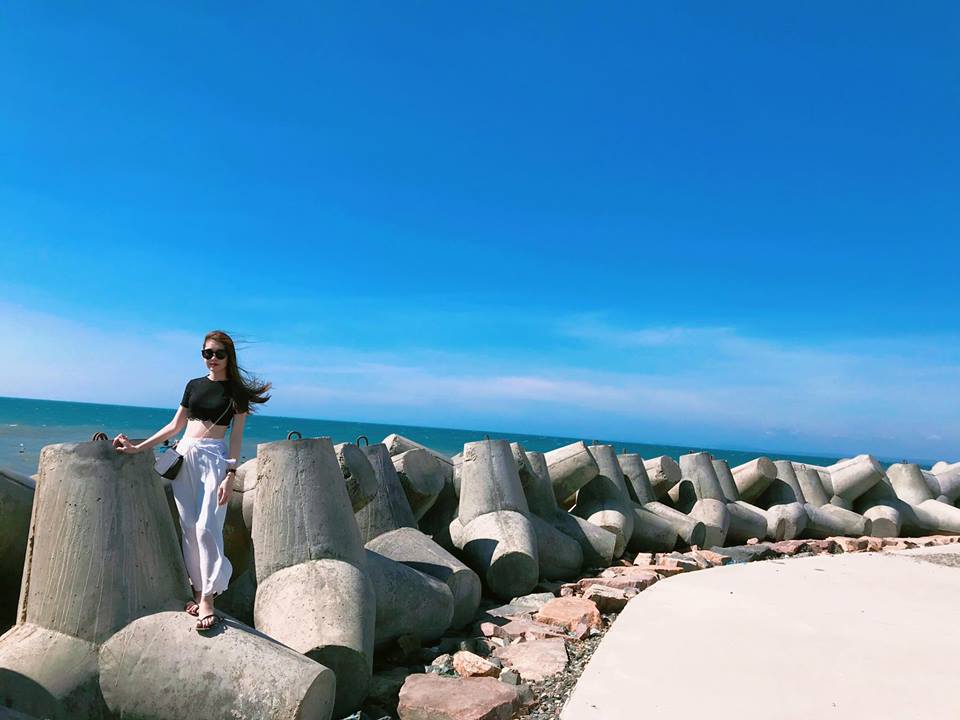 Not only it is a beautiful rocky beach but also a very clean public beach for visitors to take photos.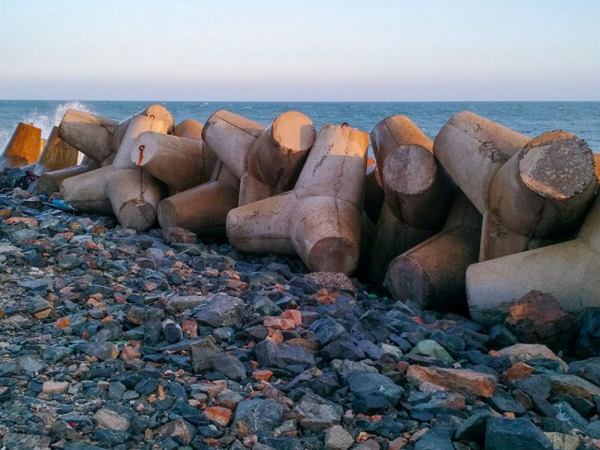 Watching the sunset on Ong Dia Stone Beach is always an extremely interesting and wonderful experience for anyone. At that time, you will witness the precious moment of the brilliant sunset at the end of the day.
Above is the information about Ong Dia rocks . This is one of the attractive tourist destinations of Phan Thiet. So, if you intend to travel to Phan Thiet, do not forget to visit this Ong Dia rocky beach .