Ninh Van Bay – The Pristine Romantic Beauty In Nha Trang, Vietnam
Nha Trang City always captures visitors' hearts with the poetic landscapes with the golden sunshine, white sand, blue sea and clear water. Specially, Ninh Van Bay- one of the most spectacular bays in Nha Trang still has a wild and romantic beauty. Let's follow Focus Asia travel to find out more information about Ninh Van Bay right now!
An adventurous paradise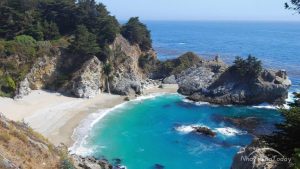 It is about 60km from Nha Trang city, in Ninh Van commune, Ninh Hoa town, Khanh Hoa province.
Ninh Van Bay is an ideal place to get away from the hustle and bustle in life. It is considered as an "hiding place" for those who want to escape the noise of the city to find a peaceful place and immerse in nature. It takes about 20 minutes to go to the island by speedboat. Everything you see before your eyes will make you surprised and amazed due to the peace and beauty in this wonderful stillness.
The beautiful scenery of  Ninh Van Bay  looks like a picture with lines and colors mainly created from the vast blue of the water stream, the white of the sand beaches, the green of the trees and the red of the rocks.
Activities in Ninh Van bay
Games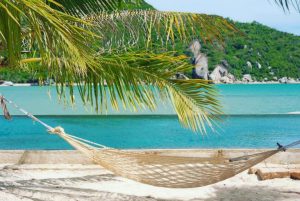 If you want to experience Ninh Van Bay, this place will offer you services such as scuba diving, windsurfing, surfing, fishing on a small boat, etc. These exciting games will make you immerse in nature. In addition, for those who like thrills can choose to participate in sea games such as surfing the sea, sea balloons or fly – Board.
Enjoy meals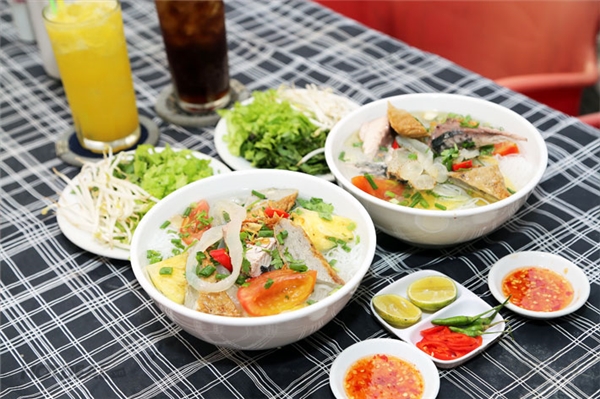 Wish you have wonderful moments of relaxation here!