Nha Trang Iron Bridge
Do you want to find a beautiful background to take photos? Nha Trang can offer you many great places with super chill scenery that will make you ecstatic.
With Nha Trang Iron Bridge, you will not need to spend any penny but still have such beautiful pictures. Have you already known this supernatural path yet? Let's follow Focus Asia Travel to find out more information about Nha Trang Iron Bridge!!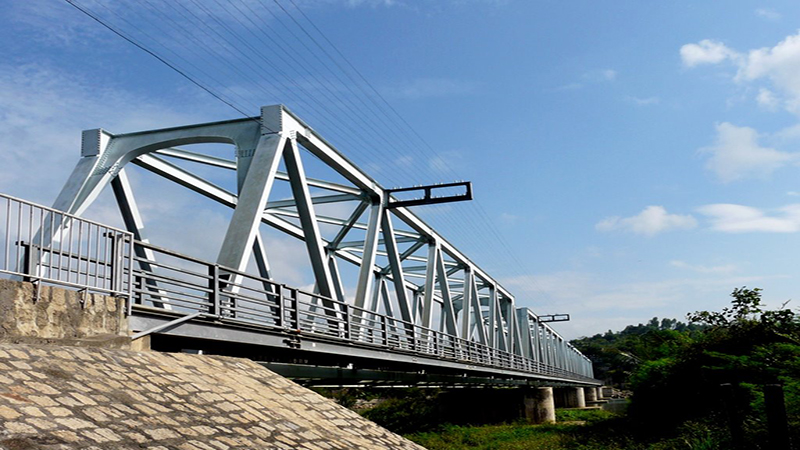 Where is Nha Trang Iron Bridge?
Nha Trang Iron Bridge crosses the Cai River. The bridge is located near Po Nagar mineral spring – an extremely hot place in Nha Trang. Since this place is easy to find, you can ask the people here.
Nha Trang Iron Bridge- An ideal place for young people to check- in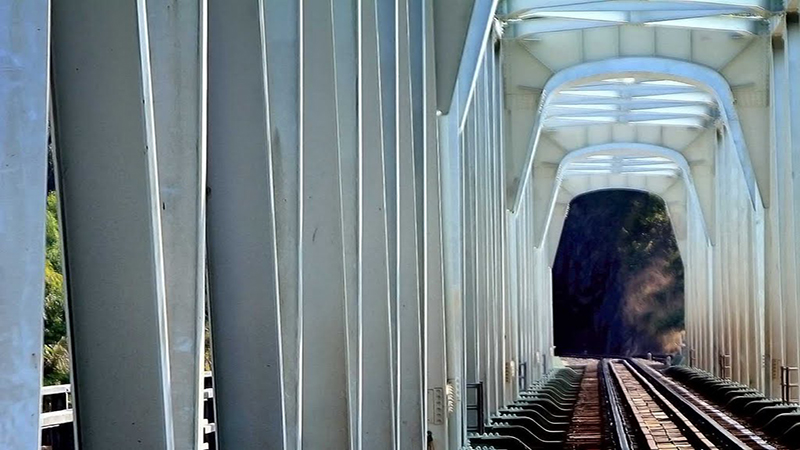 Built in the French colonial period, the Iron Bridge carries a vintage nostalgia. As a result, many young people choose this bridge to take beautiful pictures. The cool air and soft sunlight will make your photos be more vivid.
Because of the old retro character, the Iron Bridge is chosen as a place to create wonderful photos. Coming here, you can also admire the vast Cai River stretching under a gentle blue sky with sunlight and Phuoc Kieng bridge running parallel to the Iron Bridge.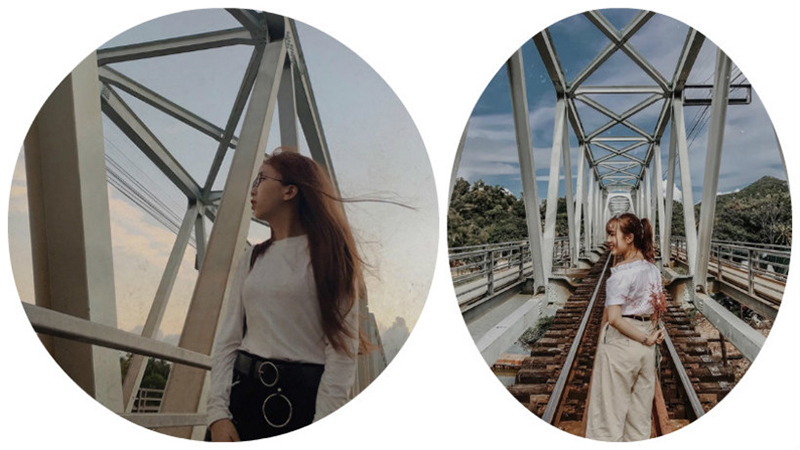 The two sides of the bridge have two lanes for vehicles, but currently, vehicles only use the right lane, so you can freely take pictures in the left lane. The track in the middle on the photo is extremely beautiful with a retro style. According to the travel experience of Focus Asia Travel , we advise you not to go in the middle of the rails to take pictures to ensure your safety.
Here are some interesting things about Nha Trang Iron Bridge  that we would like to introduce to you. If you intend to travel Nha Trang, please contact Focus Asia Travel immediately!!!