Mahabodhi Temple – Dai Giac Stupa
Dai Giac Stupa located in Bodh Gaya is one of the four relics of Buddhism. Furthermore, it marks the enlightenment of Buddha Shakyamuni. It is also one of the oldest brick temples in India.
It is said that, around the year 530, Siddhartha Gautama, the young prince of India, noticed the suffering of the folk and the Four ended them. He went everywhere to find a way to rescue. When he reached the banks of the Falgu River (near the town of Gaya), he meditated under the linden tree to ask for wishes. After 3 days and 3 nights, he understood and attained enlightenment. The Mahabodhi Temple was built to mark this place.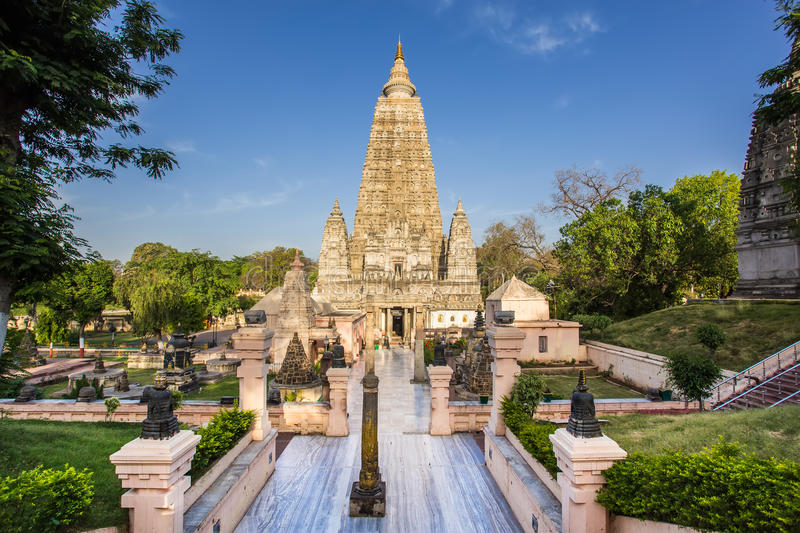 The Dai Giac Stupa was built by King Ashoka about 250 years after the Buddha entered Nirvana to commemorate the enlightenment of Buddha Shakyamuni. Prominent in the architectural block is the 55 m high stupa and is surrounded by 4 small towers with similar structures to the Pointy Tower, above the relic of the Buddha, and the lower part is the main phone called the Tower Mahabodhi. The wall of the tower was built with green bricks mixed with lime and frames in the niches to worship Buddha statues of gold. Columns, doors, and windows are decorated with gold and silver mixed with nacre and jewels.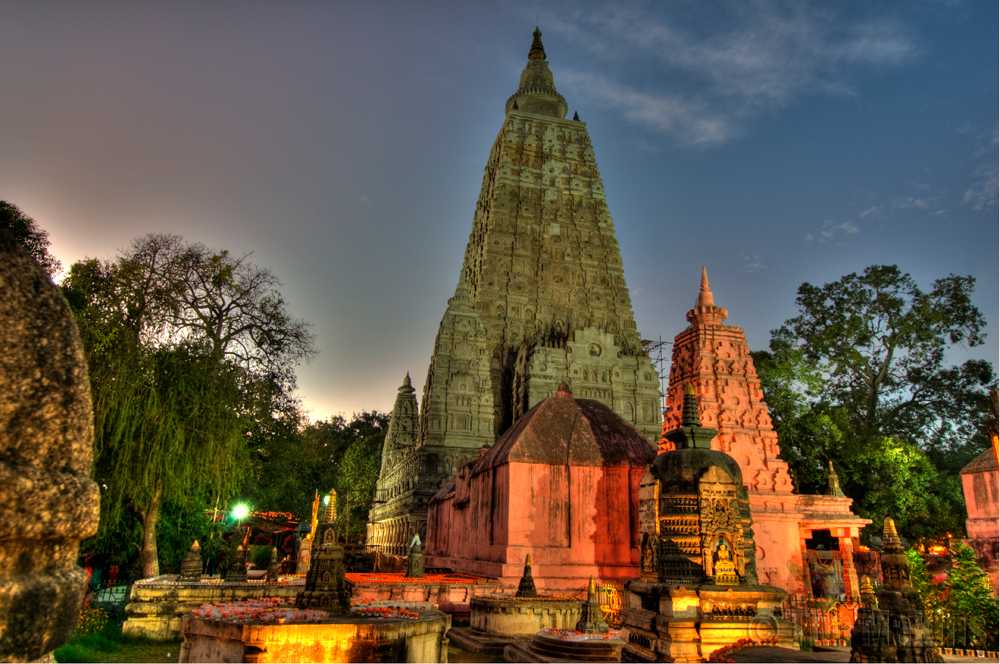 East of the stupa is the Bodhi tree which is over 130 years old. This is a descendant tree of the first Bodhi tree that the Buddha attained enlightenment. This Bodhi tree was brought back from Sri Lanka by the daughter of King Ashoka. Under the tree is a piece of sandstone called the VaJirasana vermilion, marking where the Buddha once sat.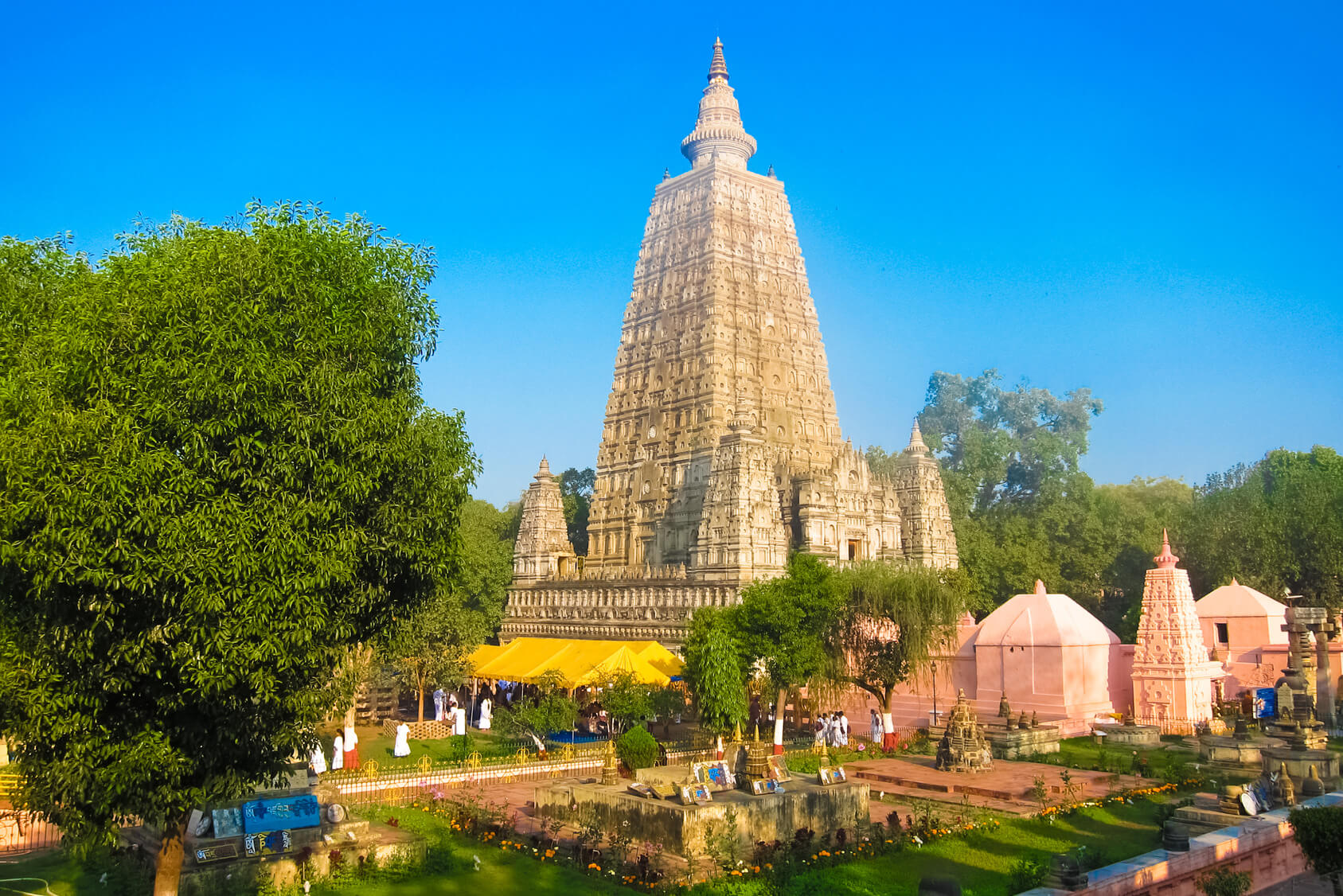 The entire campus of Dai Giac Stupa is about 4.8 hectares wide and includes many ancient temples as well as modern structures built by Buddhists. The Dai Giac Stupa was recognized as a World Heritage Site by UNESCO in 2002.