Lam Vien Square Dalat
The best place that no one can ignore in the flower city is Lam Vien Square, Dalat. Let's follow Focus Asia Travel to find out more information about this place.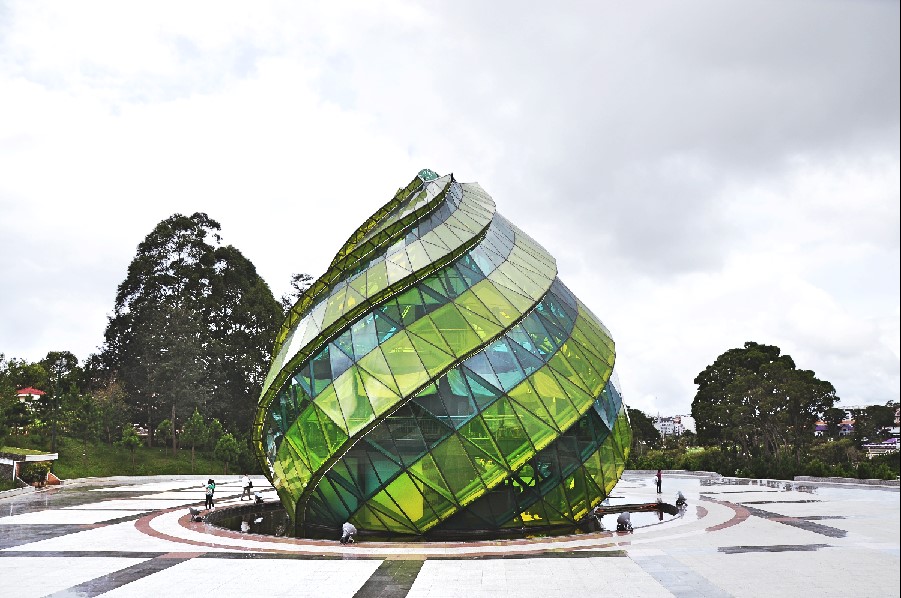 Introduce
Lam Vien Square was constructed in 2009 with a cost of up to 681 billion. Besides, it was completed and put into use in 2016. With a total area of ​​up to 72,000 square meters, the chrysanthemum-shaped square of Da Lat is now the place where major outstanding events such as Flower Festival are taking place.
Especially in the last U23 Asian football match, a 40- sqm screen was installed and attracted tens thousands of people.
Address Lam Vien Square Dalat
If you are looking for the central square of Da Lat, it is very simple to find. You just need to walk around the center and see a large yellow mass of wild flowers, it is Lam Vien Square.
Exact address: Tran Quoc Toan Street, Ward 1, Da Lat City, Lam Dong.
The unique point of Lam Vien Square
With an area of ​​up to 72,000 square meters, there are many interesting areas in Lam Vien square such as:
The Wild Flowers
Having a height of 18m and a floor area of ​​1,200m2 inside, the flower is designed to be a performance area with 1,500 seats.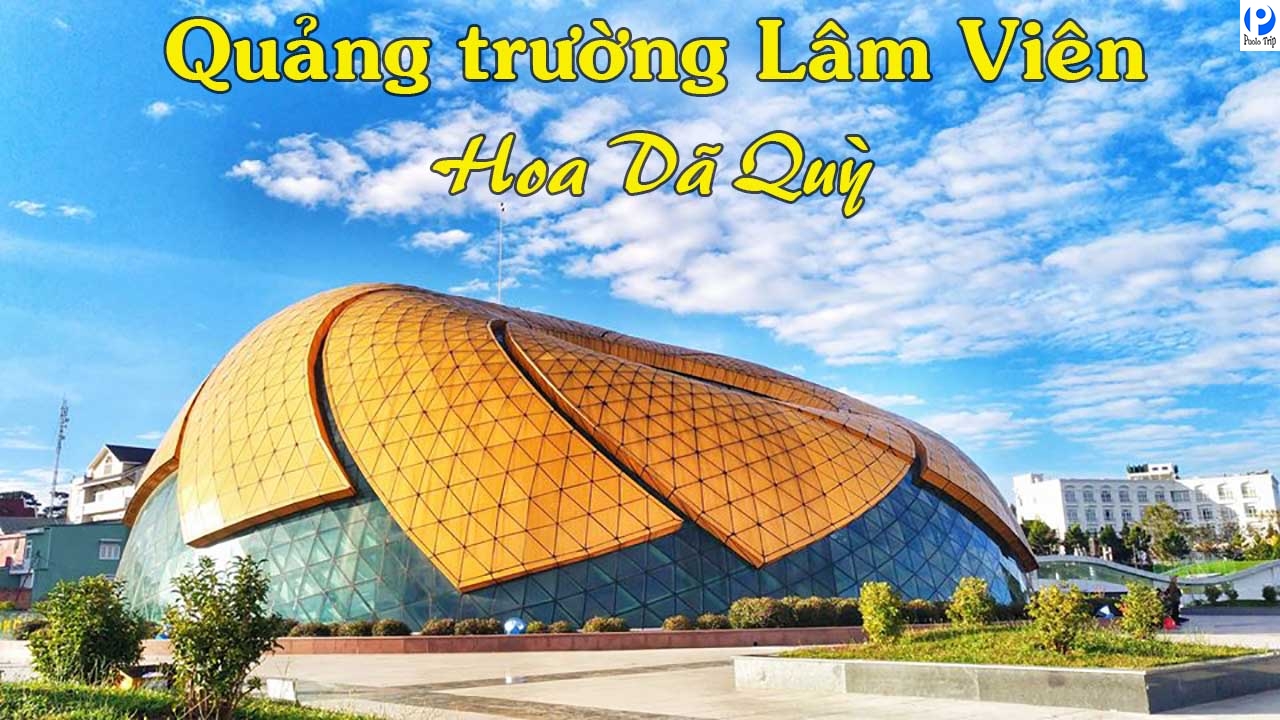 According to the design, the yellow flowers embrace the arch shape. The roof is curved and the stamens are tilted so that anyone can the image of wild anemones and species. 
Artichoke flower buds
Located not far from the wildflowers is a green flower bud which brings great economic value. The flower bud has a height of 15m.
Other works
In addition to the highlights above the Square, there are other impressive works such as:
The stand with a capacity of 15,000 people

Beautiful art water spray system

Parking lot

Green trees

Playground

Big C supermarket
What to play in Lam Vien Square
Every afternoon and evening, the square is a place that attracts a lot of children and young people. With many interesting games and unique dishes such as:
Fly a kite

Rollerblading

Play Electric Cars

Eat rice paper baked

Drink soy milk

Arrange
Above is the basic information about Lam Vien Square Dalat. Do not hesitate to come here to explore and save the real "quality" photos!