Hon Thom island
Phu Quoc is considered as one of the most popular tourist attractions in Vietnam. This place attracts visitors due to the unique sights that make people feel heartbroken, one of which is Hon Thom Island. Today, Focus Asia Travel will introduce one of the famous shining "gems" in Phu Quoc – Hon Thom !!!
Location of Hon Thom island
Hon Thom has an area of ​​5.7 km2, which is like a precious gem located in the south of Phu Quoc Island in Kien Giang province, An Thoi archipelago.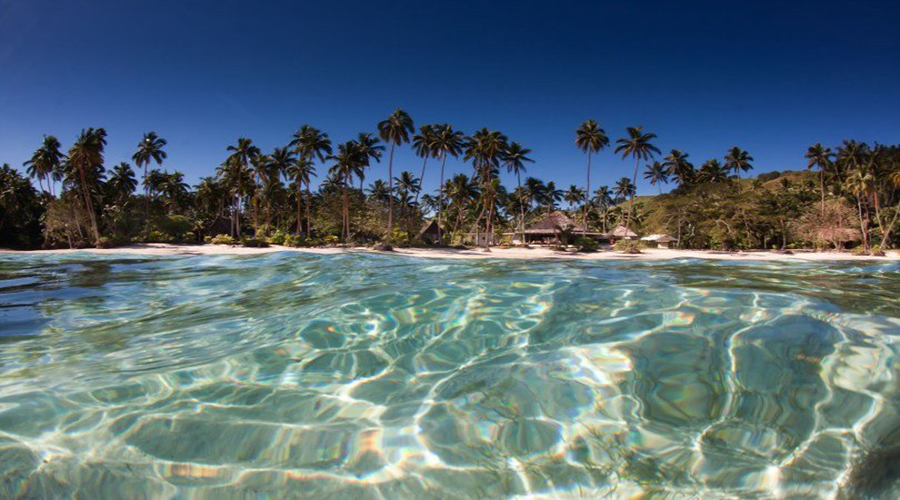 To get to Hon Thom, visitors can choose to take a taxi or car to An Thoi seaport. From the center of Duong Dong town, it takes about 30 minutes to An Thoi seaport by car and boat to set foot on Hon Thom island.
Means of transport to Hon Thom island
By boat: For about 30 minutes. If you want to be faster, speedboat will be an option for you with only about 15 minutes. Of course it will be slightly more expensive than taking the train.
Cable car: This is faster than taking the train. When traveling by cable car, you can fully see the space of Phu Quoc Island.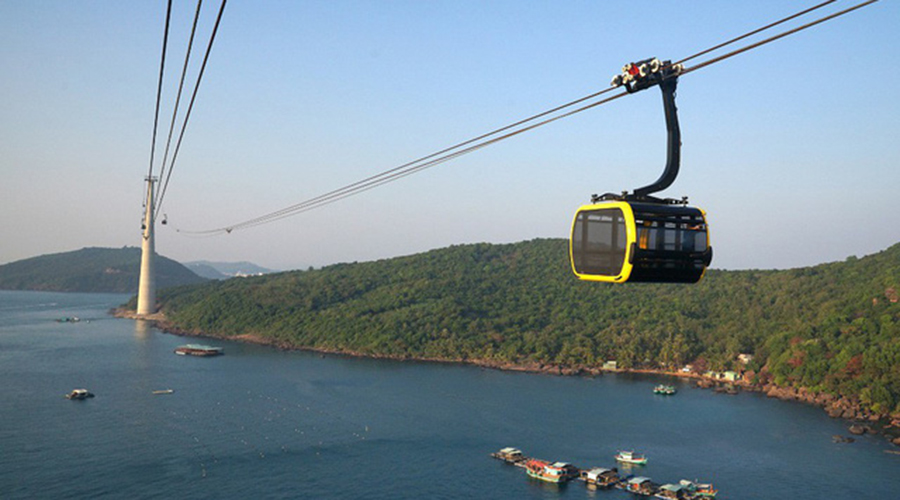 The attraction of Hon Thom island
The beauty of Hon Thom will make visitors feel overwhelmed by the white sand beach and the clear emerald water beside the pristine jungle and the rocky beaches. There are many beaches for swimming including Bai Nom, Bai Nam, Bai Chuong, Bai Trao with rows of coconut shading on the smooth white sand.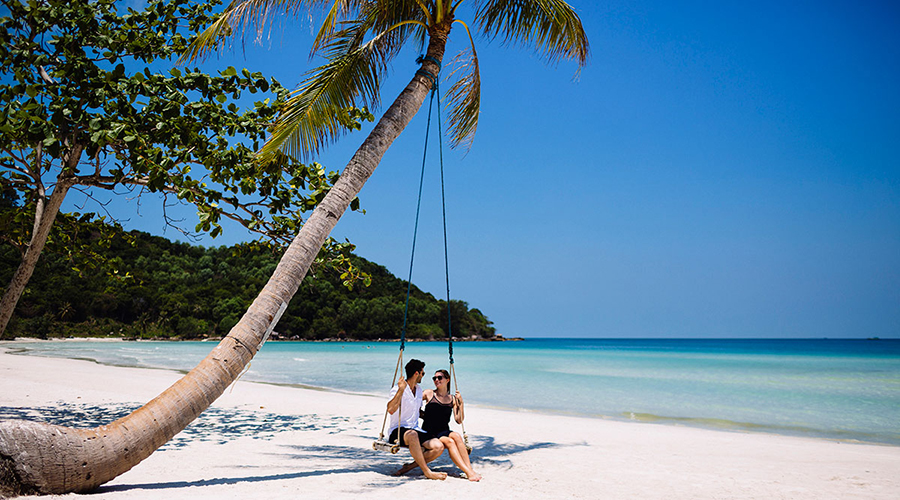 There is also a jungle right next to the beach so you can avoid the heat and have a comfortable sleep. 
The most appropriate time to travel to Hon Thom and Phu Quoc islands is from March. At this time, the waves are gentle. The best carving at this place is at dawn or dusk. 
Interesting experiences when coming to Hon Thom Phu Quoc
Boat trip to the small island: If you are a person who likes exploring, there are also pristine small islands around Hon Thom island with a beautiful beauty. You can rent a boat to visit these neighboring islands.
Diving and watching coral: This is considered to be the place with the most beautiful coral reefs in our country. Therefore, you should not miss this diving activity to see the coral.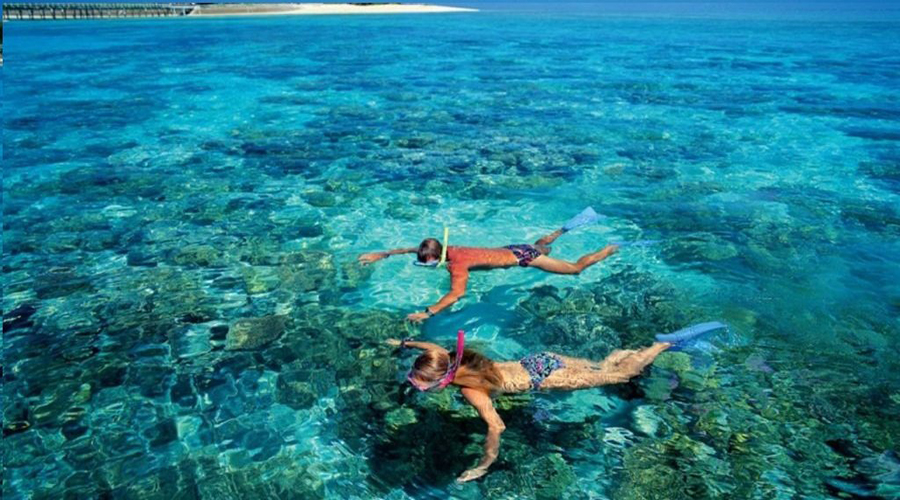 Night squid fishing: If you want to experience as a fisherman, this will be an extremely ideal activity. 
Paragliding: is an adventure game. You will be served in the beautiful sunny space of Hon Thom.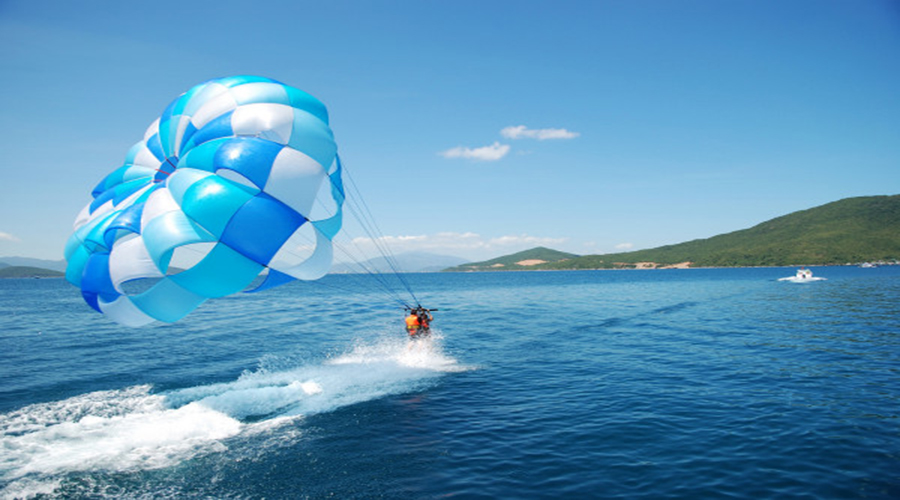 Watching the sunset: That's no- brainer, sunset at Hon Thom Phu Quoc is unique.
Sun World island complex of Hon Thom Nature Park:  This is a complex of amusement park for visitors who love exploring.
If you want a trip to Phu Quoc, please contact Focus Asia Travel right now !!!