Ham Ninh Fishing village in Phu Quoc
Ham Ninh Fishing Village is a thing should not to be missed when coming to Phu Quoc. Ham Ninh Phu Quoc is not only a sightseeing spot but also a place to enjoy the number- one seafood in Phu Quoc.
The poetic beauty of Ham Ninh fishing village
Ham Ninh fishing village in Phu Quoc is located at the foot of Ham Ninh mountain, in Ham Ninh commune, Phu Quoc district, Kien Giang province.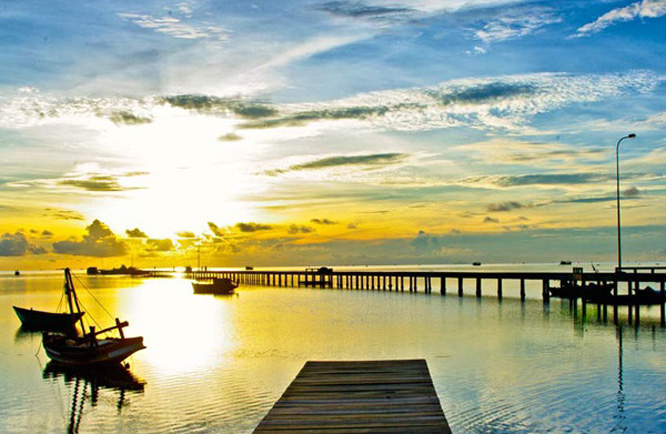 Next to the haphazard, idyllic roofs, the silver color of the ocean waves and the coconut trees in the wind play the symphony of heaven and earth on Phu Quoc Island.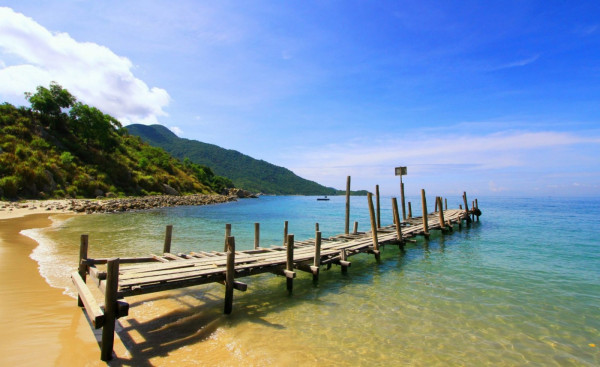 People here mostly live on fishing and exploiting the specialties of the ocean. Furthermore, this area has currently been put into full use of tourism potential.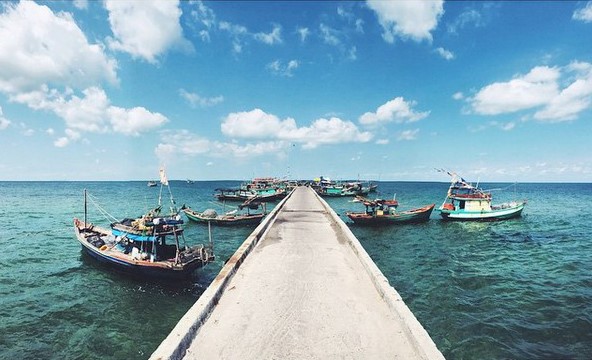 Road to Ham Ninh
Starting from the center of Duong Dong town, going back to the Northeast less than 20km, you can come to Ham Ninh commune. 
The old village is nestled at the foot of Ham Ninh mountain.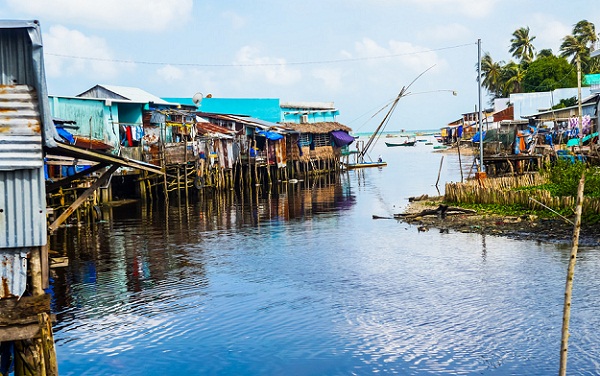 Have fun at Ham Ninh Phu Quoc
Visitors can join and watch corals under the transparent water surface, catching pearls, sea cucumbers or fishing nets. To be immersed in the sincere but simple life of the people along the fishing village will definitely a unforgettable experience.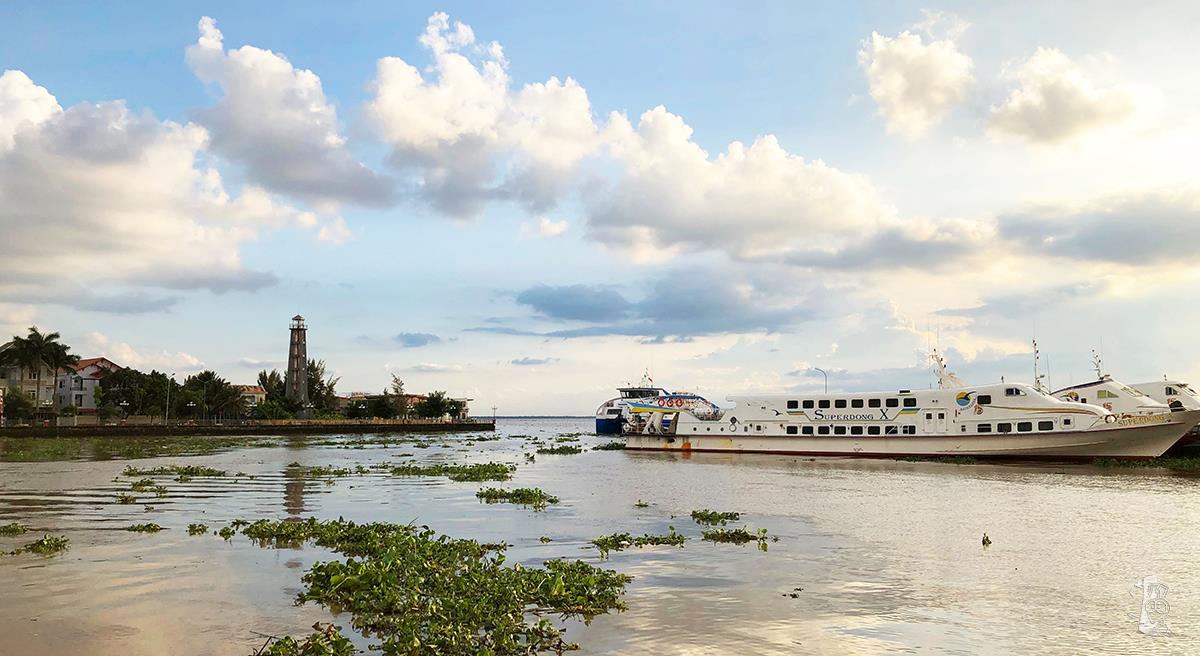 Visitors can also visit Bai Vong wharf or swim at Ham Ninh beach. Coming here, you can not only experience a new life but also get away from the hustle and bustle in life.
Delicious dishes in Ham Ninh – Phu Quoc
If you come to Binh Ba Island (Khanh Hoa), you definitely have to eat lobster. If you come to Ham Ninh, do not forget to eat crab.
Crab is always fresh. Whether the crab dish is boiled or steamed, you can eat all the crab filled with dark and sweet meat.
If you add salt, pepper and lemon, the crab dish will be more perfect and there is nothing to criticize. No matter how picky visitors are, it is difficult to refuse such these attractive dishes.
In particular, the seafood here is not only delicious but also affordable, so visitors can buy them as gifts. Crabs only range from 100,000 – 130,000 VND / kg.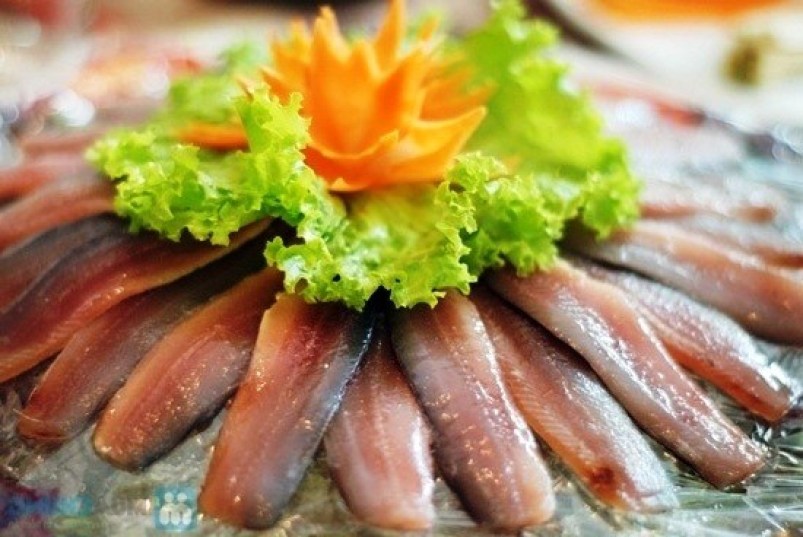 In addition, there are many

delicious eateries in Ham Ninh fishing village, Phu Quoc. 

T

he processing to make them is sophisticated but the price is extremely competitive which is only 30,000 VND / plate on average (enough for two people to eat).
Let's contact Focus Asia if you have a demand for going to Ham Ninh fishing village !!