Freshwater Pass in Vung Tau
For Saigonese, Vietnam, Vung Tau is always a famous destination with many interesting beaches and popular resorts such as Phuoc Hai, Vong Nguyet, etc. However, Freshwater Pass in Vung Tau with a wild and unique appearance is attracting more and more young people to explore. So what is the reason why this destination is so attractive?
Let's follow Focus Asia Travel to find out more information about this freshwater pass in Vung Tau!
Freshwater Pass in Vung Tau
Freshwater Pass is about 25km from Vung Tau and only 2km from Long Hai sea. Despite being small and short, it is a beautiful meandering pass, bordering Long Dien district and Dat Do district in Ba Ria – Vung Tau province.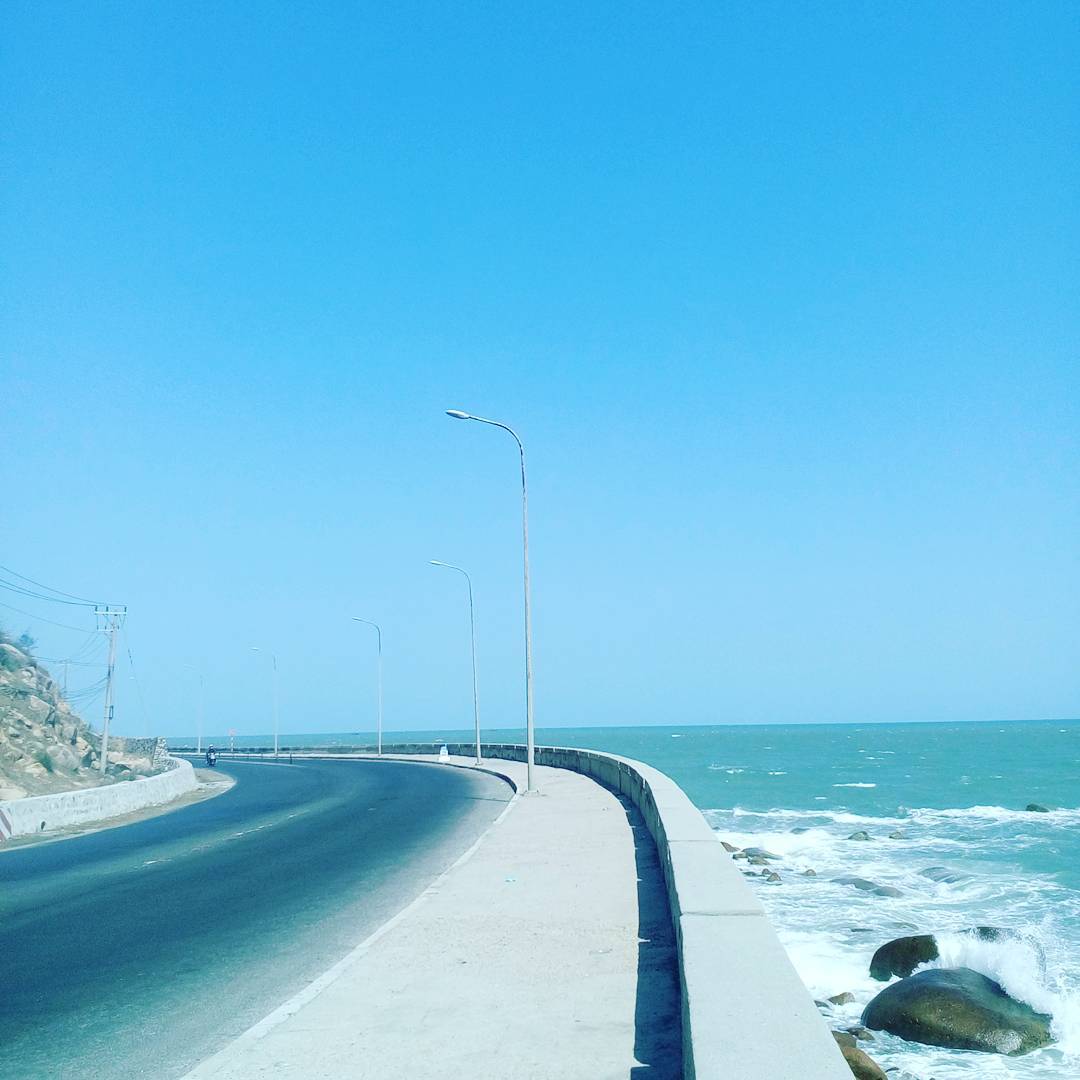 Freshwater Pass is also one of the most attractive roads for driving. With winding coastal roads with a length of 5 km, you will you will get the feeling of conquering when crossing this quite dangerous road. Furthermore, you could feel the beauty of unspoiled nature and enjoy the cool sea breeze when going downhill. All of those experiences combined together will give you indescribable fantastic emotions.
How to go to this freshwater pass?
Freshwater Pass is one of the routes attracting numerous backpackers. Therefore, the way of moving to this place has become very familiar to adventure-loving young people. From Ho Chi Minh City, you could follow the direction of Cat Lai ferry to Nhon Trach then come to Highway 52 and turn right. After that, you can go straight through the welcoming gate of Ba Ria to Long Hai, follow the sea route then overcome a small pass section to reach Freshwater Pass. With a 5 km of crooked coastal roads,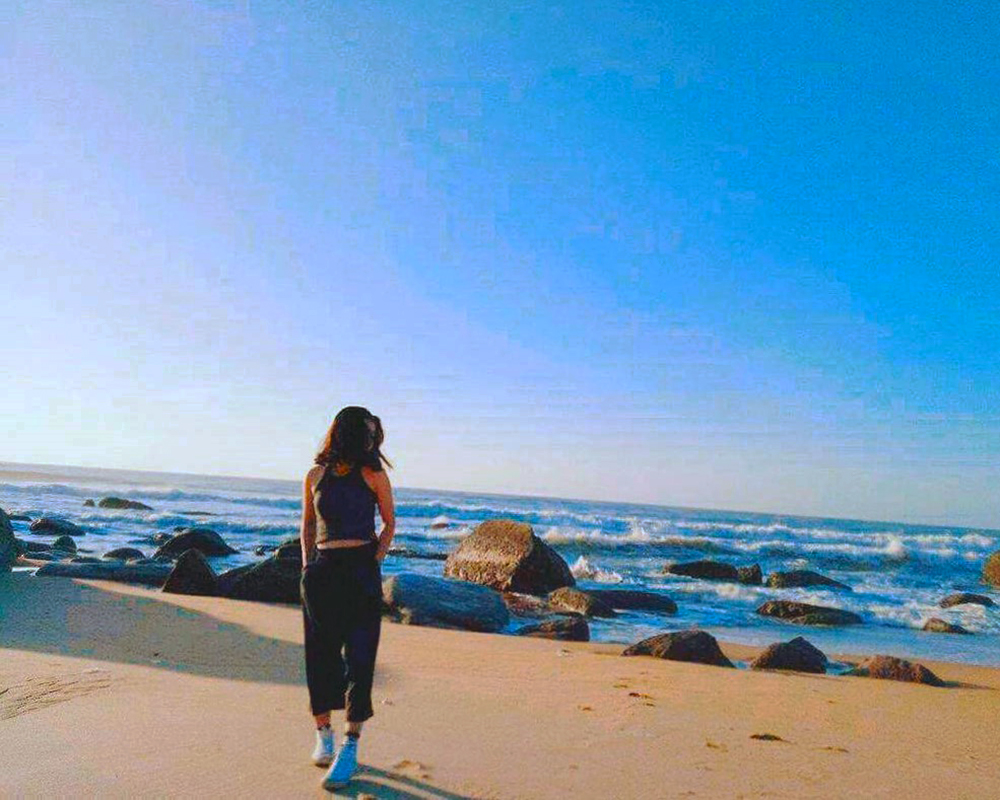 Coming to the freshwater pass, the first thing that makes you overwhelmed is the wild scenery, the cool sea breeze and the majestic beauty of unsteady rocky outcrops on the coast.
The beach on Freshwater pass still has many wild and clean features which is suitable for groups to camp overnight, enjoy the fresh and cool nature. In addition to swimming, you can also enjoy fresh seafood with competitive prices in the early morning frost.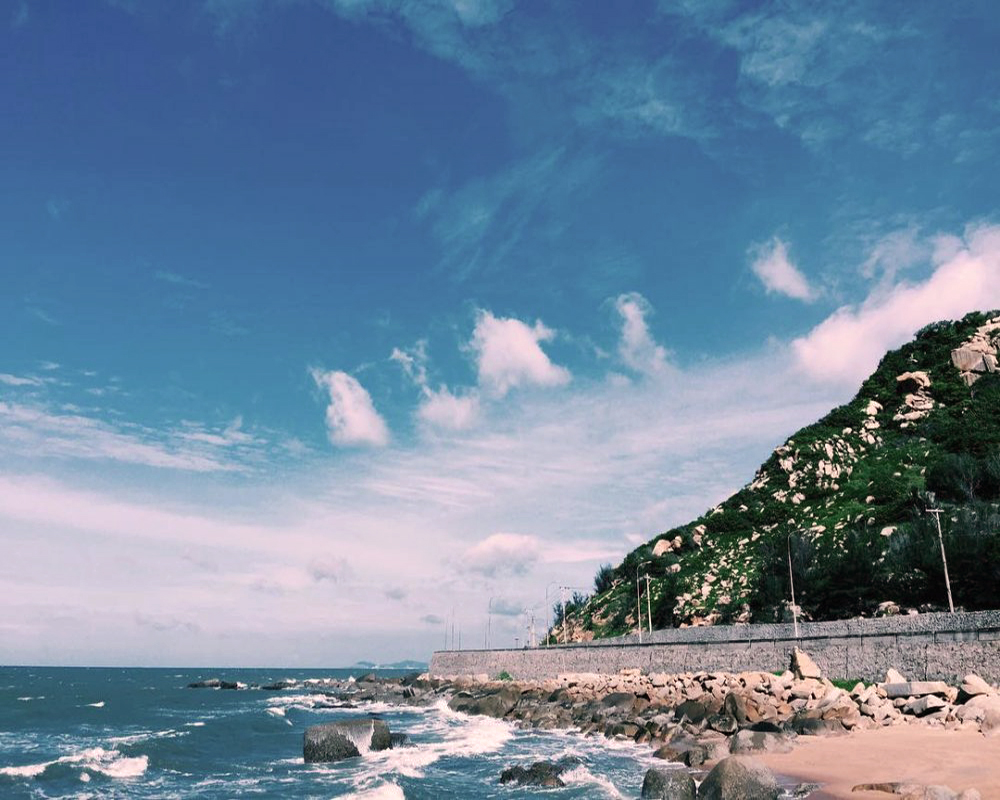 Camping on the coastal road of the freshwater pass, you will experience the way of plugging and setting up your own small huts, sleeping right next to the beach, hearing the sound of waves and wind coming in, closing to your ear, eating fresh seafood dishes that have just been pulled in the net then play outdoor sports games, dancing at night burns out all your energy.
In addition to the beautiful beaches along the coast to picnic, you can also visit some of the famous spots of this place such as Dinh Co, Minh Dam Mountain, Truc Lam Chan Nguyen Monastery, salt fields, …
Above are useful information about Vung Tau Freshwater Pass . If you want a short trip with family or friends, do not forget to visit the Fresh Water Pass in Vung Tau .