Exploring the rustic beauty of Hon Mot Nha Trang
As one of the beautiful coastal cities in Vietnam, Nha Trang attracts tourists by its spectacular beaches with colorful coral reefs. If you have opportunity to come here, do not hesitate to visit Hon Mot Nha Trang. It gives people a feeling of nostalgia. In this article, Focus Asia Travel will show you about this island!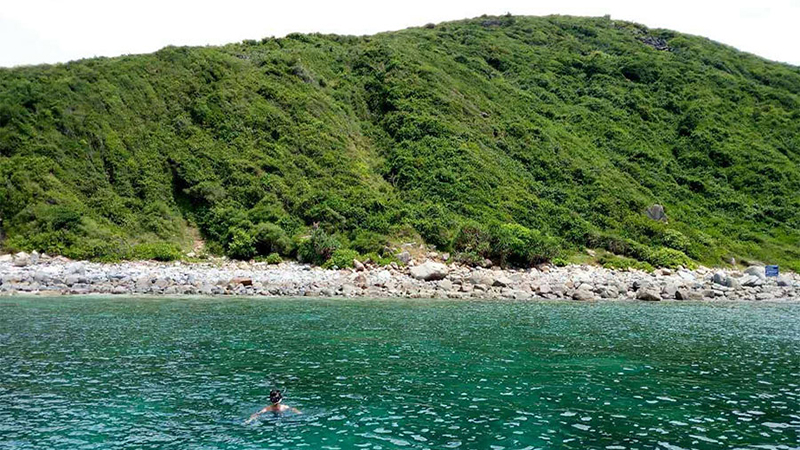 How to go to Hon Mot island?
Hon Mot is located in Vinh Nguyen ward, to the Southeast of Nha Trang city, about 9km from the coast and this is the smallest island in Nha Trang bay with an area of less than 1km2.
There are about 200 households on the island, mainly living on fishing and aquaculture like lobster farming.
You must travel by boats or canoes from Cau Da port to reach all of Nha Trang's islands. From the city center, following Tran Phu street is the easiest route with less traffic jam. You can take a taxi, Grab or rent a motorbike. If traveling by motorbike, the travel time is about 20 minutes, while taxis or Grab take 15 minutes. Reach Oceanographic Institute and you will see the port.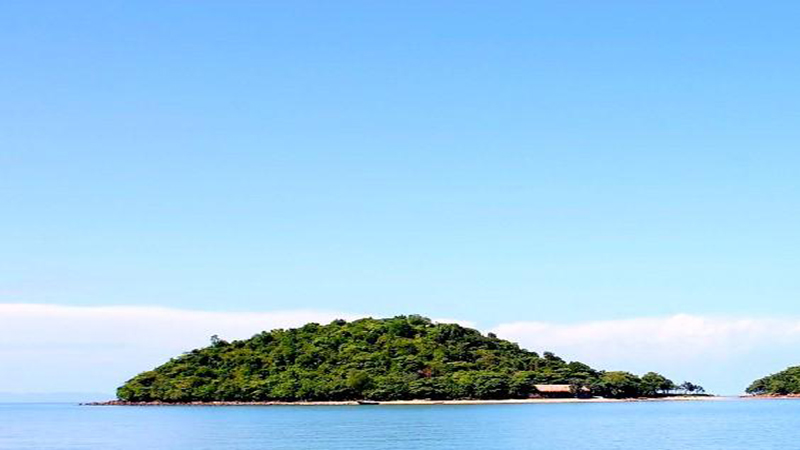 For first-time visitors to Nha Trang, if you do not know how to move to Hon Mot without experiencing any challenges, it is best to buy a Hon Mot tour. Focus Asia Travel is happy to be your companion.
What to explore in Hon Mot island
Coming to this place, the first thing you will feel is the peaceful and quiet space. Although the area of ​​the island is only less than 1 km2, it possesses a breath- taking beauty.
When coming to the island, you will be overwhelmed with the beauty of the peaceful coastal village, but also very familiar with green moss-covered tile roofs and winding village roads. 
The soft golden sand makes people just want to lie down and forget all the hustle and bustle in life.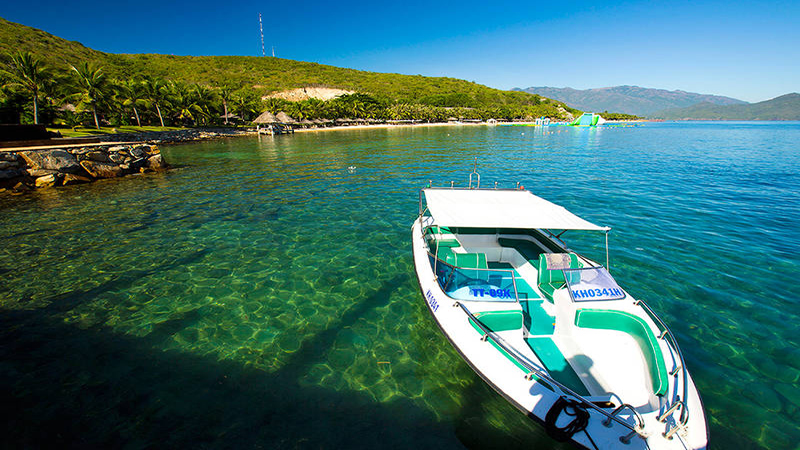 The locals are gentle, with smiles always on their lips. It is also great to enjoy a day living with them. Your journey will be much more interesting if you can experience the daily life of islanders, just rent a homestay and join the life of friendly fishermen and enjoy hospitality together like catching fish, or squid fishing, etc.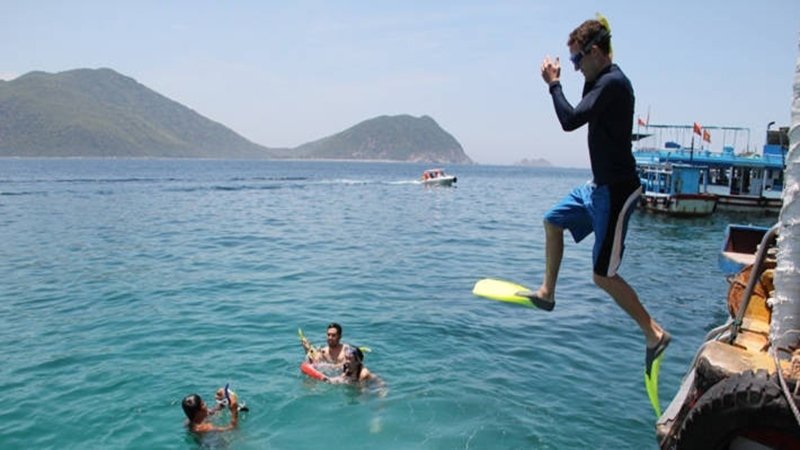 Hon Mot also has many coral reefs surrounding the island like Hon Mun, the home to a variety of colorful marine life. For those who are not good at swimming, they can still dive to see the coral here, just with glasses.
Tourists can also join a lot of water sports such as taking a boat with the glass bottom, the basket of glass bottom, canoe towing, water motor, fishing and enjoying fresh seafood, along with "floating wine party.".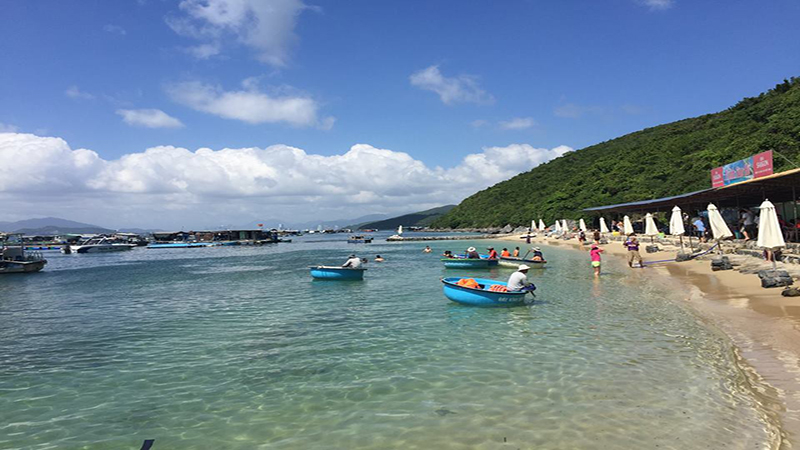 Here are some interesting things about Hon Mot Nha Trang  that we would like to introduce to you. If you intend to travel to travel Nha Trang, please contact Focus Asia Travel immediately!