DETAILS ABOUT PLATINUM- NHA TRANG
Located in Nha Trang Center campus, Platinum Cineplex Nha Trang will give movie-lovers a new artistic entertainment space. Coming to Platinum Nha Trang, you can immerse yourself in the amazing 2D, 3D art and attractive blockbuster movies in the world.
Platinum Cineplex cinema location
Platinum Cineplex – Nha Trang with 05 screening rooms with the capacity of 493 seats
Address:  3rd floor – Nha Trang Center, 20 Tran Phu, Nha Trang, Khanh Hoa
Phone:  (0258) 625 8866
Opening hour:  9:00 – 24:00 daily (latest entry before 22:00)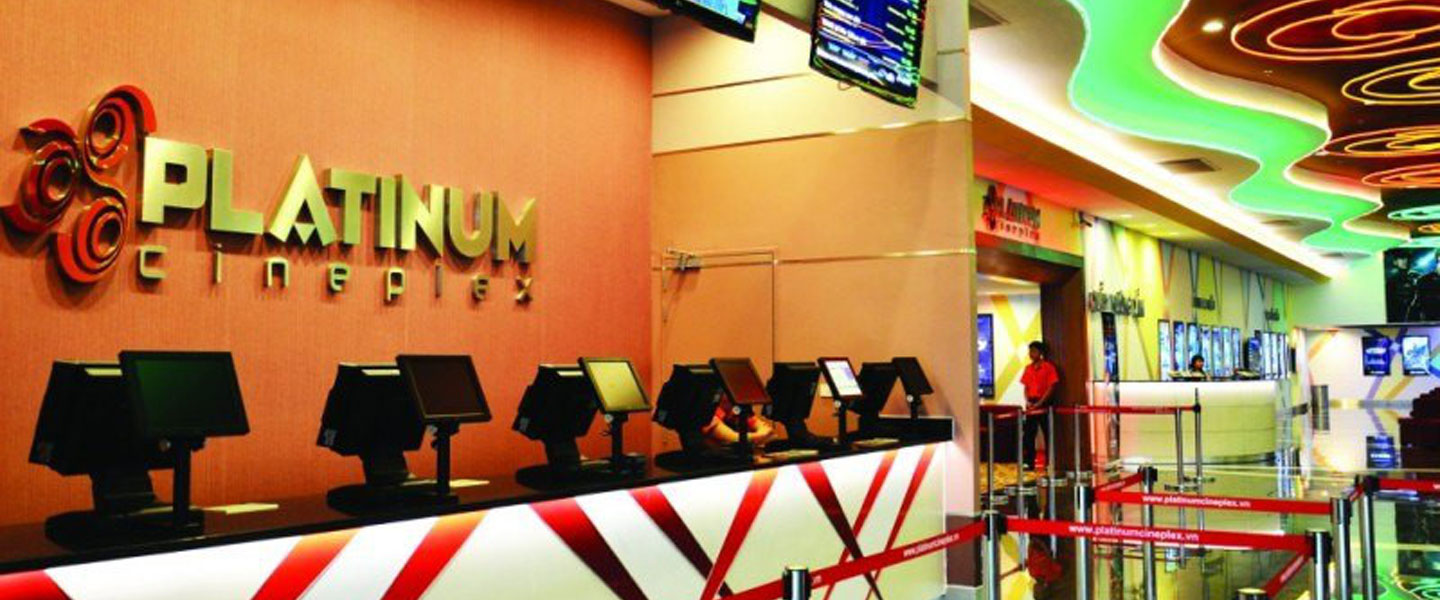 About theaters
Nha Trang Platinum was established in 2012, which owns 3 small and medium sized cinema rooms with the maximum capacity more than 2000 guests. All projection rooms at Platinum are of international standard with extra-large silver-coated screens and the outstanding screen brightness- Excellent Dolby 7.1 digital sound system.
The screen is an international standard for presenting movies in different formats such as 3D, digital 2D, 35mm standard 2D.
With three modern cinemas on the 3rd floor of Nha Trang Center, Platinum cinema  Nha Trang is one of the attractive destinations  for movie enthusiasts. With the theater's modern design concept, it promises to give audiences special impressions as soon as they step into the theater hall.