Dalat Rose Garden
Dalat is not only known as the city of fog but this place is also given a dear name by tourists "land of flowers". Actually, it is not difficult to see fields of colorful flowers when coming here. Today Focus Asia Travel would like to introduce you Dalat Rose Garden– a must-visit destination in Dalat.
Let's follow us to discover immediately!
Origin of Dalat Rose Garden
Dalat rose is bred and brought to Vietnam by the French. Coming to the land of thousands of flowers in Dalat, if you are lucky, you will be able to admire the Dalat rose garden.
The meaning of the rose 
The rose is considered as "queen of flowers"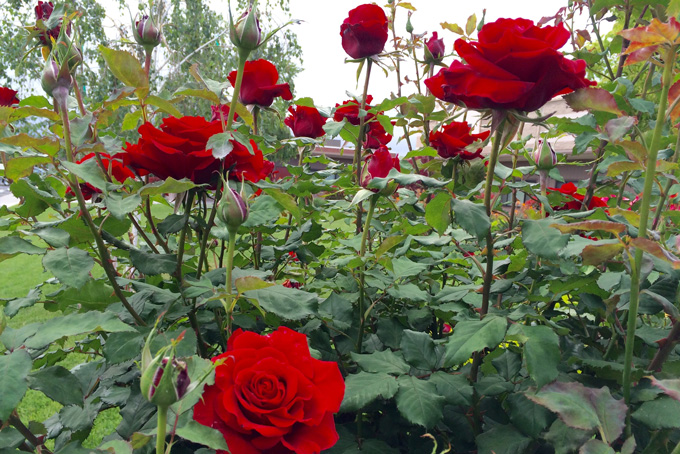 Roses are used to celebrate the day a baby is born through Baptism. People also use roses to celebrate birthdays and weddings. The bright red rose that the young man hesitantly gave his girlfriend in order to replace the lovely words: "I love you!". The white roses the groom gives to the bride on the wedding day is the affirmation "love to the end".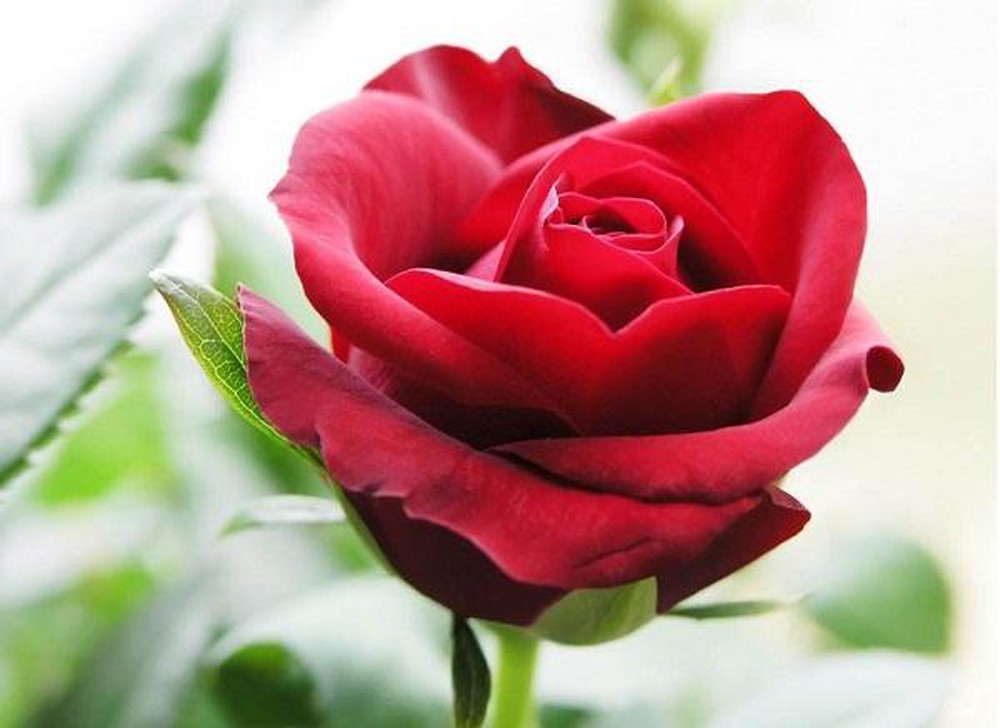 Meaning of some rose species in life
– Roses: show love, happiness, honor.
– Roses of thorns: show kindness.
– Red rose: an intense, full of love.
– White rose: pure, noble love.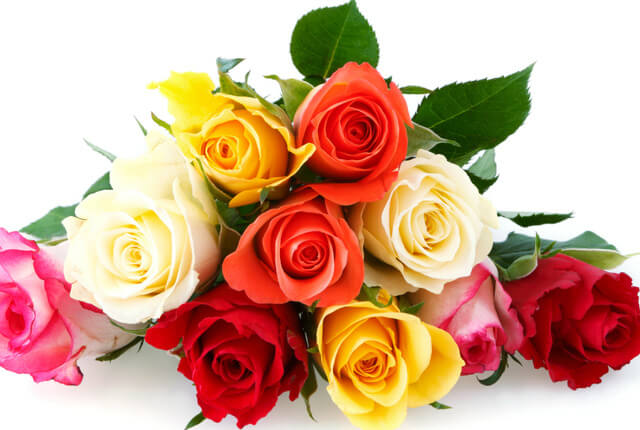 – Velvet rose: pure and passionate love.
– Faded roses: starting a dreamy love.
– Dark rose: haughty beauty.
– Deep rose: passionate love.
– Orange rose: love mixed with jealousy.
– Pink roses: affection.
Dalat Rose Garden – a beautiful sightseeing place that few people know
Focus Asia Travel suggests you a beautiful Dalat rose garden that is both beautiful and free to visit, but very few people know it. Because this is a self-grown garden of the local people. With 25 years of experience, the garden owner is very famous in the Dalat rose market . The garden is grown more than 350 varieties of roses, such as: Rouge Royal in French red, fragrant pink Otto from Japan, etc.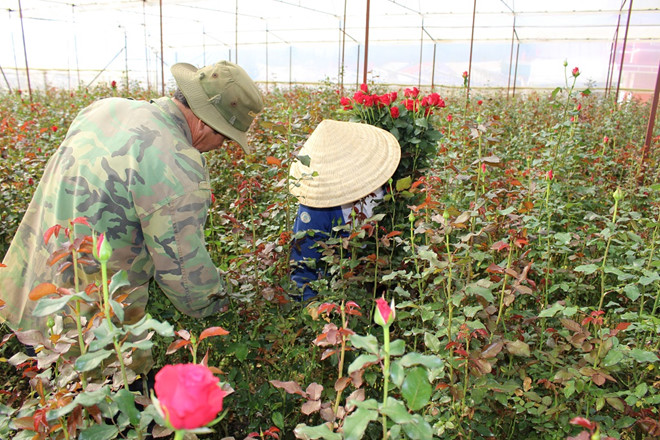 Guests are allowed to enter the garden to see the flowers for free. If you like, you can buy flowers right at the garden with prices ranging from 200,000 VND to 1,000,000 VND / cluster or depositing with the garden owner, they will help you transport to your home.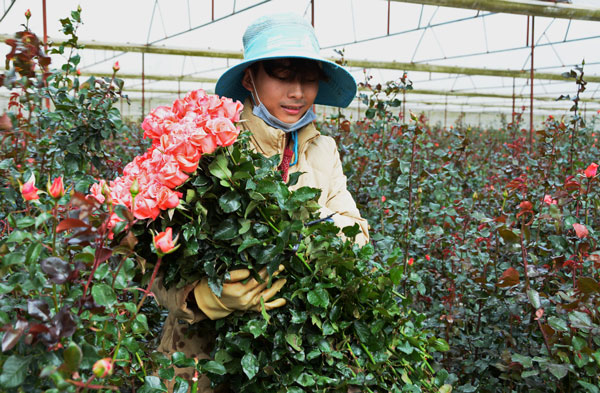 Dalat rose season blooms all year round, so you can visit Dalat flower garden at any time. This garden is called Dalat Flower Valley.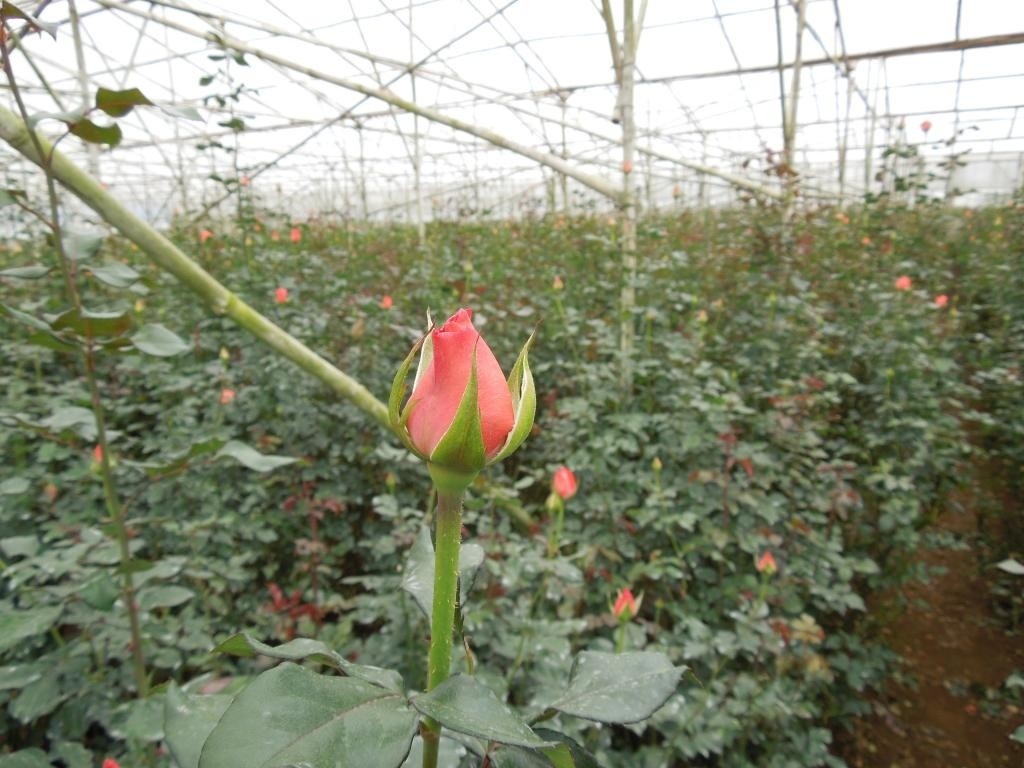 Address:  Alley 2, Dang Thai Than, Da Lat, Lam Dong
Ticket price: free
Flower price: from 200,000 VND to 1,000,000 VND/ flower cluster