Dalat maple leaf
If you visit Da Lat, do not miss the opportunity to admire the poetic beauty of the maple leaf here. Today, Focus Asia Travel will introduce a few features of Da Lat Maple Leaf– a landscape that captivates the hearts of people.
Dalat Maple Leaf: Brief introduction of maple leaves
People often see the change in color of maple leaves as a signal of autumn coming. On these days, the green maple leaves slowly turn pale yellow, orange, magenta and finally a crimson color. This is also the time when weak maple leaves fall at any time when a gentle breeze passes. Because of the gentle and romantic scene when watching the fallen maple leaf forest, many people love this red leaf tree.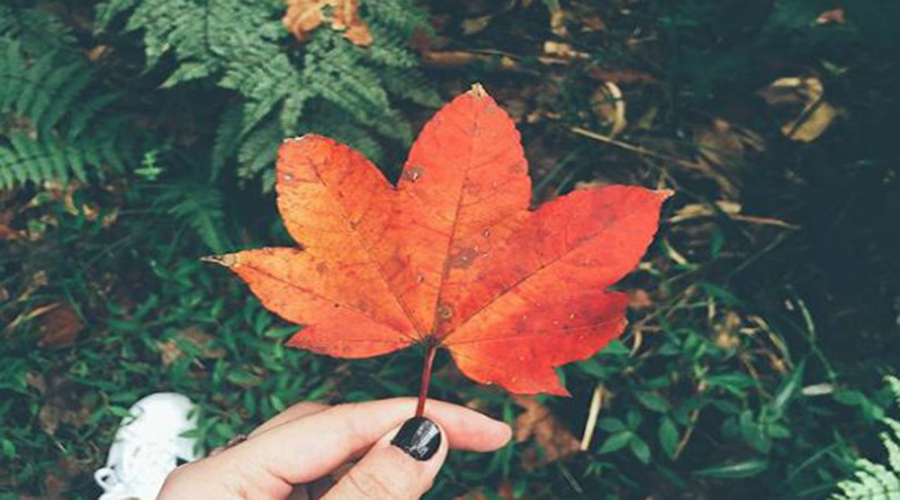 I thought that only in foreign countries own that beautiful maple leaf forest. However, no one expected that Da Lat also owned such a beautiful maple leaf forest. The forest attracts many tourists who love this red tree, so that is why many people have come here to find the tree symbolizing romance.
Location of maple leaf forest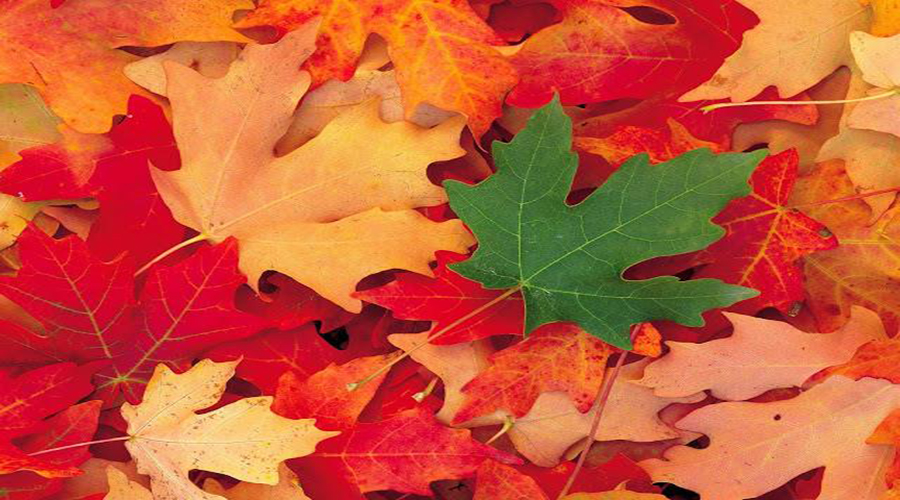 The beautiful maple leaf forest is hidden deep in Tuyen Lam lake, more than 20km from the center of Da Lat city. To get here, the only way is to take a boat or canoe about 6km of water surface, through vast pine forests, fishermen's houses and 15 minute- walk into the forest. We can admire the poetic beauty that the maple leaf forest creates.
The beauty of Da Lat maple leaves: Attractive and fluttering
Coming here, you will admire the colors of the amazingly beautiful maple leaves that seem only in fairy tales. Because of the emergence of maple leaves, this love city also wears a dreamy and romantic look. Actually, that beautiful beauty is easy to make people sob. It can be said that this is the best time to visit Da Lat.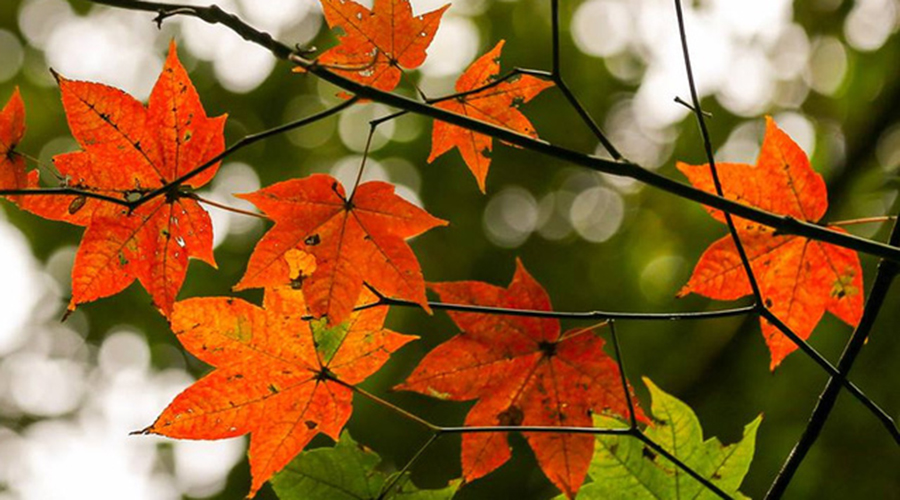 This is also a great journey for young people to explore and adventure. During the journey, you can experience the super chill activities.
Dalat Maple Leaf
Address

 : 45 Dang Thai Than, Ward 3, Da Lat City, Lam Dong Province.

Opening hours:

 8:00 – 17:00 daily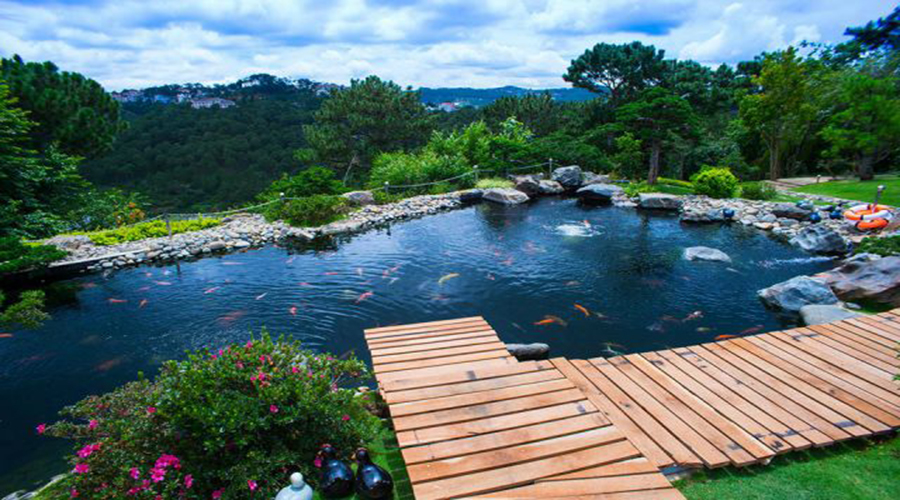 This is an emerging tourist area that was inaugurated on May 26, 2017 with an area of ​​more than 5 hectares with many different landscapes. It is an extremely interesting stop for young people to visit, admire and take photos.
This place is a harmonious combination between architectural works such as converging long pants, empty house, roofed house, mushroom house, paradise stream, dream stream, underground paradise, glamorous street … with nature DIY, including: more than 2,000 maple trees, about 20,000 cedar trees, 500 cherry trees, hundreds of rare endemic conifers of Dalat and many other flowers … associated with the community's fairy tales. 
Here are some sharing about Da Lat maple forests. If you intend to travel to Dalat to visit such places, please contact  Focus Asia Travel  right now!!