Dalat culinary
Coming to the dreamy land- Dalat, we not only immerse ourselves in nature but also enjoy a variety of dishes that only Dalat has. Today, let's find out more information about Dalat culinary with Focus Asia Travel !
Bread shumai
Bread Shumai is simply a cup of broth with a little creamy fat, a few green onions.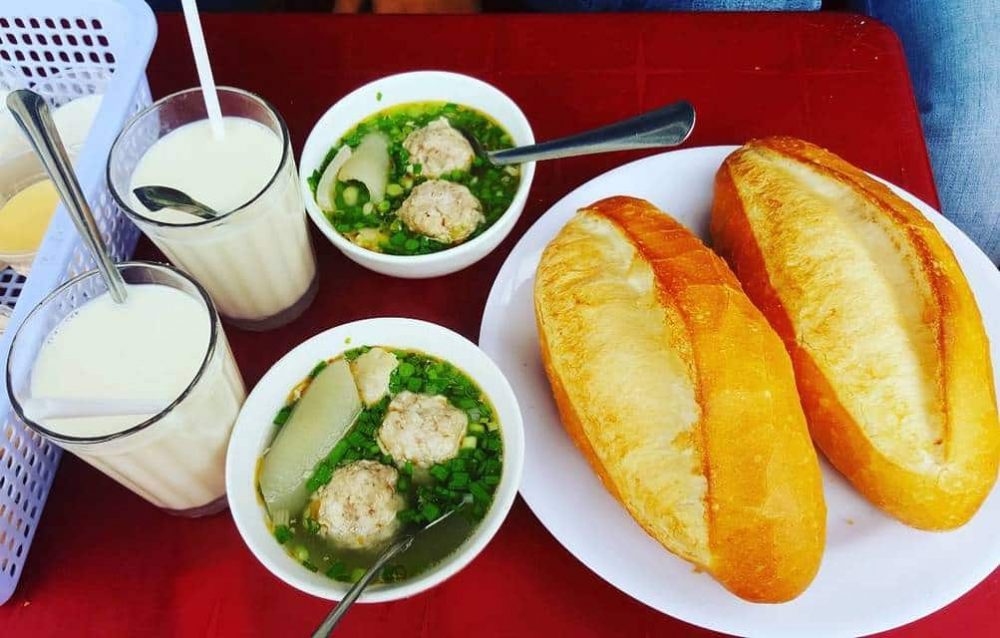 When eating Bread Shumai, people often add a little bit of chilli paste to create color and spicy. Eaters can use with a little extra cilantro or non-crispy fat shrimp then put it in the cup while it's still hot to soak the sauce.  It will be very fragrant.
Da Lat grilled spring rolls
One of the dishes that should not be missed in Dalat is grilled spring rolls. Normally, when listening to spring rolls, people think of sour meat, but Dalat rolls is different.
These are the things that make the difference between grilled spring rolls in Dalat from other places.
Strawberries from Da Lat
This fruit has a beautiful shape and contains many nutrients so it is very popular.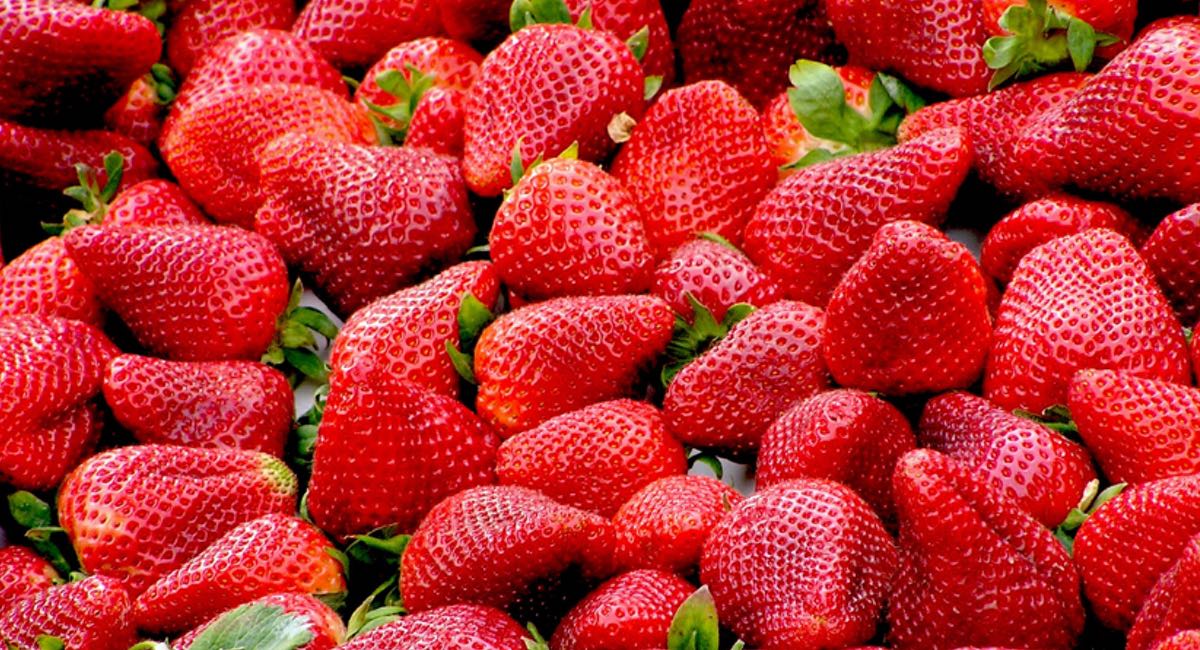 Visiting Da Lat, going to the garden to choose strawberries by hand, it is difficult to resist biting to hear the sweet and sour taste, the fragrance spreads. In addition, water strawberry jam, dried strawberry, dried strawberry jam, strawberry milk, etc are also the perfect gift for your family and friends.
Fruit jam, dried fruit
Everyone knows that Dalat is the paradise for tourism. What makes visitors remember this place is not only the scenery and friendliness of the Dalat people but also the excellent snacks – temperate fruit jam.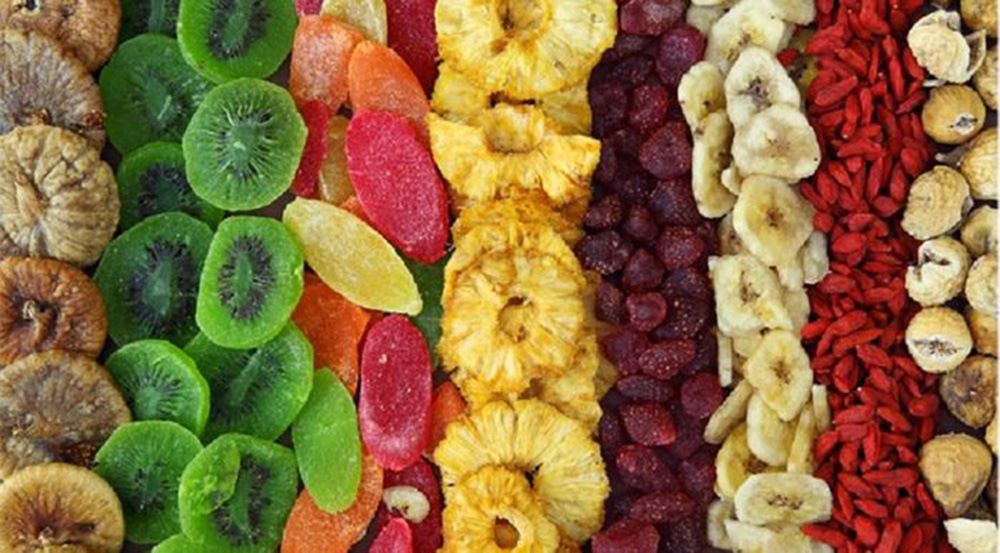 Dried fruits and vegetables – Lam Dong delicacies – are another feature of Lam Dong's cuisine. Each package of delicious colors processed with on-the-spot ingredients such as potatoes, jackfruit, sweet potato, etc.
Every type is crispy like a premium snack. The simple taste is not too sweet, making it suitable for children to the elderly.
Rice noodles with chicken (Banh Uot Long Ga)
Banh Uot Long Ga shop is always crowded. Both locals and tourists want to experience the strange taste of this unusual dish.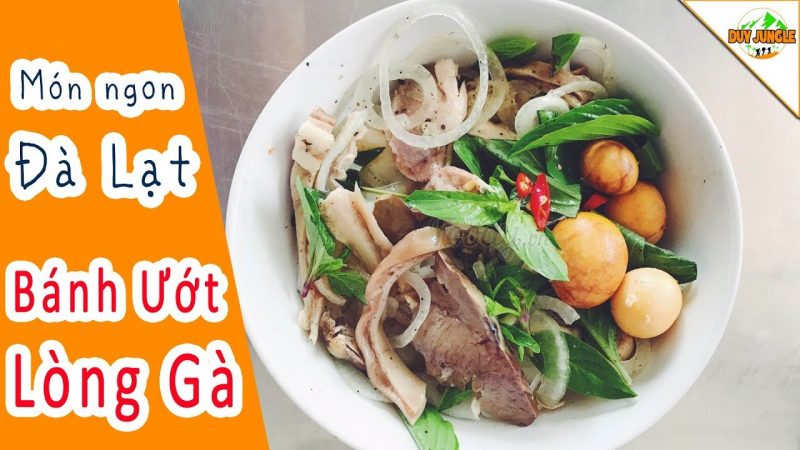 The combination of soft rice noodles with sweet fragrant chicken, crispy chicken heart makes the dish very delicious and exotic. If you have the opportunity to visit the city of flowers, do not miss the opportunity to enjoy this delicious dish.