Dai Lanh Beach- A Strikingly Gorgeous Spot in Nha Trang, Vietnam
Do you want to go to a beach where you can find peace?
Are you looking for a place with the mysterious beauty?
Dai Lanh Beach in Nha Trang is exactly what you need. Let's follow Focus Asia to find out more information about Dai Lanh beach.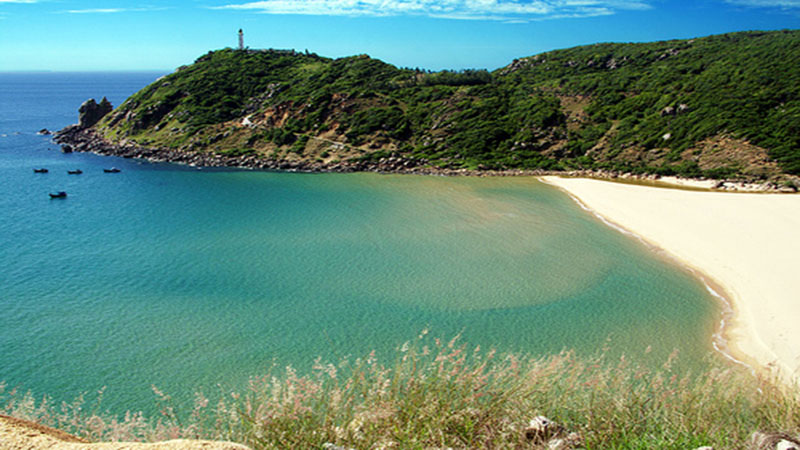 Introduce some outstanding features of Dai Lanh beach – The super hot place makes young people "overwhelmed"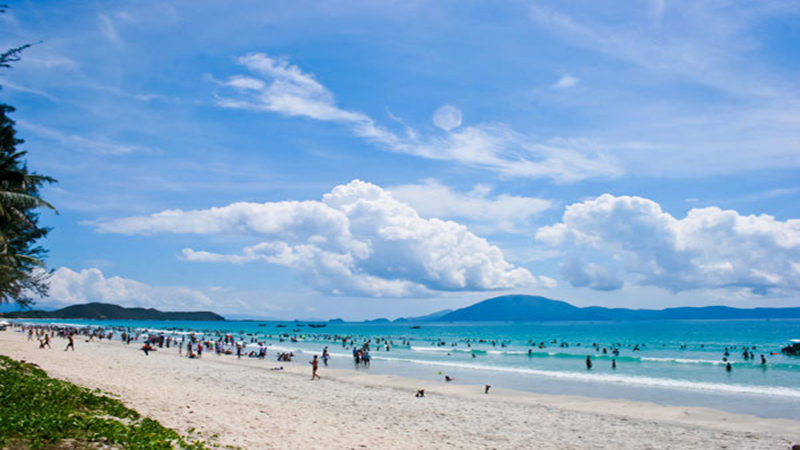 Dai Lanh Beach, located about 90 kilometers north from Nha Trang city, is highly acclaimed for being a pristine attraction in Nha Trang, Vietnam.
The unique things in Dai Lanh beach
Charming natural landscape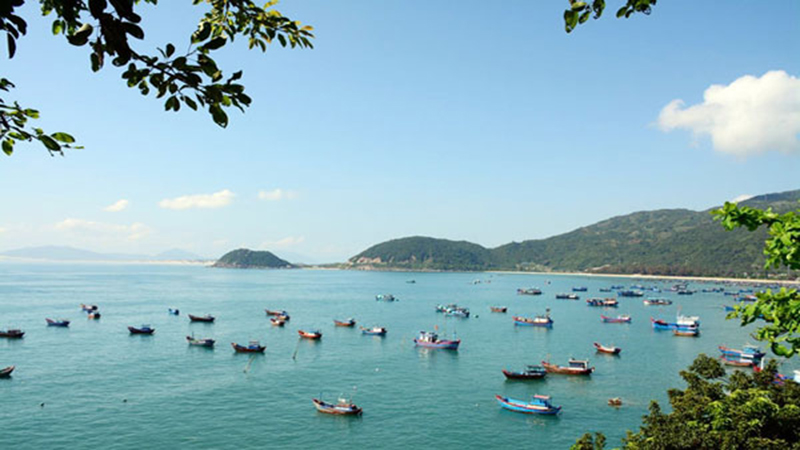 It is said that Dai Lanh is the most noticeable coastal scenery in Vietnam. Coming to this destination, you will have an opportunity to immerse yourself in a quiet blue sea, soft white sand, beautiful mountains plus with the freshwater stream. What makes this beach special is its clear blue water that allows you to see the bottom easily. There are also rows of green casuarina trees running along the seaside. 
Unique check-in place in Dai Lanh Nha Trang beach
What makes visitors, especially young people very impressed, is the small, beautiful, colorful wooden houses. Pictures of funny houses with all colors, or swings made from tires, wooden planks, far away are decorative ropes filled with shells like unique curtains swaying in the wind.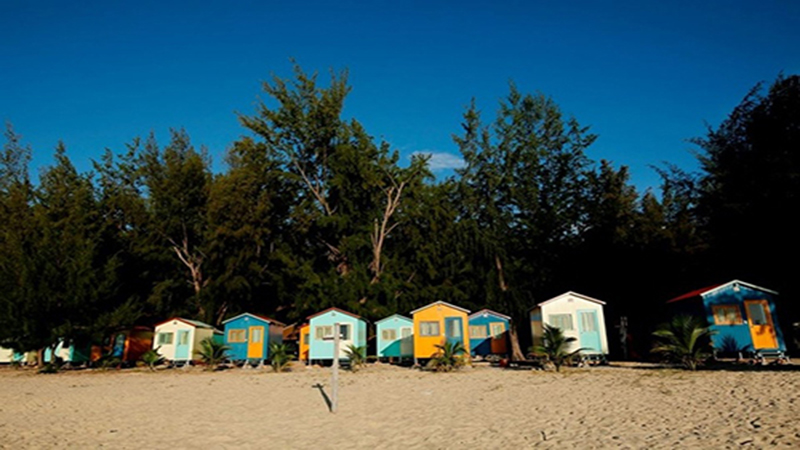 Although the miniatures are very small, it has contributed to making this place more romantic and special.
Interesting activities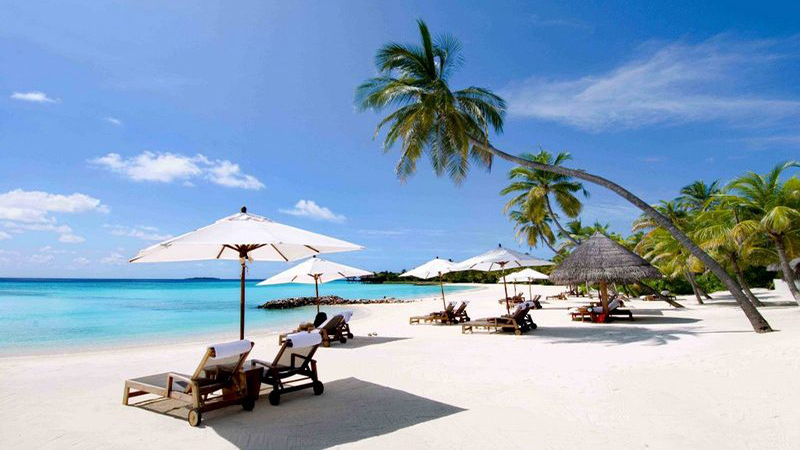 When traveling to Dai Lanh , you will experience great activities. In addition to soaking in the cool blue water, this is also a suitable place for outdoor picnics. You can try thrilling activities like kayaking, water motorcycling or simply fishing and enjoy the natural scenery.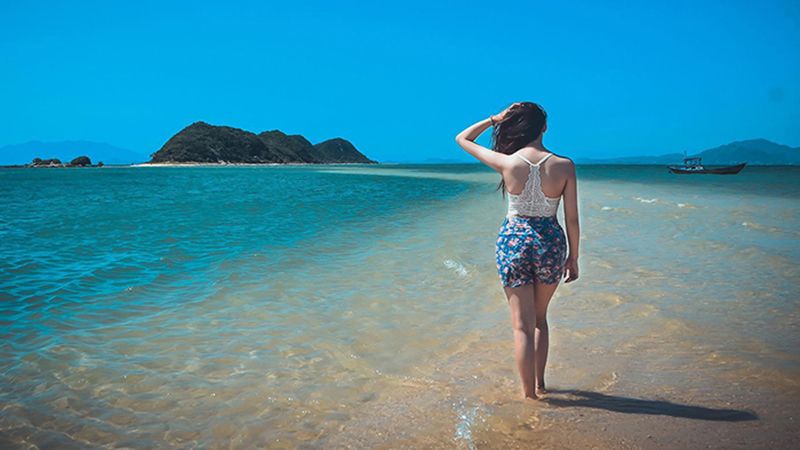 Here are some interesting things about Dai Lanh beach that we would like to introduce to you. If you intend to travel Nha Trang, please contact Focus Asia Travel immediately!