Da Lat pink grass hill
The last months of the year are always the busiest time of Dalat tourism. Not only possessing pleasant weather, Dalat in the last days of autumn and early winter has many beautiful natural sceneries. In particular, it is impossible not to mention the pink grass hill (or snowy grass hill).
Why is it called Da Lat pink grass hill?
The two names above are about the same grass and grow in the same place. So why do they have different names and have made people crazy since they grew up.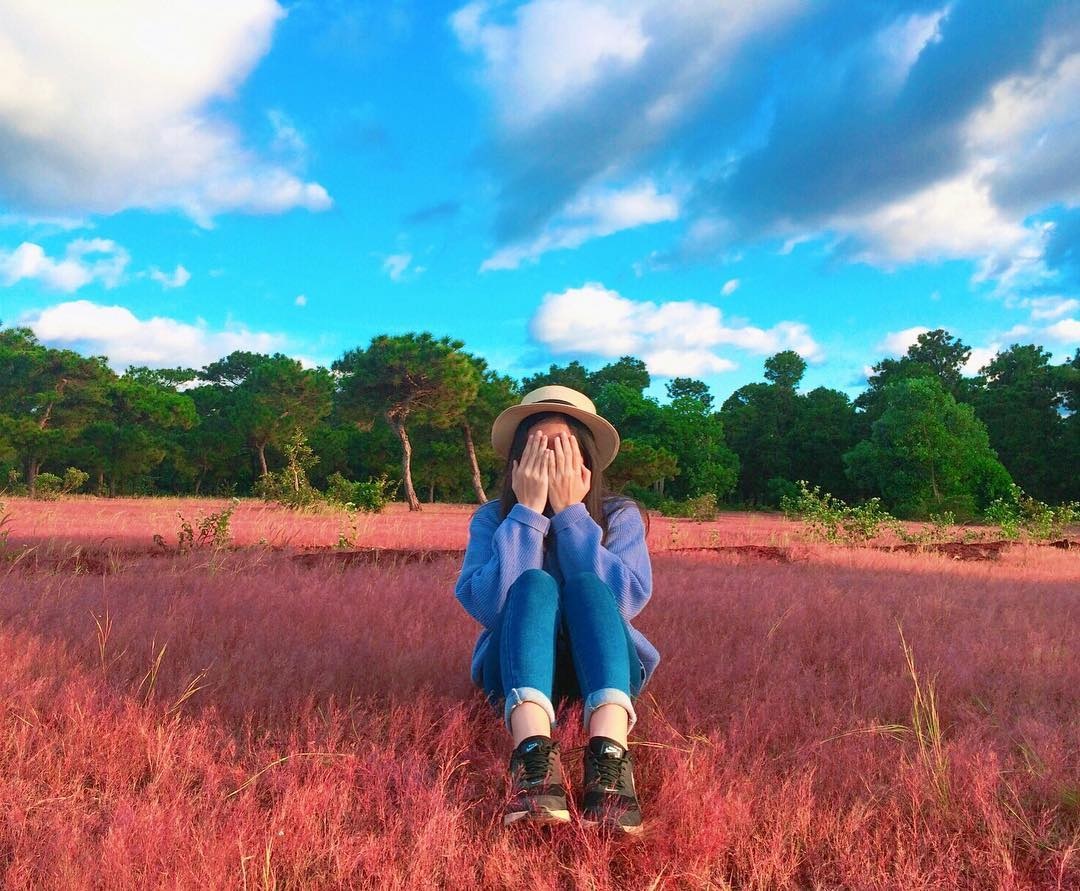 Hill

grass with snow
If you want to see snow grass, you must come to this place in Dalat early. Before dawn, a beautiful species of grass carried white morning dew on the whole area. It looks like snowflakes, that's why the name snow grass was born from here.
Da Lat persimmon grass
After the sun shone, the dew drops on the snowflakes disappeared. Then this place officially becomes a beautiful pink-grass hill. Another name for persimmon grass is Christmas grass because it is the time when it blooms beautifully
Da Lat persimmon grass appeared in some months
Just like the wild flowers, the time when the rose grass hill appears in Da Lat is around the beginning of November and ends in December. Please arrange time to have a trip to Dalat city. See a flower and a species of grass in the most beautiful mountains in the Central Highlands is quite interesting.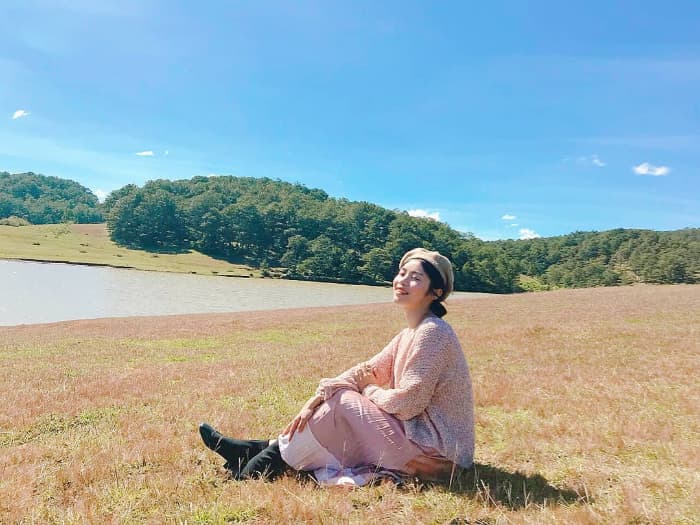 Location of the rose grass hills of Da Lat
Da Lat now has 2 areas with the most beautiful rose grass hills: Suoi Vang area and the golden valley.
Rose grass hill in Golden Valley area
Located near the Golden Valley with a beautiful view with green pine forest, this place is checked in and shared the most by young people on Facebook.
Lonely pine area
This area is difficult to find if you go for the first time.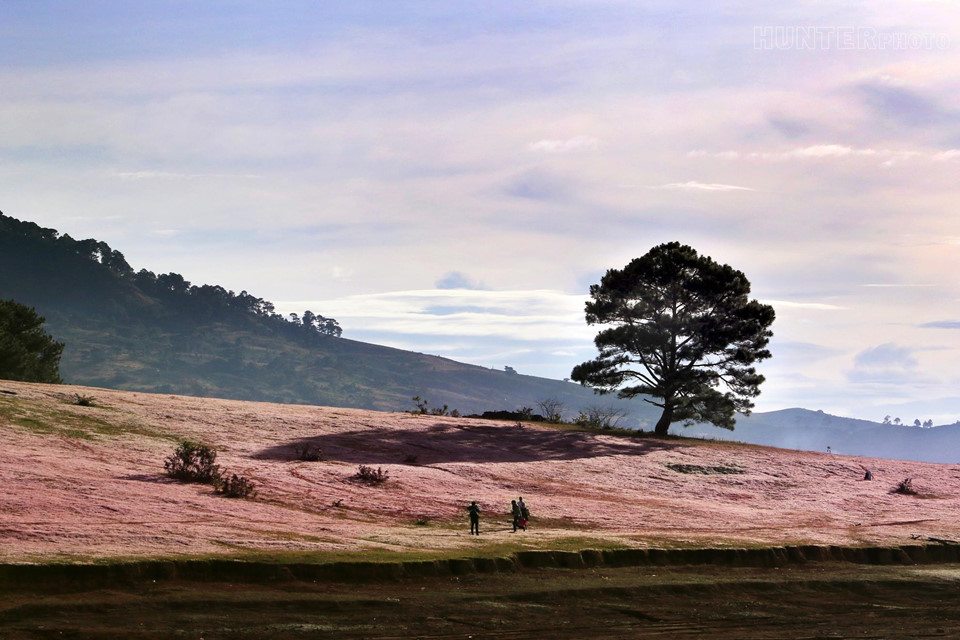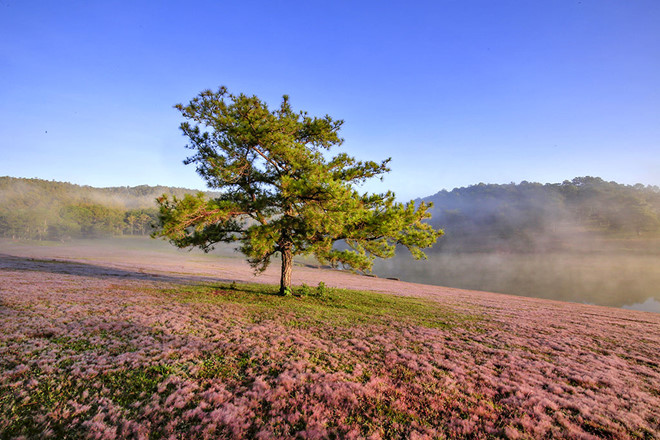 If you want to go to Da Lat but are still wondering about tours or accommodation, please contact Focus Asia Travel.