Con Dao Phu Quoc: A mysterious destination
Vietnam has Con Dao Phu Quoc on the list of ideal tourist destinations less known by the British Guardian newspaper voted.
Con Dao Vietnam  
The archipelago is about 250 km south of Ho Chi Minh City, which is still a mystery to Western tourists. The 16 small islands in the archipelago have natural beauty, rich wildlife and a rich history. During the war, Con Son, the largest island here, was the place to hold political prisoners. The archipelago is now home to the largest number of nesting turtles in Vietnam. Most of the area of ​​Con Dao belongs to a national park with pristine beaches, rare orchids and beautiful coastal roads.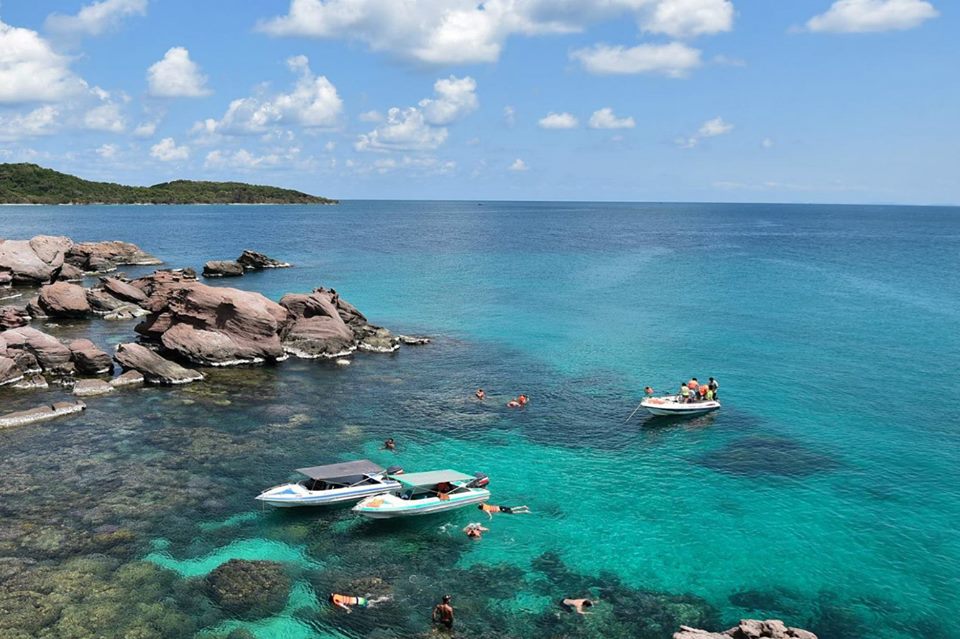 Phu Quoc, Vietnam
Phu Quoc, located off the east coast in the Gulf of Thailand. Tourism here is very developed. South of Phu Quoc are 15 small islands belonging to An Thoi archipelago. Phu Quoc is known for its beautiful beaches, many attractive coral reefs, white sand beaches such as Hon Vong beach or Hon May Rut.
Con Dao Phu Quoc Tourism
1. About transportation
To get to Con Dao or Phu Quoc, tourists can choose to travel by air or by sea.
Phu Quoc International Airport is a newly built and put into operation with the desire to serve the needs of tourists, attracting a lot of tourists who choose Phu Quoc as a resort and tourist destination..
From Saigon as well as Hanoi today, there are direct flights to Phu Quoc. This is the longest domestic flight. There are 3 airlines that have a continuous route to Phu Quoc are Vietnam Airlines, Jestar, and Vietjet with the same price.
At present, Con Dao has only one small airport. The flight path is limited by the rough terrain of the island so it can only accommodate small-sized aircraft. Therefore, only Vietnam Airlines has currently flights to Con Dao from Ho Chi Minh City. On average, there will be 4 flights per day with the price of about 150 USD / round trip.
If you move to Phu Quoc by sea, you can depart from Rach Gia or Ha Tien, and if you go to Con Dao, Vung Tau port is the only option.
Move in Phu Quoc and Con Dao  
Getting a taxi or renting a motorbike in Phu Quoc and Con Dao is quite easy with a competitive price. After a day of wandering at sea, visitors can reward themselves with a walk around the town to feel the life of the people here.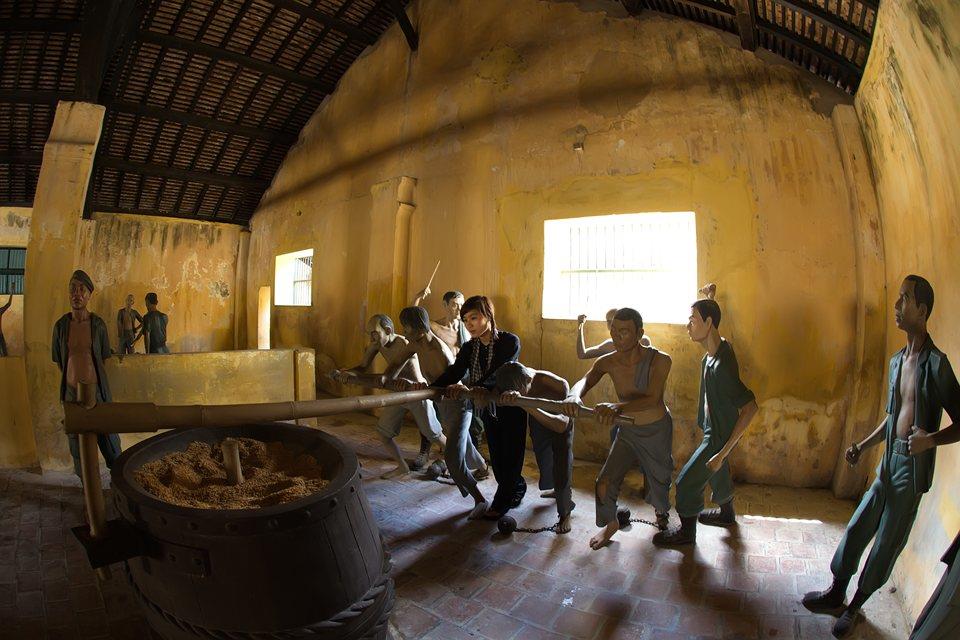 2. Service fee
Like other islands, the prices of services on Con Dao and Phu Quoc are both more expensive than the mainland. Especially the price in Con Dao is much more expensive than elsewhere in Vietnam, which is also part of the reason why Con Dao tourism cannot develop strongly.
Even the cost of hotels, resorts, dining, travel and sightseeing excursions to the small islands will be more expensive in Con Dao than in Phu Quoc. The cost of living in Phu Quoc seems luxury but still reasonable due to its quality of food service and accommodation. During the busy season, most services are increased by about 50% compared to normal rates.
3. The resorts in Con Dao Phu Quoc
Phu Quoc offers tourists a lot of different prices suitable for each level of service while in Con Dao is limited to only about a dozen hotels and a luxury resort of international standards.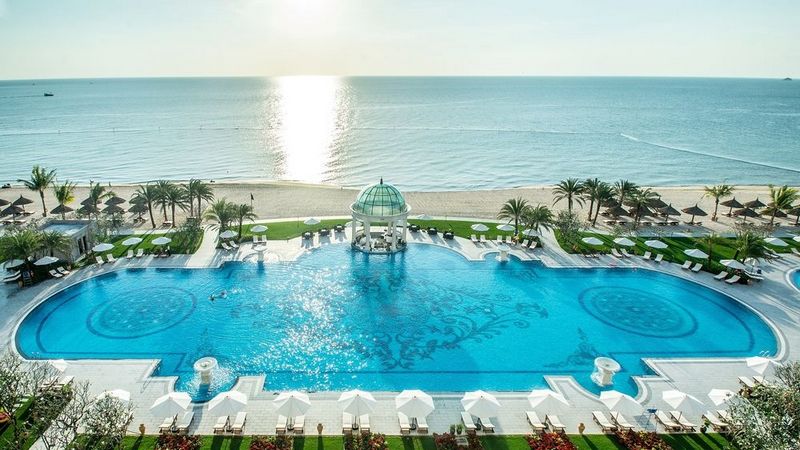 Coming to Phu Quoc, you can choose to stop at Long Beach Resort, Mango Bay, Pepper Beach Resort or Duong Dong guest house area.
Almost all accommodation in Con Dao are concentrated on the big island. Guests can choose from a number of motels such as Con Dao Camping, Con Dao Resort … to be able to watch the sea at night. Visitors can also visit Six Senses Hideaway- a resort of international standards.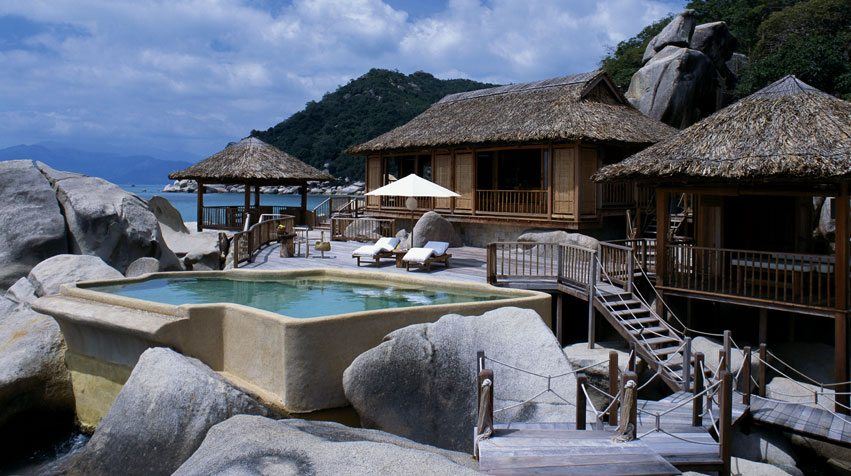 4. Attractive cuisine at Con Dao Phu Quoc
Both Con Dao and Phu Quoc are famous for their delicious seafood dishes. In Phu Quoc, the best place to enjoy food is at Dinh Cau Night Market. Besides, there are luxurious restaurants with rich culinary features and dishes from Indian, Italian and Spanish cuisine.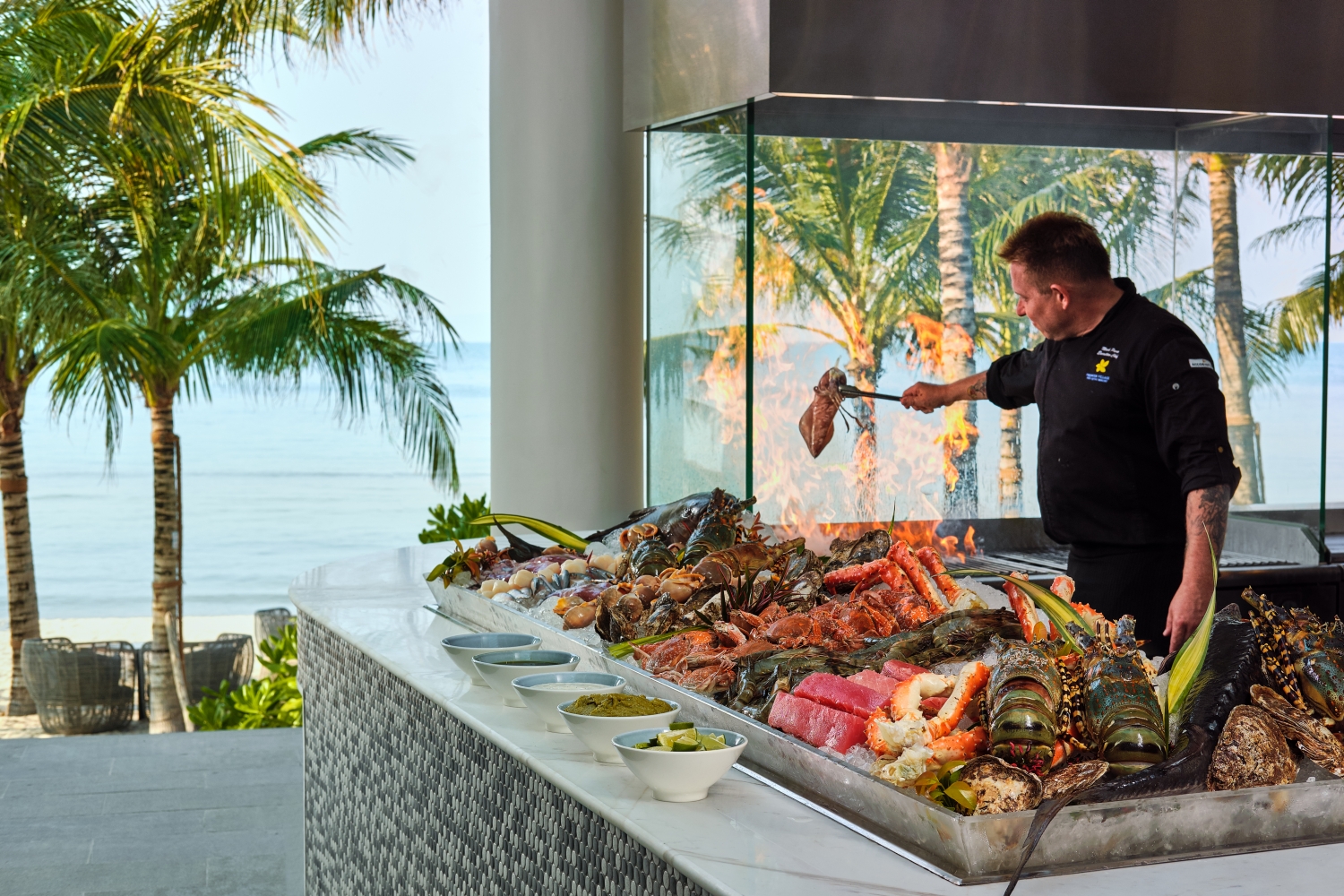 When it comes to cuisine, Con Dao is the only place in Vietnam that does not thrive on sidewalk dishes and restaurants. To enjoy the cuisine of sea tourism, besides the restaurants, visitors can visit a small night market near the town center.
5. Great beach
While most of Phu Quoc islands are surrounded by beaches with white sand, in Con Dao are small islands undulating in the middle of the sea, rough shape of large rocks with many strange shapes.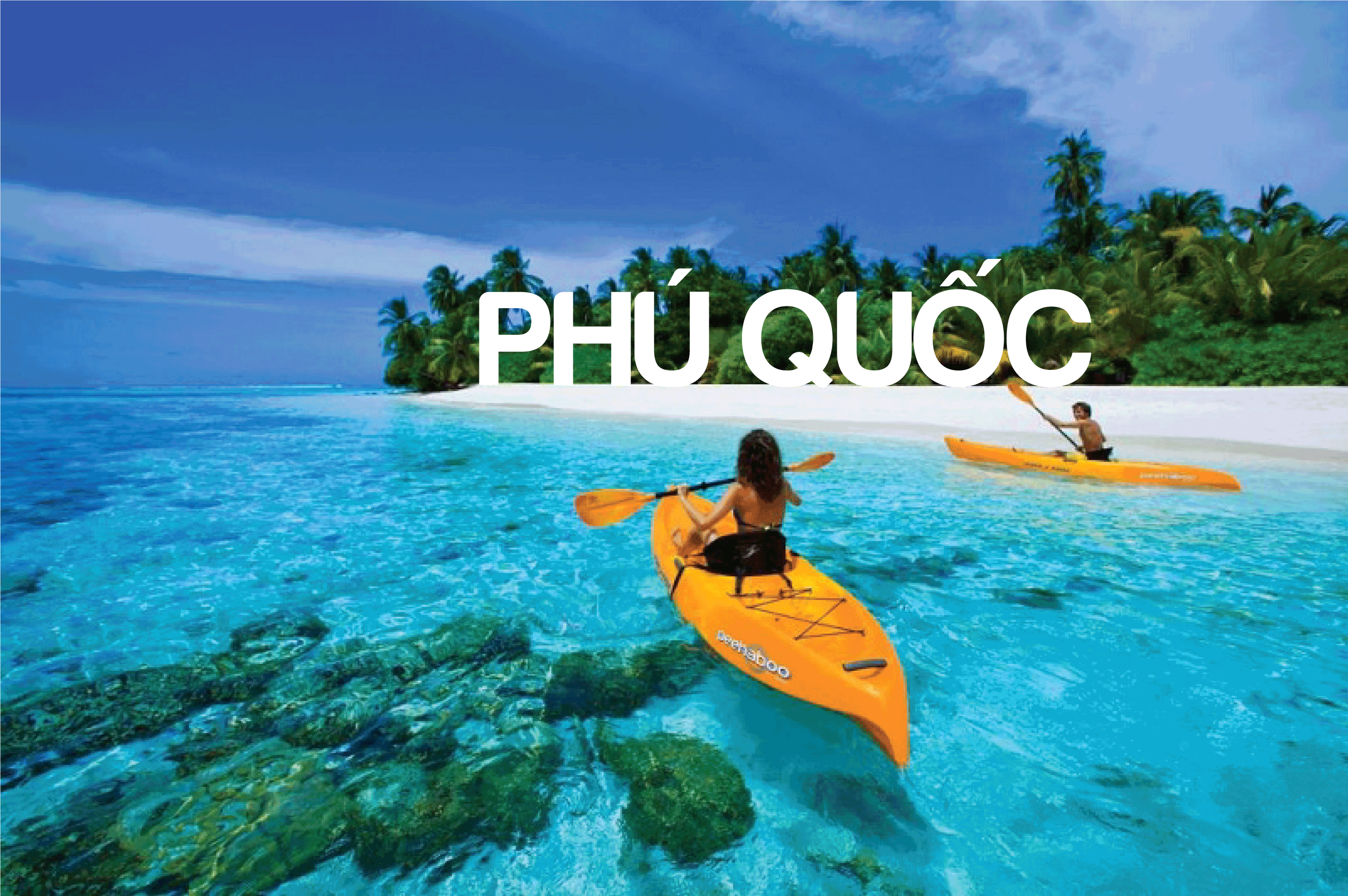 Coming to Phu Quoc, visitors will have the opportunity to relax with pristine beaches, smooth white sand stretches and charming clear blue sea.