Check-in the most beautiful railway routes in Vietnam
Not only is the traffic route for the passing trains, the beautiful train lines have become the ideal check-in places for young people. Right now, Focus Asia Travel will list the most beautiful railway routes in Vietnam.
DaLat railway station
Although it was abandoned for a long time, the railway tunnel (Da Lat) still attracts many tourists who love the ghostly style of photography. This train tunnel was part of a serrated railway track built by the French; connecting Thap Cham (Ninh Thuan) and Da Lat the day before.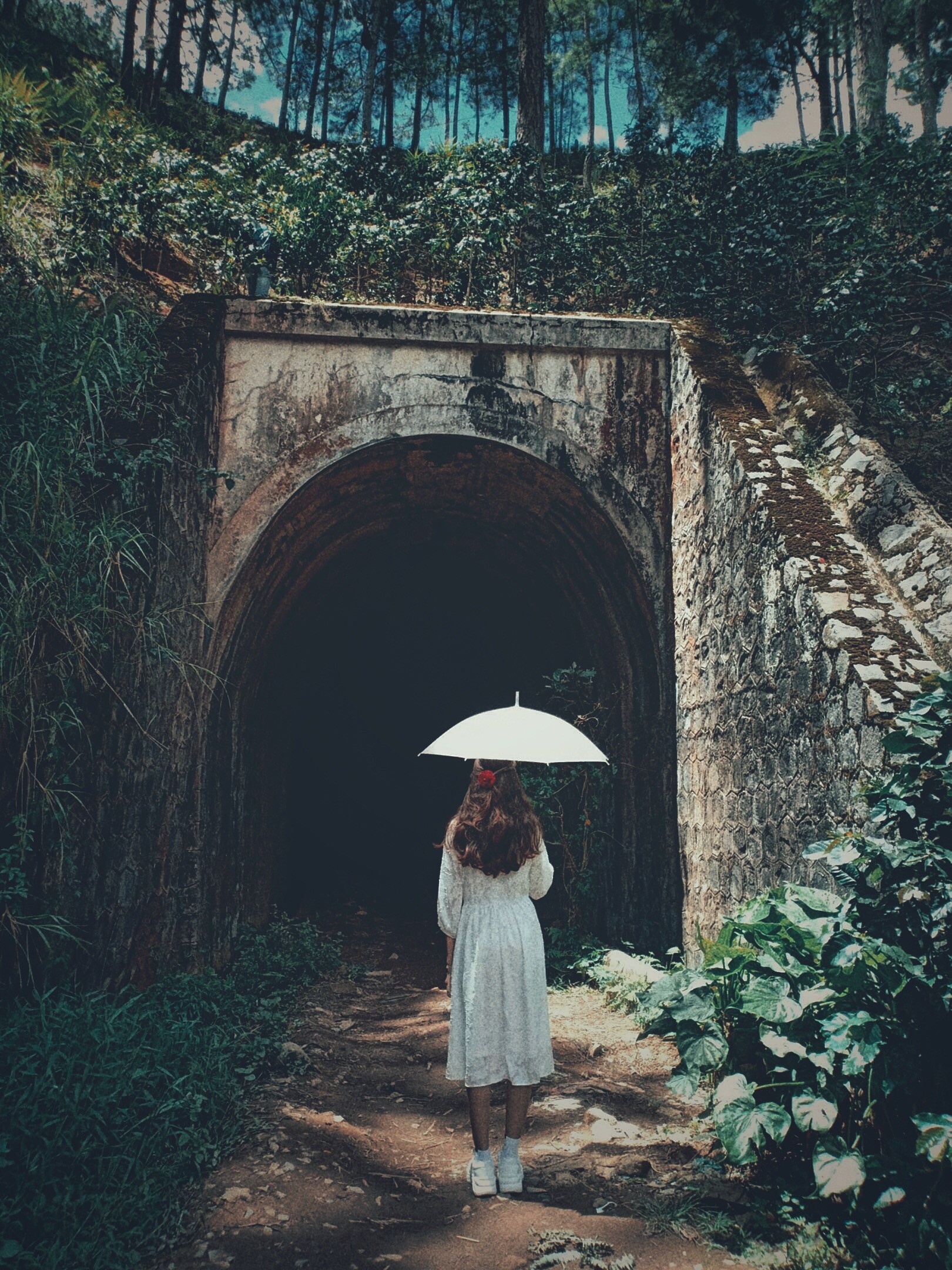 Readers Lan Anh (9X, Hanoi) shared: "The tunnel can be checked-in at both the entrance and exit. However, going through the tunnel, you will have more beautiful angles ". The old look through the mossy wall and the weeds growing under your feet help you get a quality photo. On days with heavy rain, you should not come here because muddy can make it difficult to move.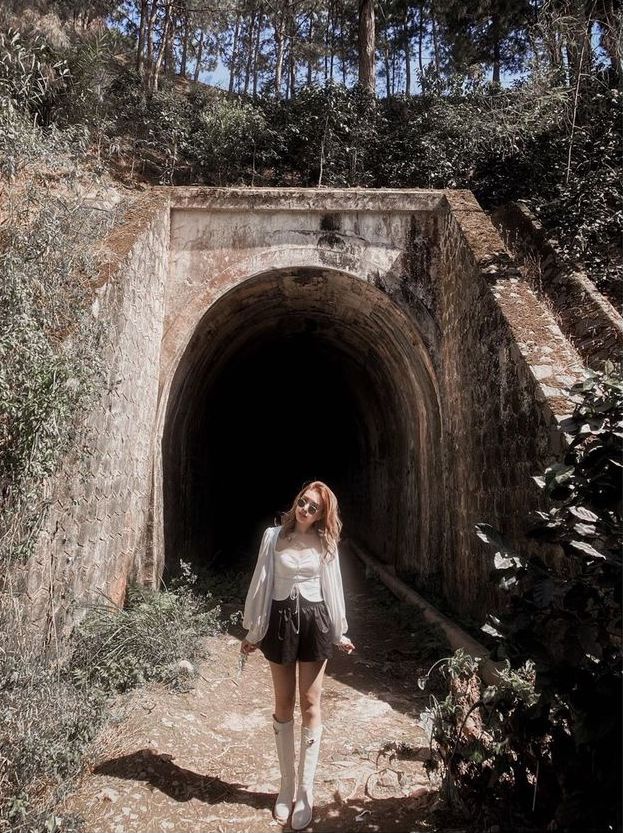 North Hai Van raiway station
The station is a point of the North-South railway, connecting Lang Co station (Hue) with Hai Van station (Da Nang). Although the road is very difficult to go,  the majestic scenery of nature will not "betray" you. Here you can unleash taking "so deep" photos.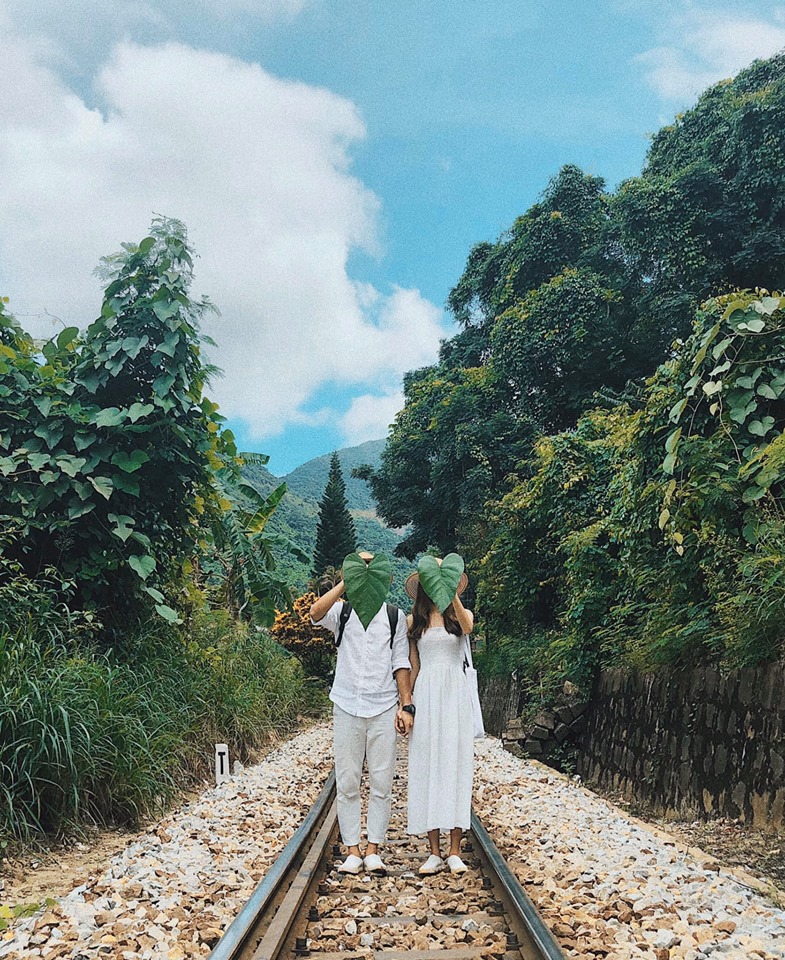 Don Ca arch bridge (Da Nang)
About 700 meters from Hai Van Bac station, Don Ca arch bridge (Da Nang) is also a check-in point that cannot be missed. Its special structure and location make the bridge look like a portal. Seen from above, the train path along with the arch bridge is like a soft silk stretching across the mountain. If you are lucky, you can catch the moment the train passing the bridge.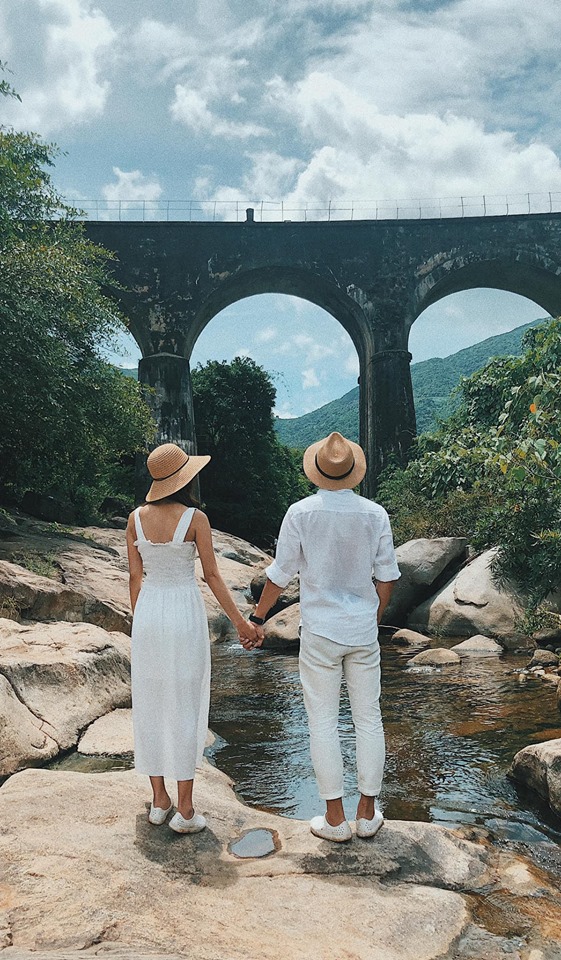 The road from Dalat train station to Trai Mat (Da Lat)
Only about 3 km from the city center, this old station is the pride of the people of this land. This legendary train track is nearly 100 km long. However, only a short part of operation remains until now which is the section from Dalat Railway Station to Trai Mat.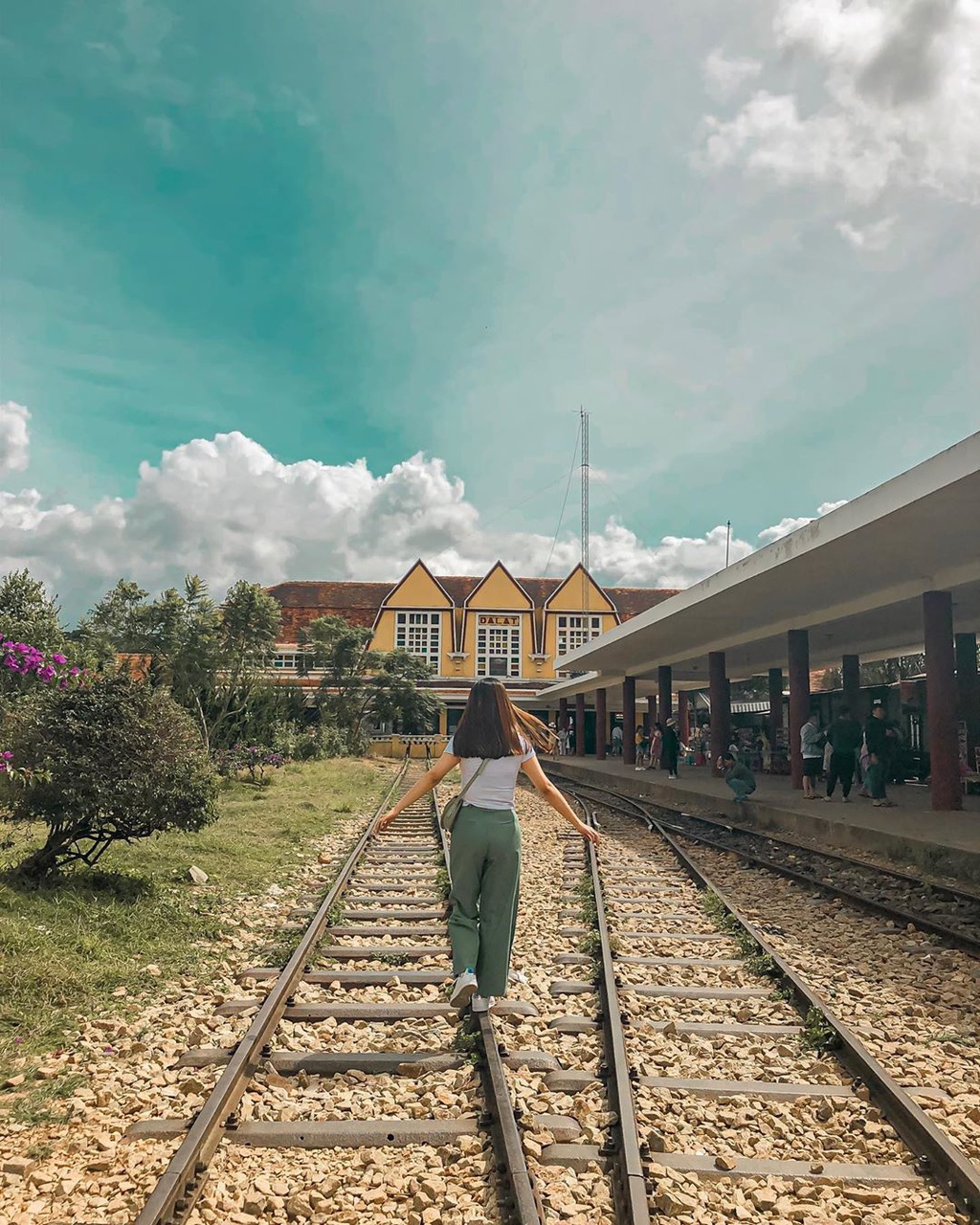 The above are the most sought-after railway routes in Vietnam. Focus Asia Travel is always ready to be your reliable companion in every trip.