Camping experience after Covid 19
Currently, the form of camping tourism is loved and experienced by many young people. To ensure a meaningful and safe camping trip, you need to adhere to these following extremely important precautions:
Ensure regulations on the number of people
One of the notes that you need to be aware of is to ensure the number of people joining the camp. In particular, for the best safety, you should go in small groups of family or friends. Limit group travel with strangers to avoid dangerous situations or unexpected incidents. The ideal number of people per tour camping is less than 10 people.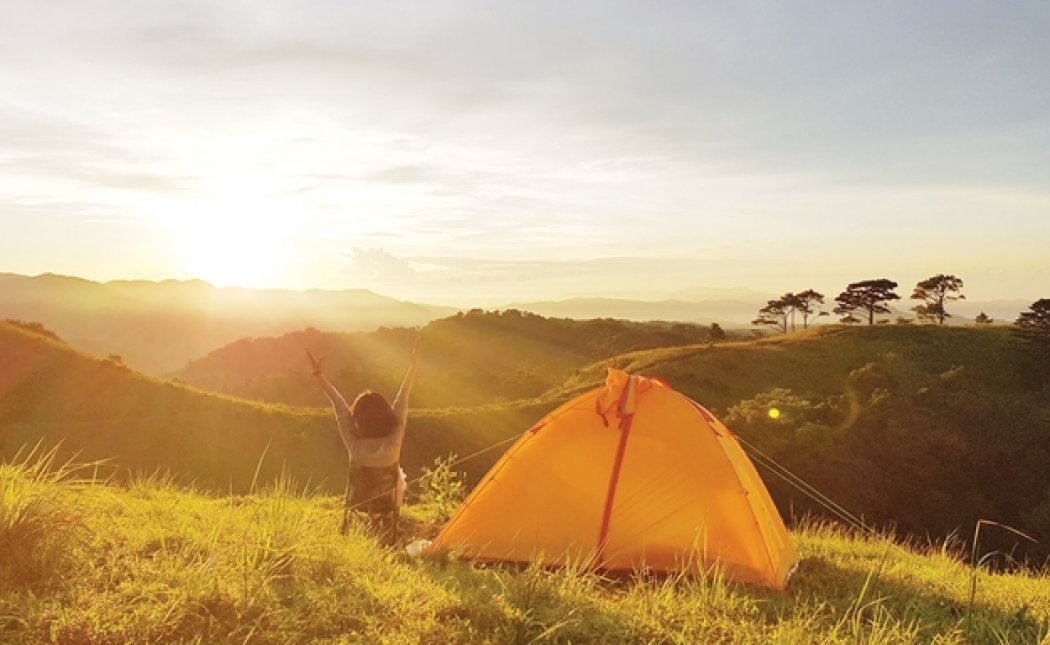 Moving by your personal means of transport
Although the disease is controlled, to ensure safety, you should still choose appropriate transportation. It is recommended to travel by a private vehicle and limit the use of public transport.
Find and select the ideal tourist camping site
Currently, domestic tourism is being stimulated in many localities, so you can choose many places for tourist camping such as: Nui Ba Den (Tay Ninh), Dau Tieng Lake, Tri An Lake, Chua Chan Mountain, Ho Coc Beach, Dinh Mountain, Ham Lon Mountain of Soc Son … These are all campsites possessing a beautiful and wild scenery.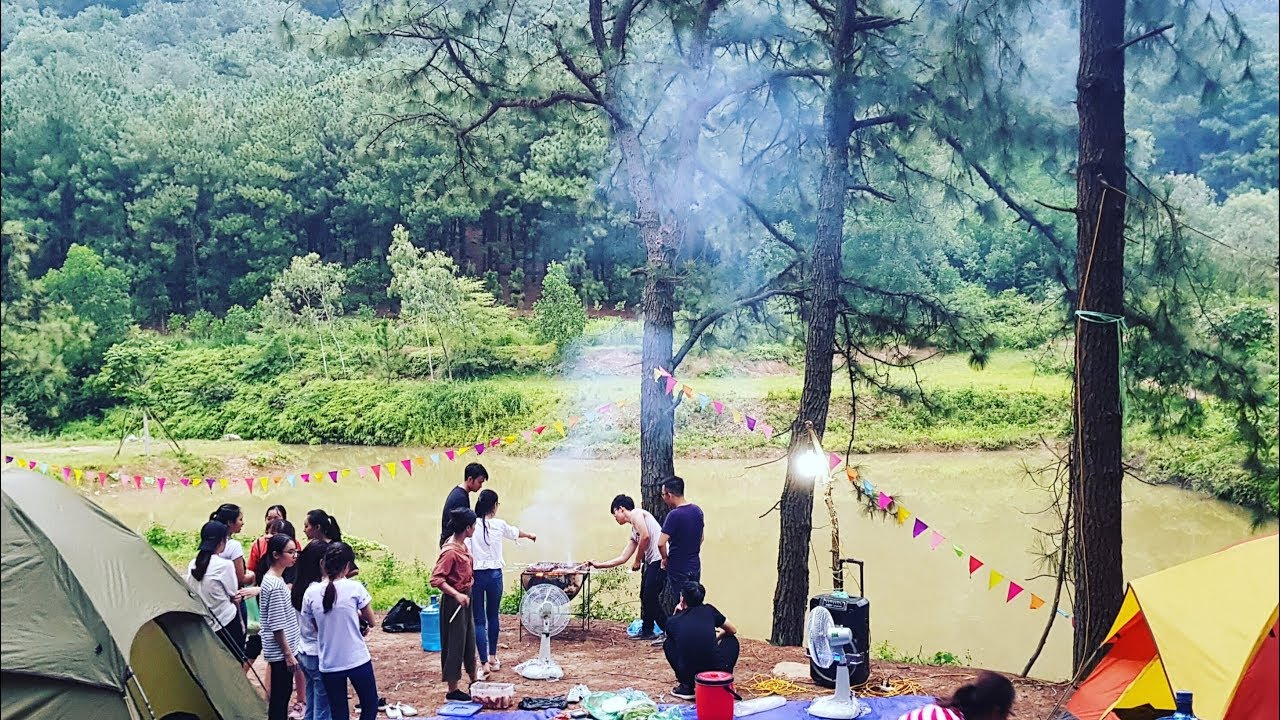 Comply with epidemic prevention rules
Even if you are going out, you must not forget the rules of epidemic prevention, especially in areas with epidemic outbreaks or crowds, so you should limit your visit. Do not forget to equip yourself with a mask and hand sanitizer, especially to comply with the 5K rule.