Cambodia travel experience
Cambodia tourism is one of the new and most attractive tourist destinations in the world. It attracts tourists from all over the world by its ancient relics such as Angkor Wat or Angkor Thom, magnificent natural scenes such as Tonle Sap Lake and Mekong River, along with beaches, islands like Sihanoukville, Koh Rong, Koh Thmei. Traveling to Cambodia is a great experience for Buddhists, who love to explore the ruins of the past and the wild beauty of the nature. Focus Asia Travel would like to share with you Cambodia travel experiences and the most prominent destinations in Cambodia.
Angkor Wat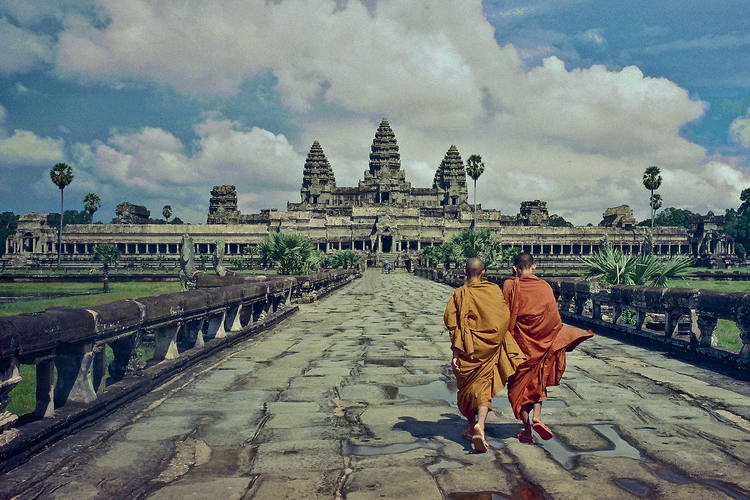 Photo: Angko Wat
This is a place that attracts tourists from around the world by its ancient history. Angkor Wat is considered as the most important monument in Cambodia.
Angkor Thom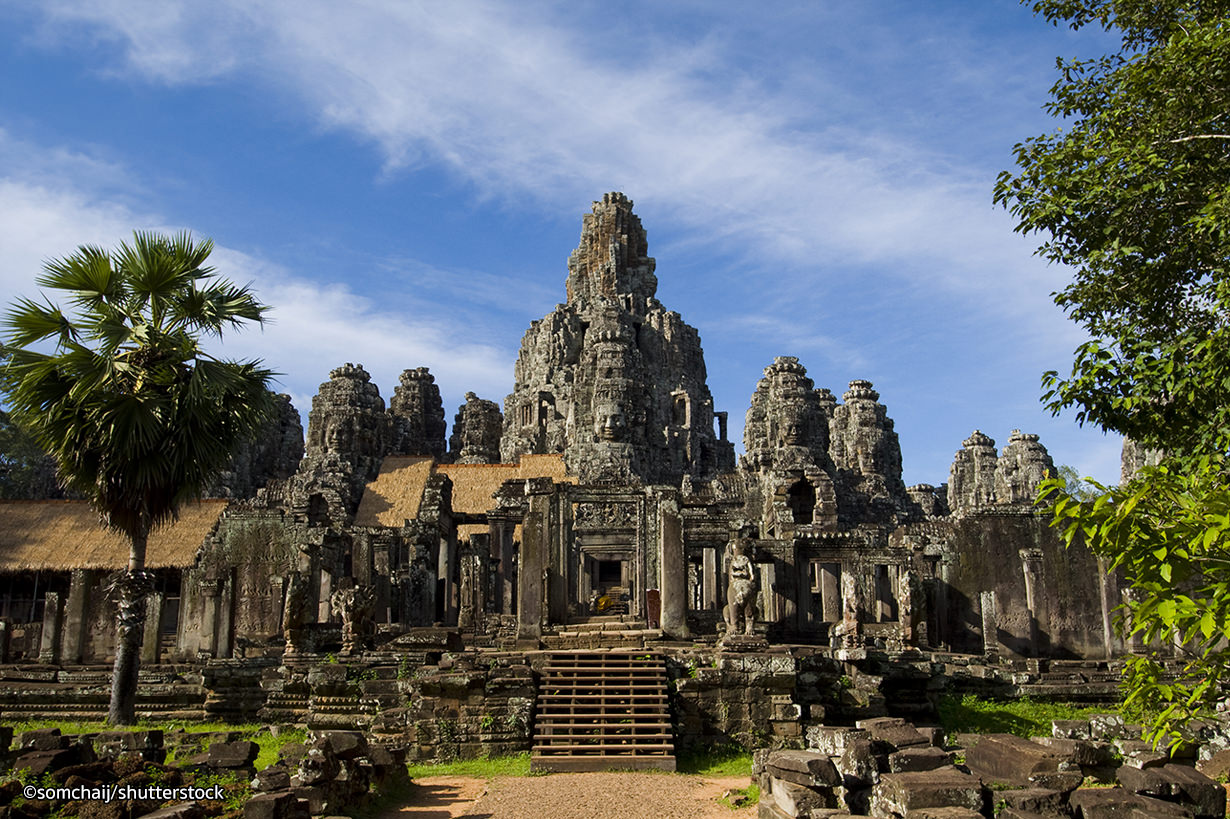 If you visit Angkor Wat, it is impossible to ignore a second place related to the monument which is Angkor Thom. Angkor Thom is located in the Angkor complex with Angkor Wat.
The Golden Temple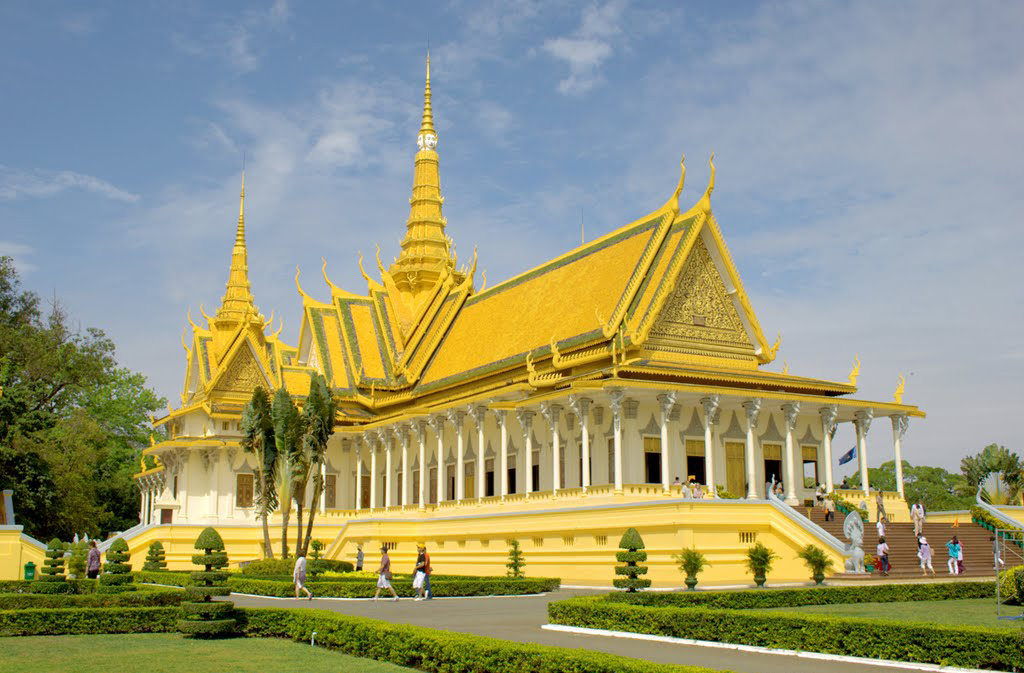 The Golden Temple is a famous one in Cambodia. Visitors coming here must dress properly
Sihanoukvile Beach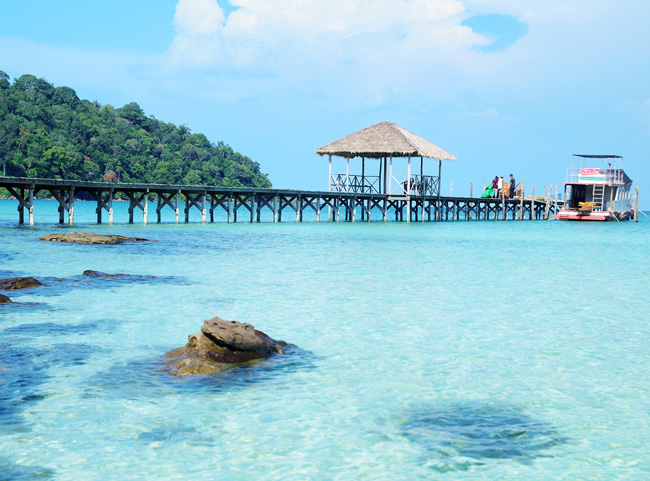 The beach is known for its smooth white sand beaches and the color of the sea water, attracting a lot of tourists.
The National Museum of Cambodia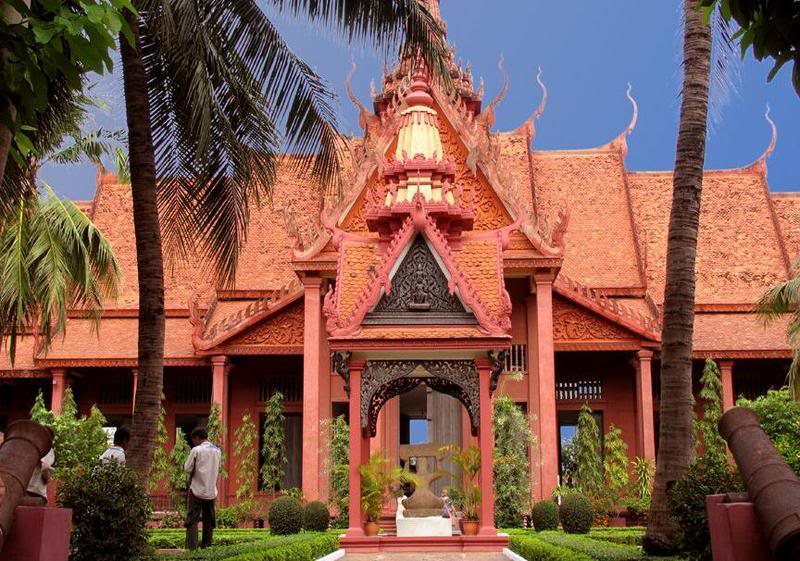 The National Museum is located in Phnom Penh- the capital of Cambodia.
Banteay Srei Temple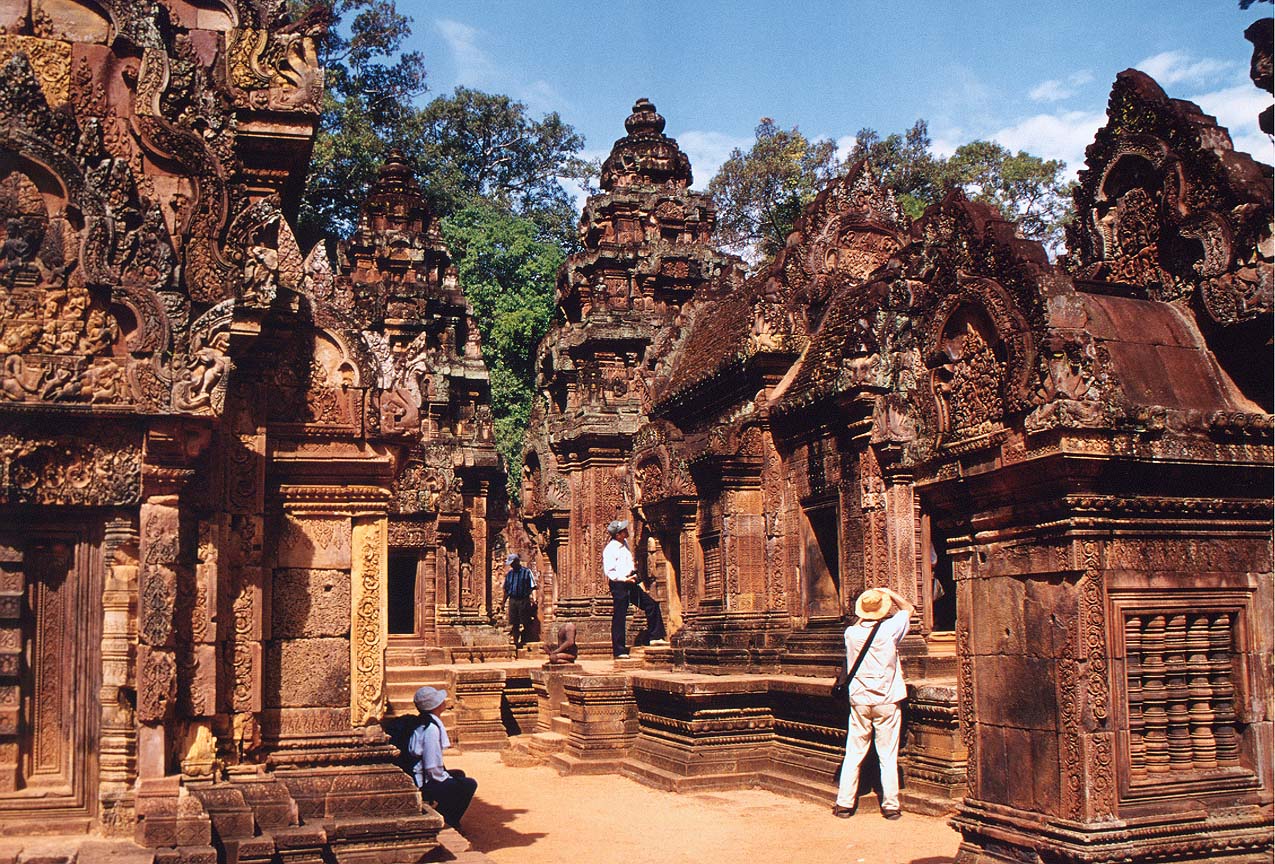 This is a Cambodian temple built to worship Hindu gods and Shiva.
The ancient capital Oudong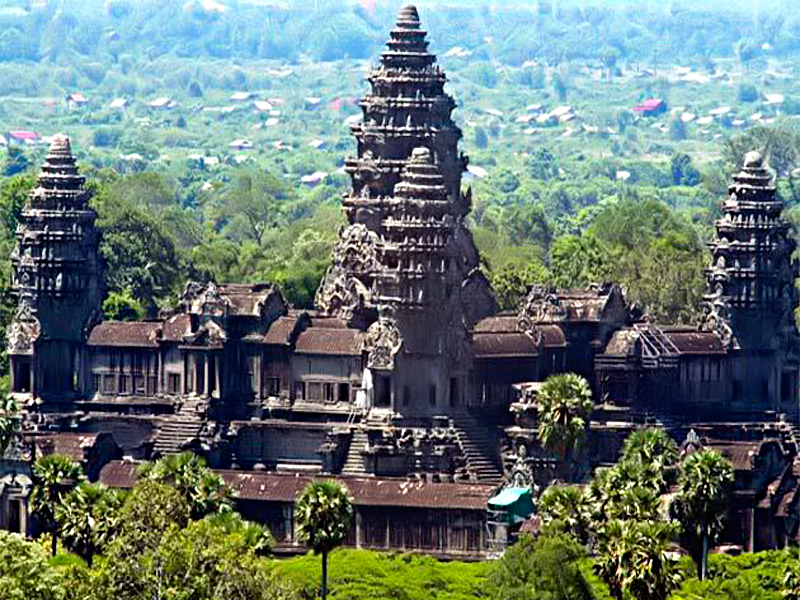 Its architecture is not too sophisticated and eye-catching like other temples or pagodas. It is crouched in a corner of grapes in the vast Phnom Penh Dragon.
The above are the most prominent destinations in Cambodia. Hopefully these Cambodia travel experiences will help you and your loved ones have a complete and enjoyable Cambodia tour.