Binh An village- Dalat
Located in the middle of the vast Da Lat mountains, Binh An village appears as a beautiful fairy-tale castle, making people flutter. Today Focus Asia Travel would like to introduce you the village of Binh An Dalat.
Location of Binh An village, Dalat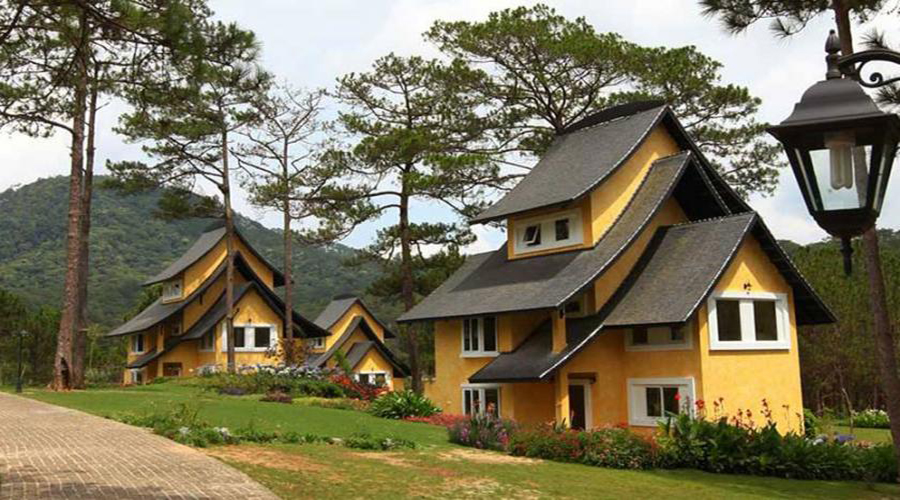 Binh An village is located about 7km from Da Lat city center. From the center of Da Lat to the Tuyen Lam lake, you can move in the direction of Highway 20 about 4km. Then, go down Prenn Pass, turn right along Truc Lam Yen Tu street more than 1km to Tuyen Lam lake. From Tuyen Lam Lake, you can immediately see the village of Binh An hidden beside the lake.
Attraction of Binh An village, Da Lat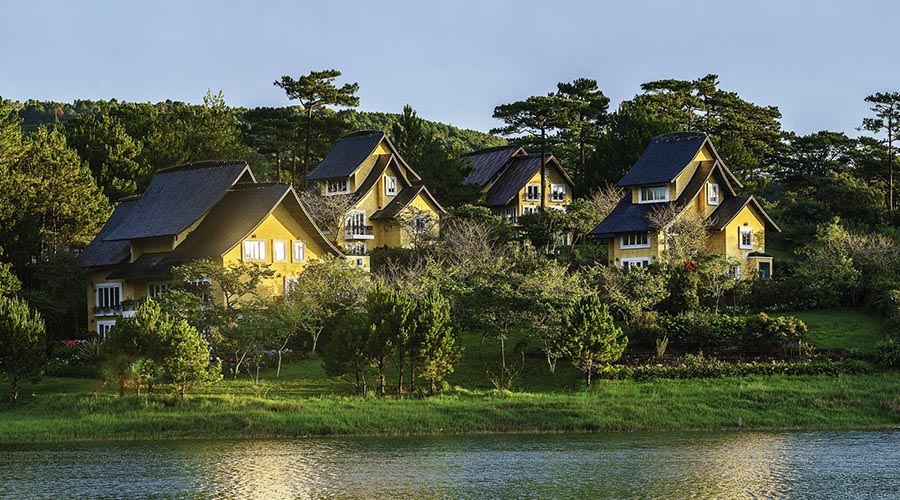 Binh An is a resort consisting of 7 separate villas, surrounded by trees. This place is like an oasis in which the blooming flowers are the most attractive. Each step is covered by the color of the fresh nature that captivates visitors. It seems that every small corner in Binh An village is carefully and meticulously cared for.
In particular, this fairy village in Dalat owns the classical French architecture, making visitors feel lost in fairy tales. A romantic space with lush green grass, gravel paths, flowers growing all the way through, pine trees silhouetted against the green lake surface. It is so poetic that visitors will never forget.
Great experience in Binh An village, Dalat
Immersed in nature
Coming to Binh An, you will be immersed in the pure and majestic nature. Watching mountains and majestic forests make your soul have more wonderful and gentle moments. Above all, the quiet space makes you forget about the tired feelings in the noisy city.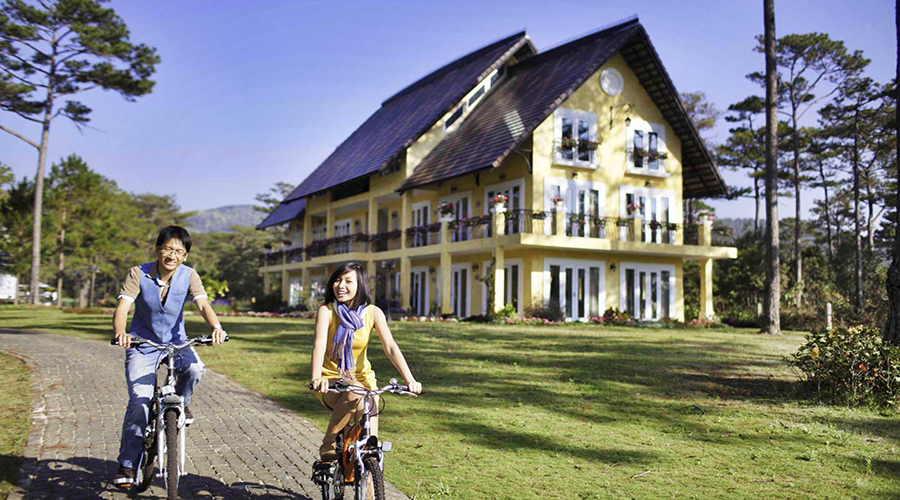 Not only that, you can freely take thousands of pictures with beautiful scenery with European style right in the heart of Dalat.
Resting at houses characterized by the West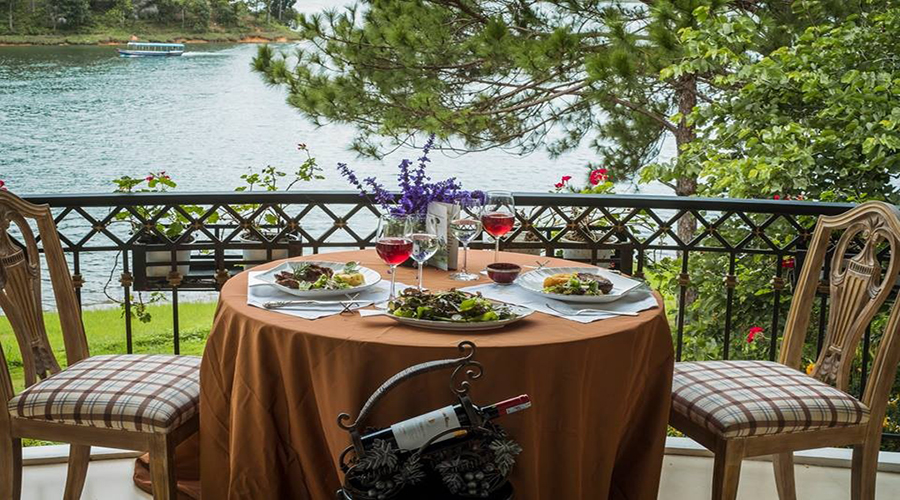 This can also be an interesting experience for those who have never been abroad. Possessing a unique architecture and Western space, you will feel super chill when coming to this village. In particular, enjoying a peaceful breakfast next to the enchanting river will be a very memorable experience.
Here are some sharing about Binh An village Dalat. If you intend to travel to Dalat, please contact  Focus Asia Travel !!!