Being lost in the mysterious paradise- An Thoi Phu Quoc
Phu Quoc is truly a precious jewel of Vietnam because it is currently one of the most attractive tourist attractions for tourists. However, besides the dreamy places in Phu Quoc, do not forget that there is still a place-  An Thoi Phu Quoc which is also very attractive. Today, Focus Asia Travel will introduce the unique charm of An Thoi.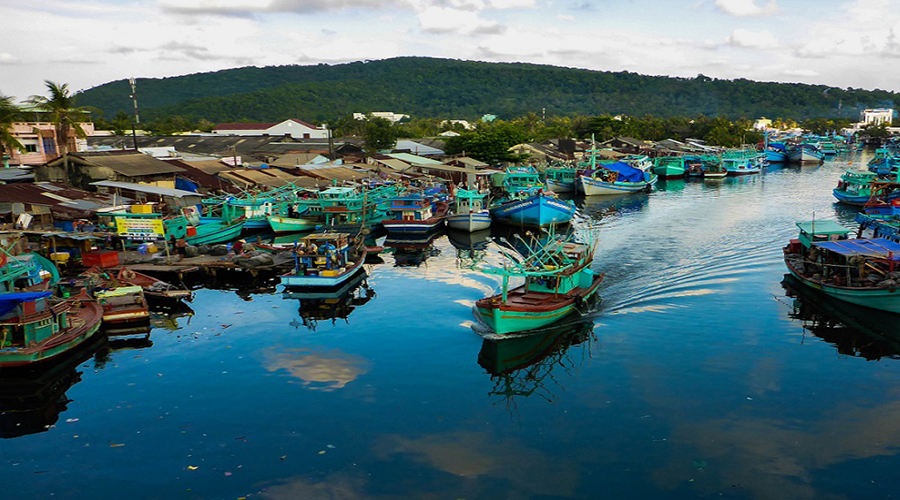 Location of An Thoi archipelago, Phu Quoc
An Thoi is located in the Southeast of Phu Quoc tourist gem, in the Gulf of Thailand and under the management of Hon Thom commune, Phu Quoc district, Kien Giang province. With 18 different large and small islands, An Thoi archipelago is one of the few islands whose nature still retains its pristine features with crystal- clear sea and flat white sand. Therefore, tourists coming to Phu Quoc to will definitely take advantage of the opportunity to travel to explore this beautiful archipelago.
The beauty of An Thoi Phu Quoc
An Thoi archipelago is one of the few islands that still retains its pristine wilderness because it is not affected much by humans or tourism development activities. Therefore, it still retains its natural beauty with fresh, airy nature in harmony with the clear blue beach leaning on the flat sand.
Visitors will easily be overwhelmed by the mysterious charm of this place – the beautiful deserted island of Phu Quoc district . The sea here is quite calm and the water has a deep level. Along with the gentle stretch of white sand and the green coconut trees is a great paradise for tourists.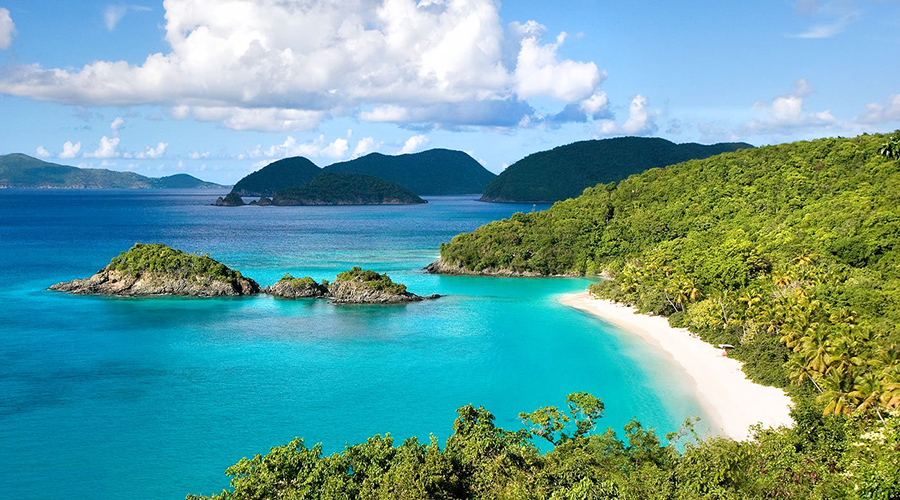 An Thoi is also famous for its diversity of fish including a rich source of anchovies which is the main source of raw materials for the typical flavor of fish sauce houses. The bustling in Phu Quoc is famous throughout the five continents and four regions. In addition, the An Thoi Port area is also the only deep-water port area on the tourist pearl Phu Quoc which is in the process of planning to becoming an international transit port.
Great experience activities in the An Thoi archipelago 
Snorkeling: An Thoi is famous for its diverse marine ecosystems and coral reefs, which will definitely make you extremely excited.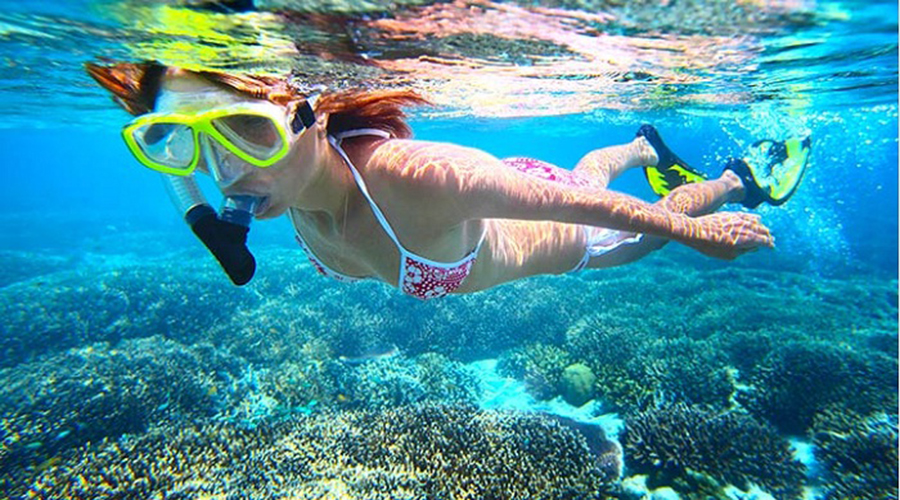 Bathing: The sea water here is clear, cool and the waves  are quite quiet. You will feel extremely comfortable when immerse in the water.
Squid fishing: An activity which should not be missed is experiencing squid fishing with the residents here.
Watching the sunset: There's nothing better than lying on the long sand of An Thoi and watching the sad sunset that only this place has.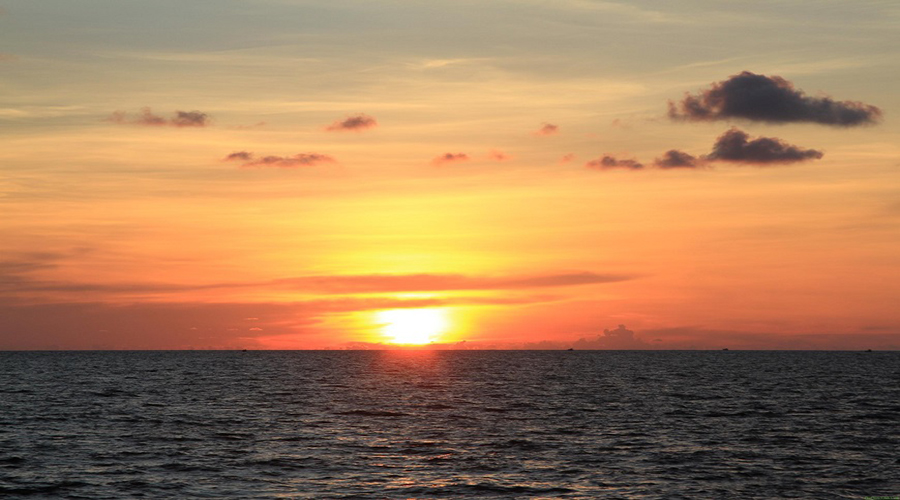 Here are some sharing about An Thoi Phu Quoc archipelago that we want to share with you. If you intend to travel to Phu Quoc, please contact Focus Asia Travel!!!