Beautiful beaches in Phan Thiet
Phan Thiet – The ideal destination in this summer due to its beaches. Let's follow Focus Asia Travel to find out more information about beautiful beaches in Phan Thiet right now!
Bai Rang – Mui Ne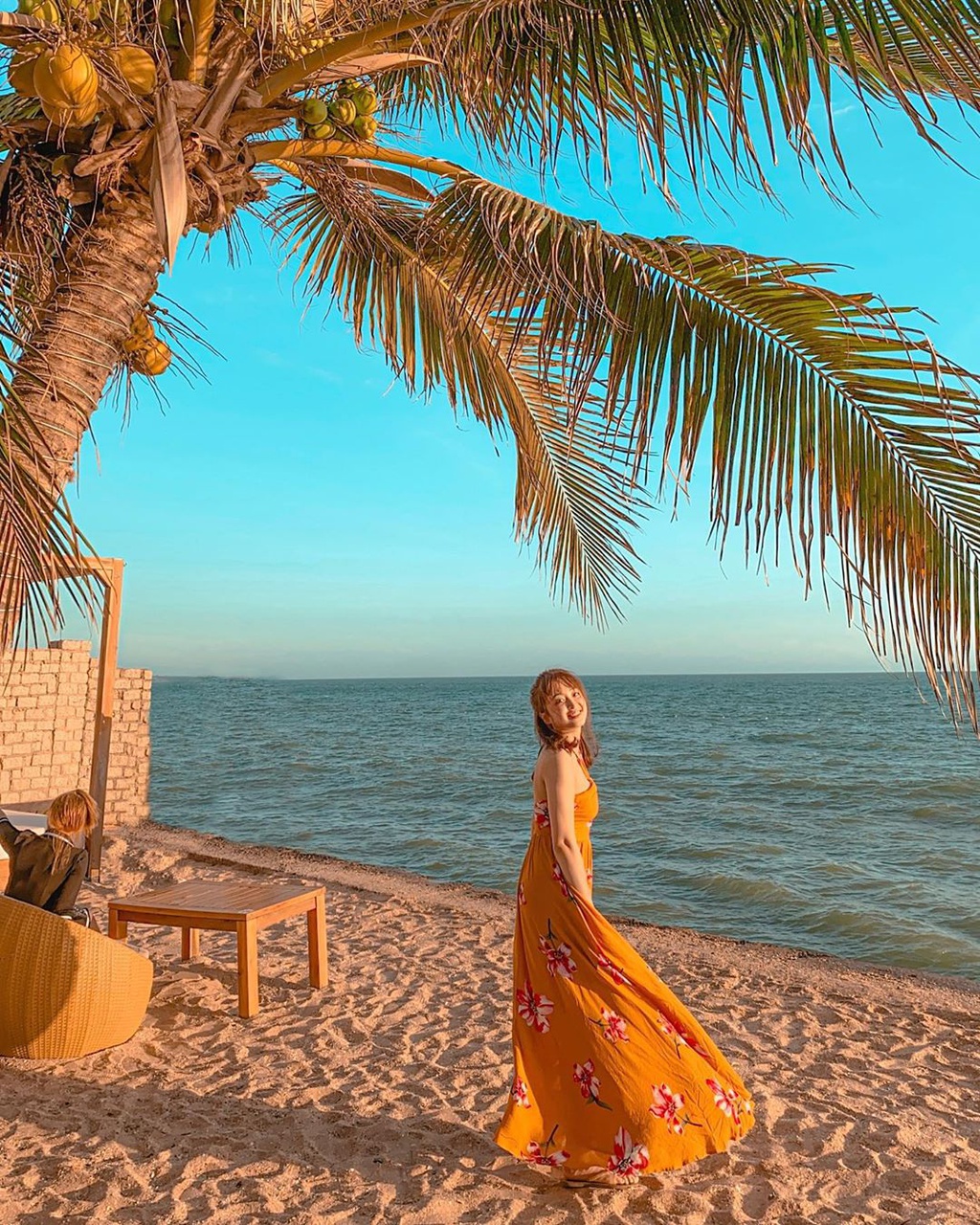 Located about 15km from Phan Thiet city, Bai Rang – Mui Ne always attracts many tourists thanks to the clear blue beach, Colorful coral reefs near the shore and many rocky beaches with eye-catching shapes. There are also green coconut palms giving visitors a sense of comfort and peace. Visitors can walk along the beach to admire the scenery and activities of the people of the fishing village in Bai Rang. However, around July and August, the water here will not be clear.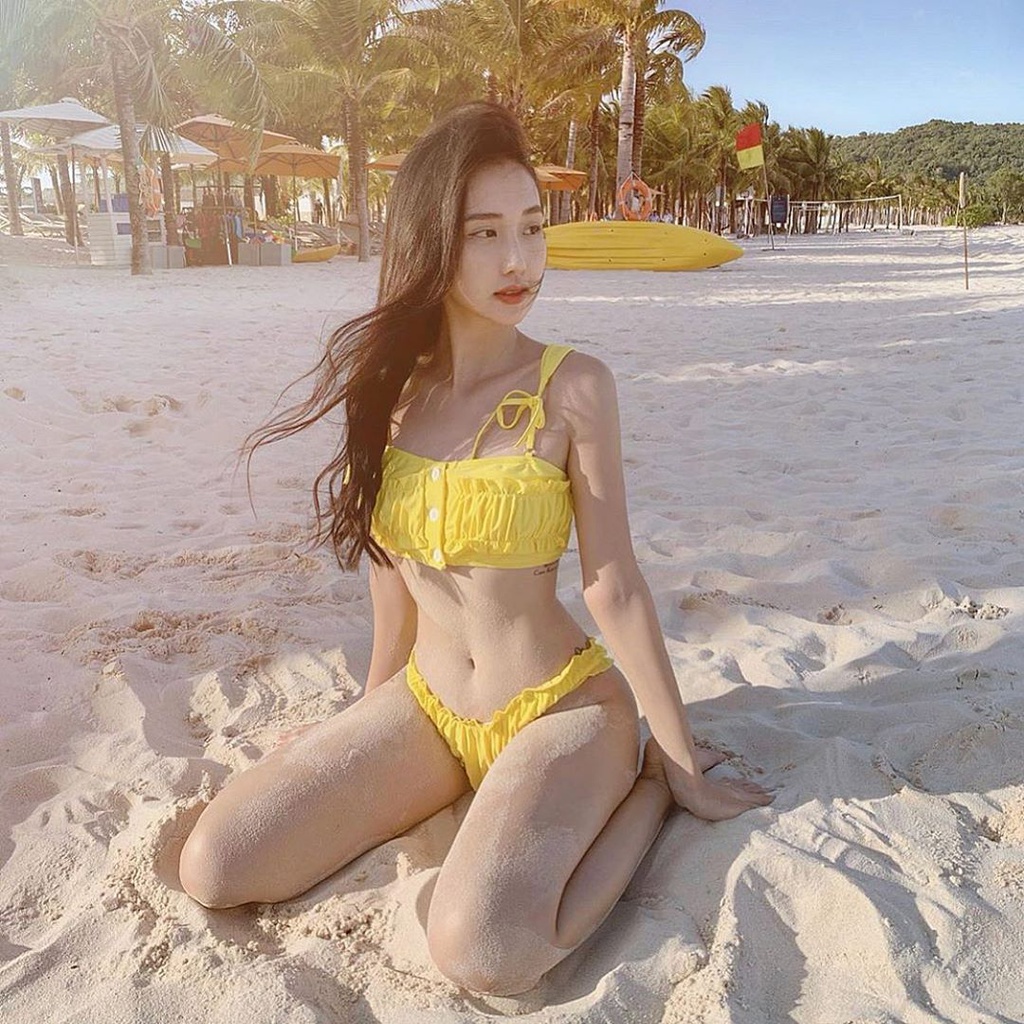 See also: 6 The most beautiful tourist beach in Mui Ne
Ham Tien Beach
Ham Tien Beach has rows of soaring green coconuts, radiating shade, covering a vast coastline. With fine sand with typical ivory color and warm sunshine, it always attracts visitors, especially in summer.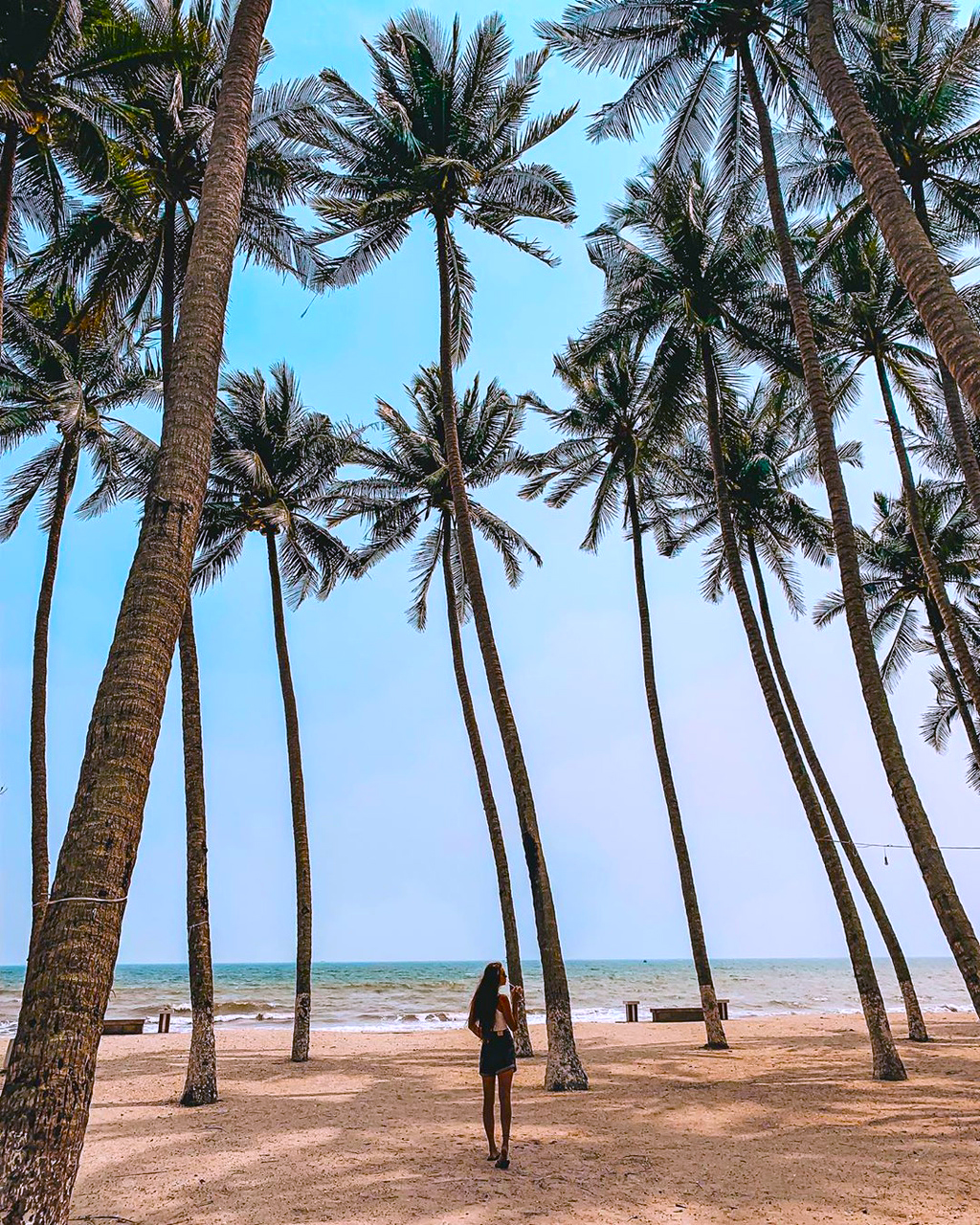 Not only Ham Tien beach is synonymous for its clear- crystal water but also restaurant services, resorts, hotels around, etc. This is really a beautiful beach in Phan Thiet that is worth visiting.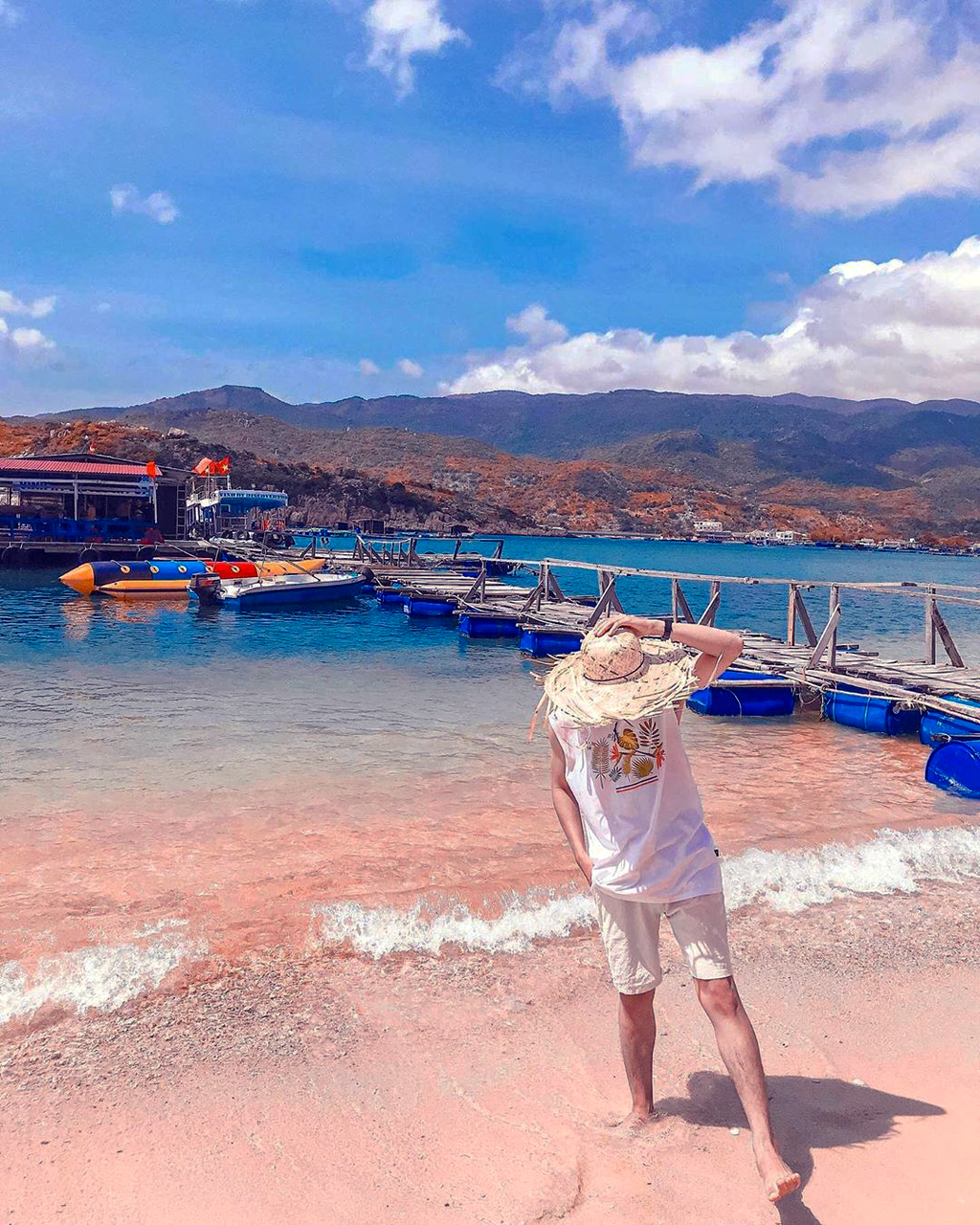 Hon Rom beach
Hon Rom beach is named after a small mountain, located in Long Son, Mui Ne. About 2 km from the city, the beach is located right at the foot of the mountain. The beach is about 17km long which has an arc shape, cool blue sea water, white sand, calm waves and little rocks.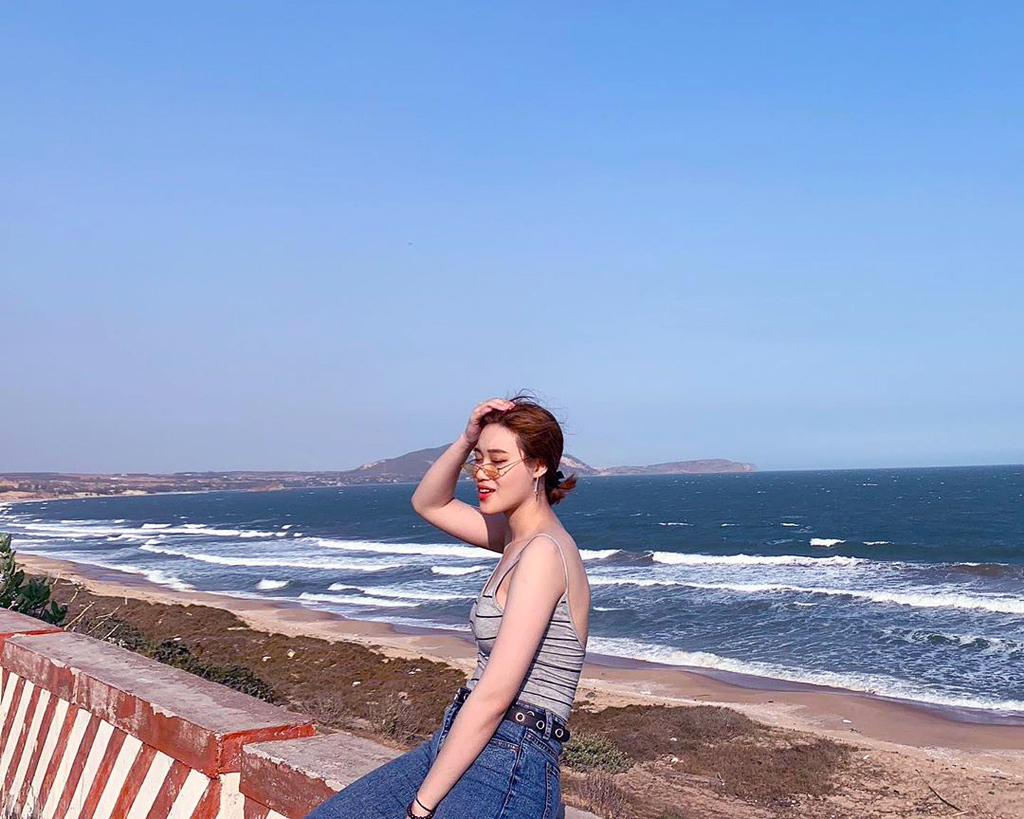 Hon Rom is famous for its lyrical, poetic beauty that touch people' heart. If visitors want to enjoy the bustling and vibrant atmosphere, you can go to the beach in front of Rom island. The beach behind Rom island is a suitable destination for those who want to find a place to relax.
Cam Binh beach
Unlike other beaches, Cam Binh beach is on a breeding ground, right next to Highway 55. The beach also captures the people' heart due to its wild, charming, blue sea, white sand, and forests.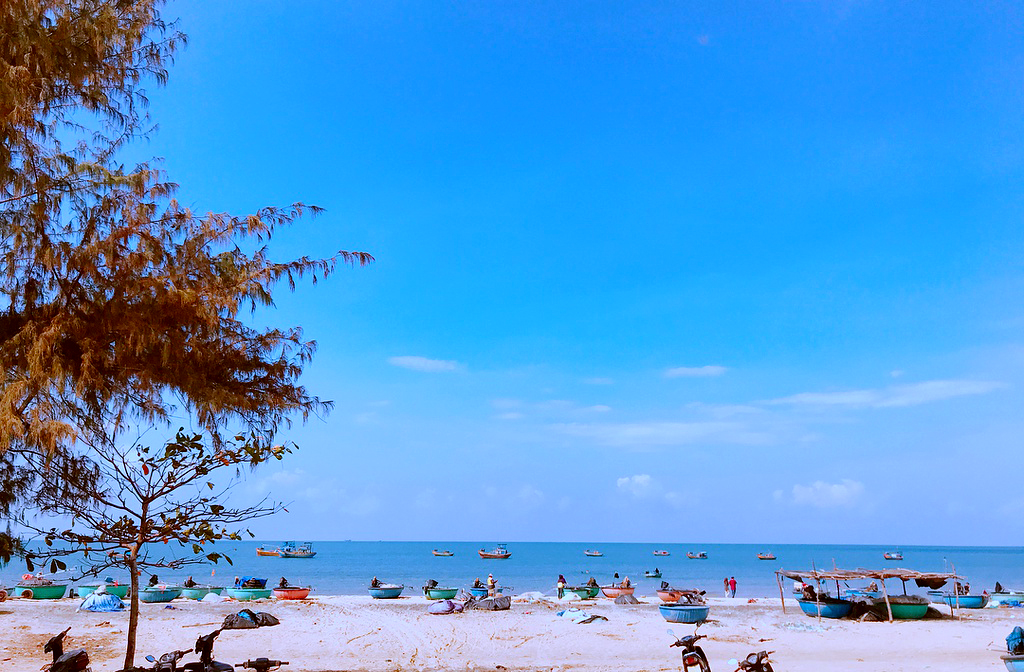 Thuan Quy beach
As one of the beaches still retains the wild beauty of the coastal city of Phan Thiet. Thuan Quy is about 30 km from the city center. Visitors may feel the wild, idyllic beauty when coming here. The highlight of the beach is rocks of different shapes emerging in the middle of the sea.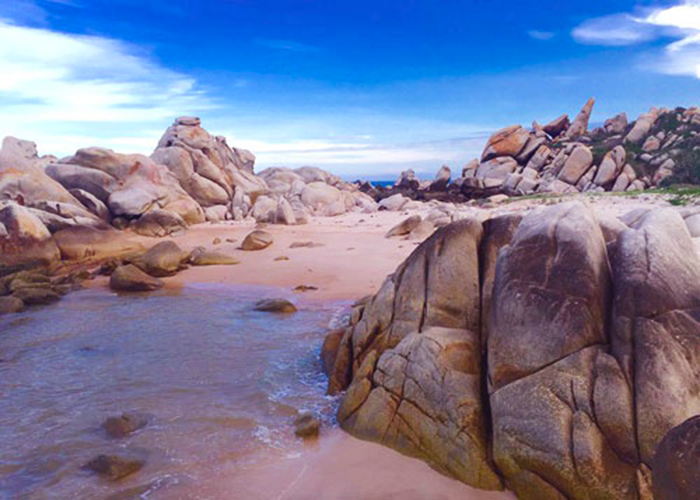 Above are the beautiful beaches in Phan Thiet that are worth visiting in this summer. Do not hesitate to contact Focus Asia to book a Phan Thiet tour!