Ballarat – Australia's Famous Gold Digging Town
Ballarat is a unique town located in Victoria (Australia). Visitors can sit on a carriage to explore this 'gold- digging town' and receive gold directly, if they find it, they can bring it back.
Ballarat is considered as the starting point of the gold digging movement in Victoria. In 1851, at Poverty Poinnt, several ounces of gold were discovered by John Dunlop and James Regan while they were treated in a nearby river branch.
The attraction of gold makes this quiet town more and more bustling. After only a short time, thousands of people flocked to Ballarat to find gold.
According to many surveys, the gold in Ballarat was produced by one-third of the total gold produced in the world at that time. Then, from 1920, gold started to run out.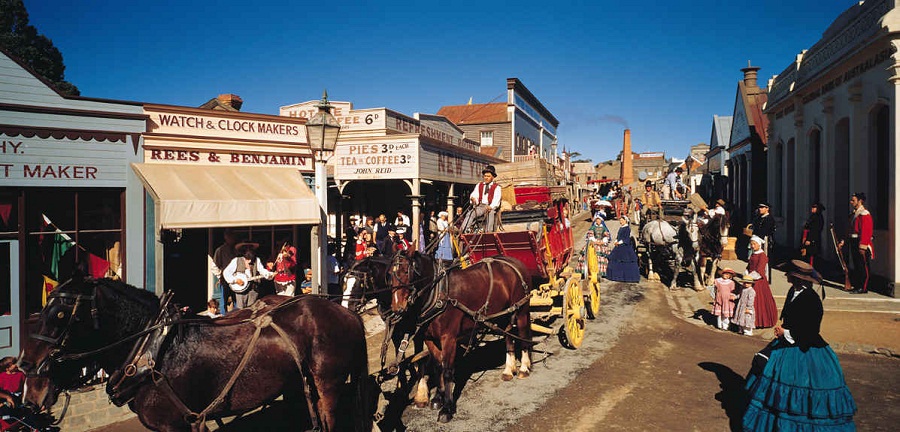 Currently, Ballarat becomes a famous tourist destination of Australia. Here, visitors can return to the most exciting years of the past and can find gold on their own.
Australia has reappeared the same scene of the 19th century. Tourists roam themselves through the caves and alleys, shops, gold springs or go into the gold cellar. The staff in gold sanctuary will 'turn' into 19th century Ballarat town dwellers by doing jobs such as blacksmiths, postal staff, hotels, saddle sellers, street-side singing, and baker, groceries, waiters, gold treats, etc.
In particular, visitors are directly employed as a gold digger when they are taken by wagons down to dark underground mines to visit gold mines. An entire old town now becomes an open-air gold museum, on Sovereign Hill, which is a great experience for every visitor to visit and explore.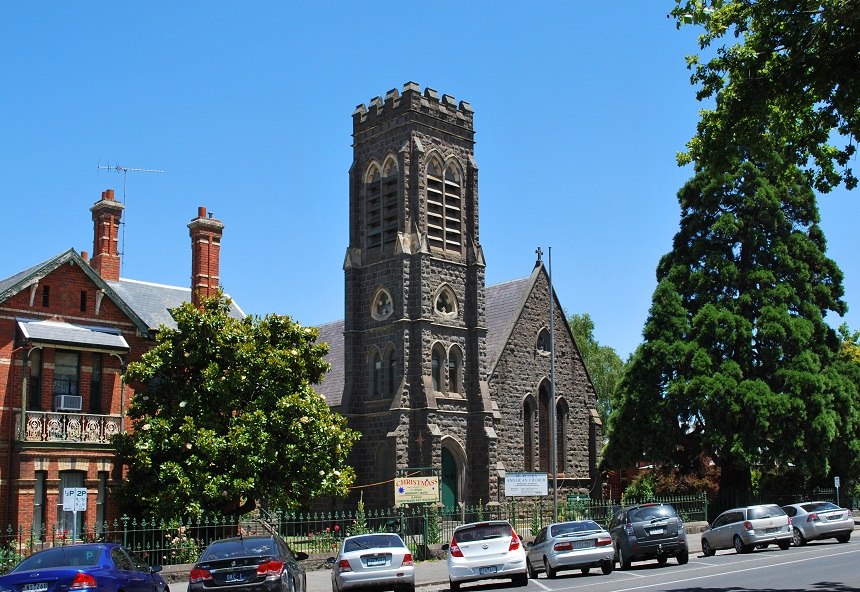 Ballarat also has other tourist destinations with good service quality such as Ballarat Fine Art Gallery, Sovereign Hill, Montrose Cottage and Eureka prison, allowing visitors to experience the golden days of the 1850s. .