Bai Vong Phu Quoc- the natural scenery with sunshine
Phu Quoc is one of the most beautiful islands attracting tourists in Vietnam. This place owns the beautiful "gems" that always make visitors fall in love and want to come back. One of the places that cannot be ignored is Bai Vong Phu Quoc. Today Focus Asia Travel will introduce Bai Vong beach – a place with a poetic beauty!!!
Location of Bai Vong Phu Quoc
Bai Vong Phu Quoc is located in the south of Ham Ninh commune, the eastern area of Phu Quoc island, Bai Vong hamlet, Ham Ninh commune. With a length of about 7km, this beach extends from Rach Tram to Mui Hang Snake.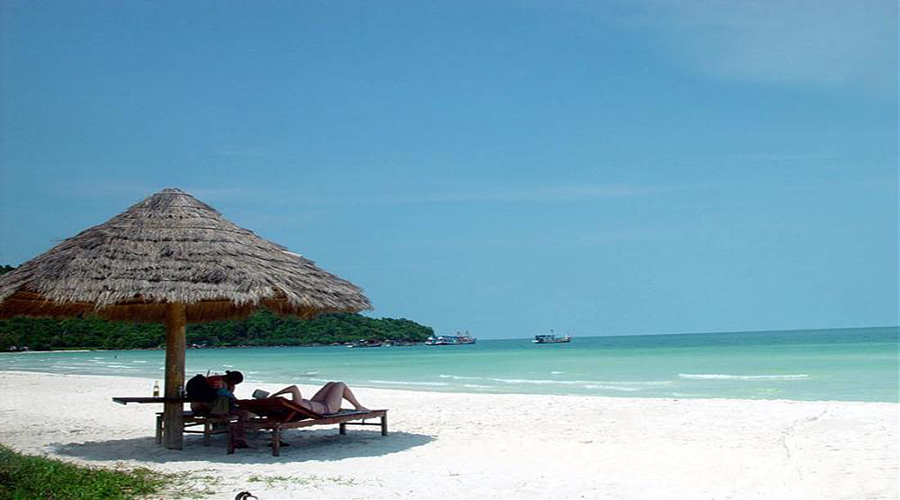 Bai Vong is about 6.7 km from Phu Quoc international airport, about 13.8 km from Dinh Cau tourist destination, and has a 7km long beach located in the south of Ham Ninh commune, Phu Quoc island. Bai Vong Phu Quoc is a combination of port tourism and fishing wharf.
Attractions in Bai Vong Phu Quoc
Although the Bai Vong Phu Quoc is not the most beautiful beach in Phu Quoc, it still attracts a large number of visitors because of its unique beauty. Coming to Bai Vong, you will be overwhelmed by the peaceful and poetic scenery of nature with blue water mixed with brilliant golden sand. The sea breeze here is gentle which makes people get rid of the tired feeling. Surely it will give you a feeling of nostalgia.
Unique activities in Phu Quoc Bai Vong
When you come here, you can experience recreational activities such as fishing, shrimp fishing, boating or diving to watch coral. In addition, around the Vong beach, there are still many ancient fishing villages. You should visit those fishing villages to catch fish, shrimp, snails, and oysters on your own and then enjoy fresh seafood with a glass of sweet and black wine.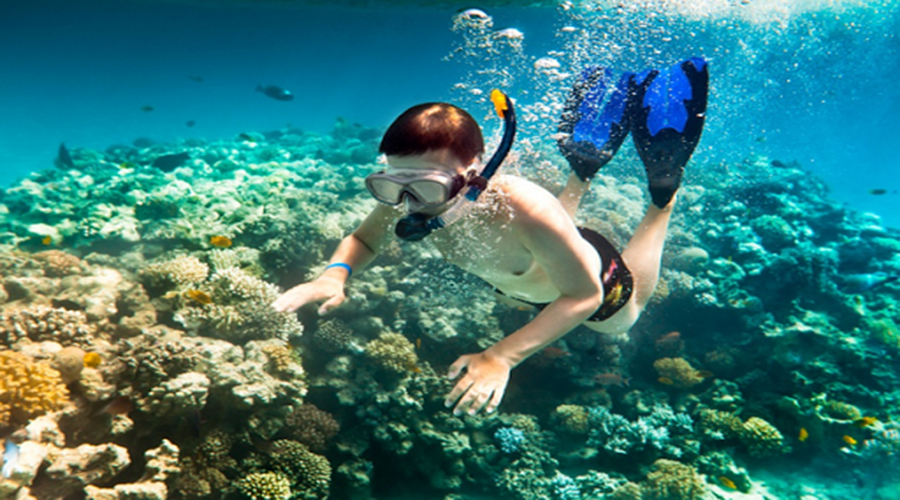 In addition, every morning, you can take a leisurely walk on the beach and watch the sunrise. That is a quiet and peaceful moment that you will never forget.
Future development plan
As expected, by 2020, Bai Vong  will be planned to be an ecological zone. Especially the project will be built a 400-hectare golf course and a 350- hectare resort. It will be a big step to promote tourism in Phu Quoc. Especially, through this project, visitors can easily move to Bai Vong port from Rach Gia or Ha Tien.
According to the Phu Quoc Island Development Investment Management Board, The FLC investment will be the force to contribute to the development of the Bai Vong Phu Quoc.
If you intend to travel to Phu Quoc, please contact Focus Asia Travel right now!!!