Bai Sao Beach in Phu Quoc- Passionate about the attractive beauty of the most beautiful beach in Phu Quoc
Bai Sao beach is the place that possesses the unique beauty in Phu Quoc. Indeed, this place is considered as a real paradise in Phu Quoc. Today, Focus Asia Travel will introduce Bai Sao beach in Phu Quoc- a place that will definitely make you feel nostalgic and want to come back again !!!
Location of Bai Sao beach
Bai Sao is located in An Thoi town, in the southeast of Phu Quoc island, From Duong Dong town, it is about 50 km so you can take a taxi or rent a motorbike to go there.
From town, you go south along Tran Hung Dao Street, to Highway 46, you continue south about 25 minutes to a bridge. Going through this bridge, you ask people how to go to Bai Sao. Do not hesitate to ask them because the people here are very friendly and hospitable. A little note is that the path to Sao Beach is quite rugged and difficult to go.
Which season is the most beautiful in Bai Sao beach?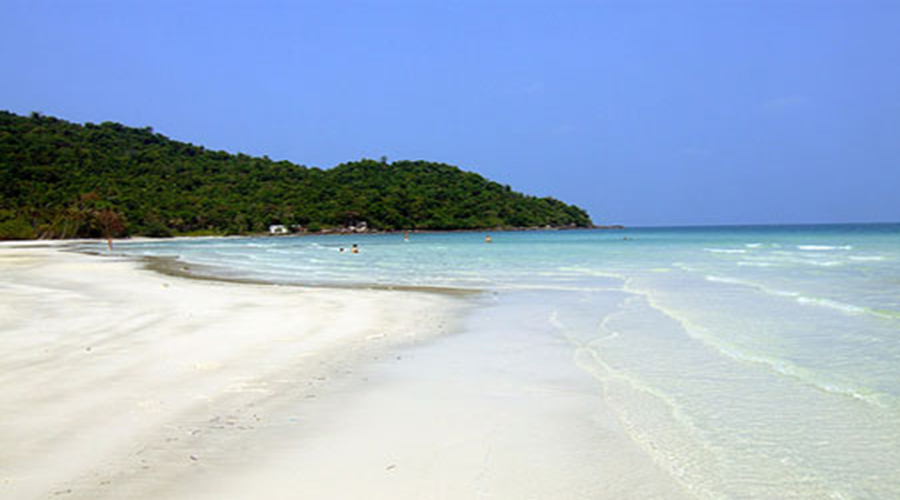 You can come at any time of the year to Bai Sao. However, due to being a beach resort, from June to October is considered as the best time to travel to Bai Sao to swim, sunbathe and participate in many exciting recreational activities. Do not miss this wonderful time !!! 
The sand in Bai Sao has a very specific color- the creamy color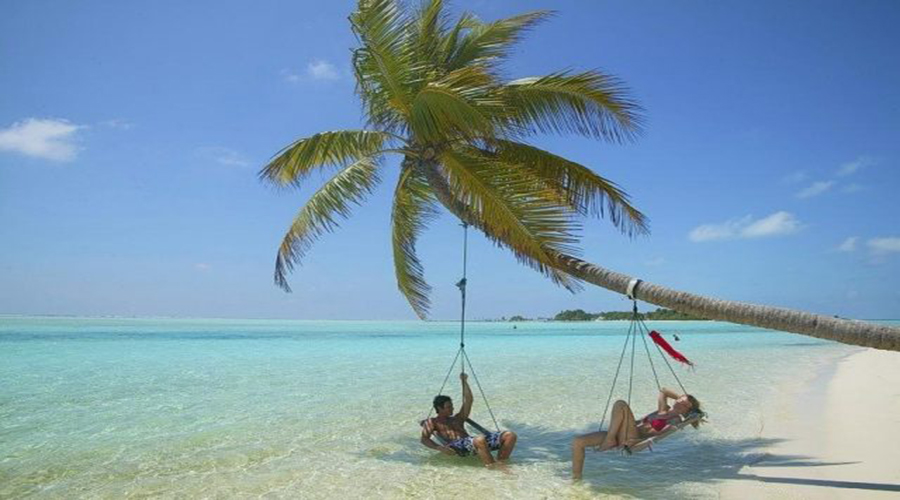 In the morning, you can take a walk on the beach to watch the sunrise or catch the rays of sunlight at the end of the day. At that time, Bai Sao beach is quiet which is a peaceful moment that you want to keep. The sea is also gentle and smooth that is great to lie on the swaying hammocks and  immerse yourself in a slumber..
The waters around the beach are very quiet with few waves, warm waters, and a distinctive turquoise color. The sea here is relatively shallow and the space is also very large so it is very safe for children. At the low tide, you can see sand ripples that resemble the beautiful floating strips of sand. This is the perfect time to take the perfect photos of beach.
The wonderful experiences of the paradise beckoned
Snorkeling:

 This place is famous for the variety of colorful corals that will make you amazed. Especially the water here is crystal- clear which will help you see the corals clearly.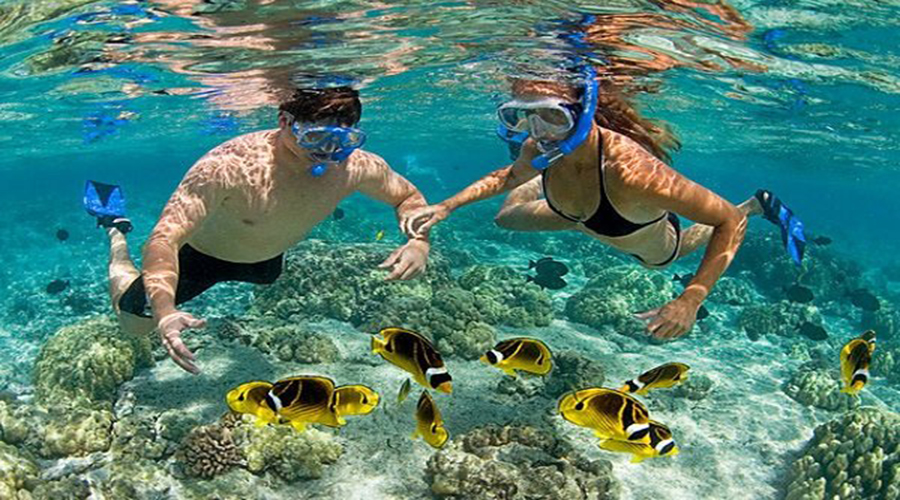 Water motorbike driving:

A super fun experience for those who want to experience the thrills. It's really chill, right?
Kayaking:

This is a very interesting activity in Bai Sao Beach. Here you will be able to climb a small boat. This activity creates a strange feeling of peace and serenity.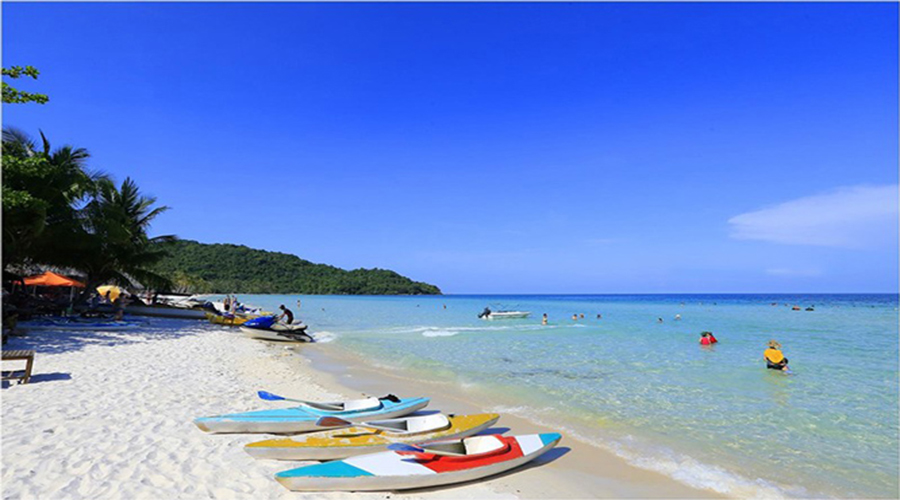 Walking on the beach, lying

in the sun and enjoying the cool breeze are enough to make you feel comfortable and relaxed.

Enjoy famous specialties such

 as herring salad, grilled pork belly with onion oil, etc.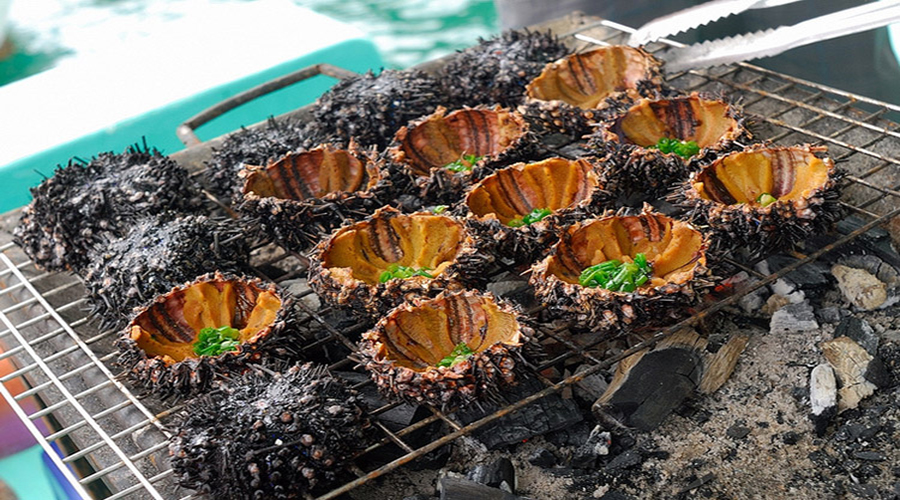 Here are some interesting information related to Bai Sao beach. If you intend to travel to Phu Quoc to visit such places, please contact Focus Asia Travel immediately !!!!