Bai Khem Phu Quoc: The wild beauty captivates people's hearts
Bai Khem Phu Quoc:  With smooth white sand stretching a bow shape, Bai Khem is one of the most tourist attractions in Phu Quoc. Today, Focus Asia Travel would like to introduce Bai Khem Phu Quoc!
Location to Bai Khem Phu Quoc
It is located in the south of Phu Quoc Island, 25km from Duong Dong town of the island. Like Bai Sao, you can get to Bai Khem by taxi.
Most of the roads leading to Bai Khem are mostly walking trails which is suitable for motorbike, bicycle or walking. There are 2 trails connecting DT46 Nguyen Van Cu with Bai Kem that you can easily go without worrying about getting lost.
What's so beautiful about Khem Phu Quoc beach that attracts tourists?
Although Bai Khem is not as famous as Bai Sao, Bai Khem has a charming curve that captivates the hearts of people by its enchanting white sand, many fancy natural rocks and the crystal- clear water. In summer, Bai Khem is extremely peaceful, creating a poetic beauty.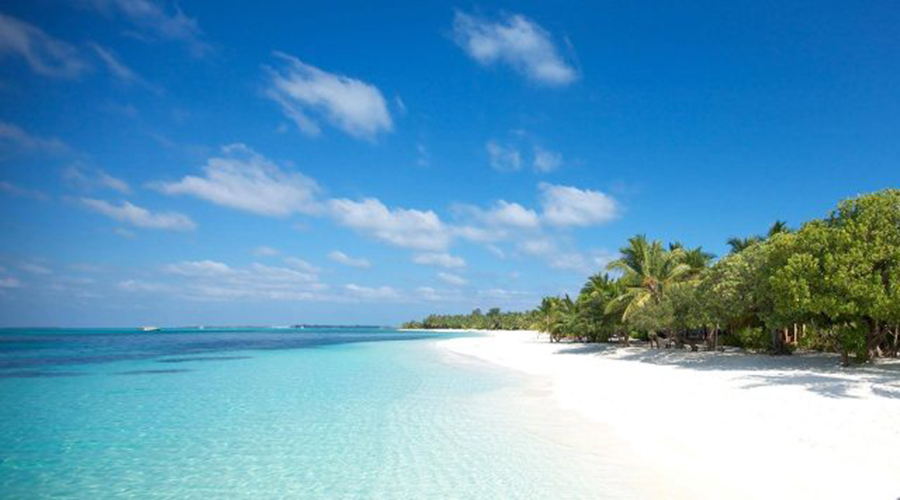 Bai Khem Phu Quoc is also called Kem beach because the sand here is settling and smooth as cream. With its own unique look, Bai Khem is a place that should not be missed when visiting Phu Quoc. 
Unique experiences at Bai Khem Phu Quoc
Snorkeling: This place has beautiful rock rapids and many colorful coral reefs which is the ideal place for you to admire the beauty of the "aquarium".
Bathing: The sea water is clear with a turquoise blue that people love. Nothing is more wonderful than dipping here in this beautiful natural scenery.
Visit the pearl farming area: Near Bai Khem, there is also a famous pearl farming area.
Rest: Lying on the white sand here is quite relaxed. The sea breeze blowing gently in the ear, the white sand, the light yellow sunshine and the friendliness of the people of Bai Khem will make you "fall in love" this place.
Enjoy the famous cuisine: Bai Khem is famous for its wonderful dishes such as herring salad, grilled squid and nuggets, etc. Don't forget to enjoy it.
Next to Khem beach, visitors can visit Mui Ong Doi with a unique terrain bordered by the sea. This is the only place visitors can watch the sunrise and sunset in the same place.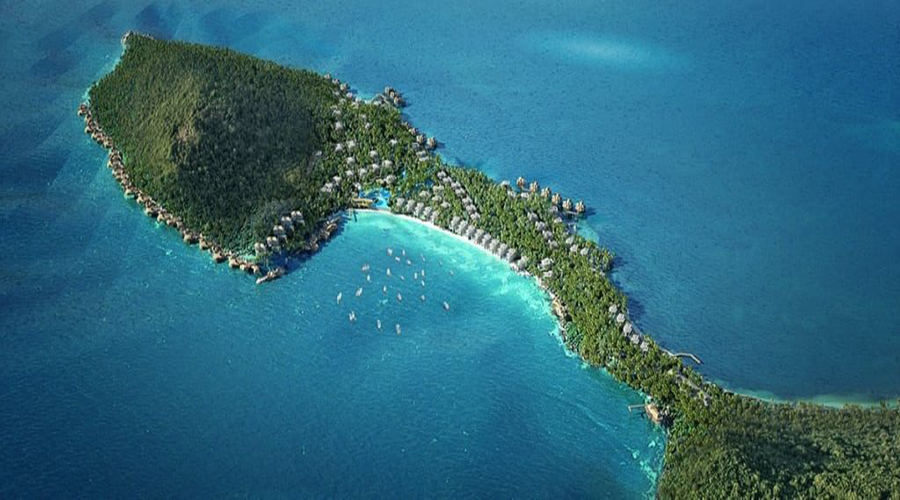 If you intend to go to Phu Quoc, please contact Focus Asia Travel right now!