Bac My An beach
Bac My An Beach is located in Bac My An ward, Ngu Hanh Son district, Da Nang. The sea is about 7km southeast of the city center. With a coastline of nearly 4km, the beach has white sand and blue water. It can be said that the beach contributes a big part to the development of tourism in Da Nang .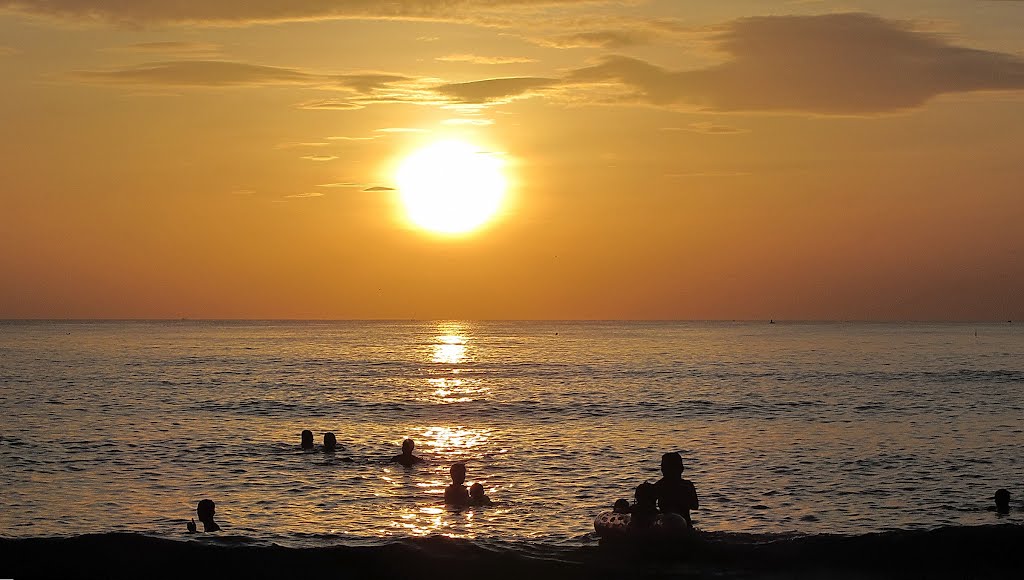 When the sunset falls, Bac My An brings a magical beauty with unforgettable romantic colors. Watching the sunset, walking by the beach, visitors will feel the gentle waves and the cool sea breeze.
With a coastline of nearly 4km, white sand, clear blue sea and Furama Resort 5-star standard, Bac My An is known as an international seaside resort.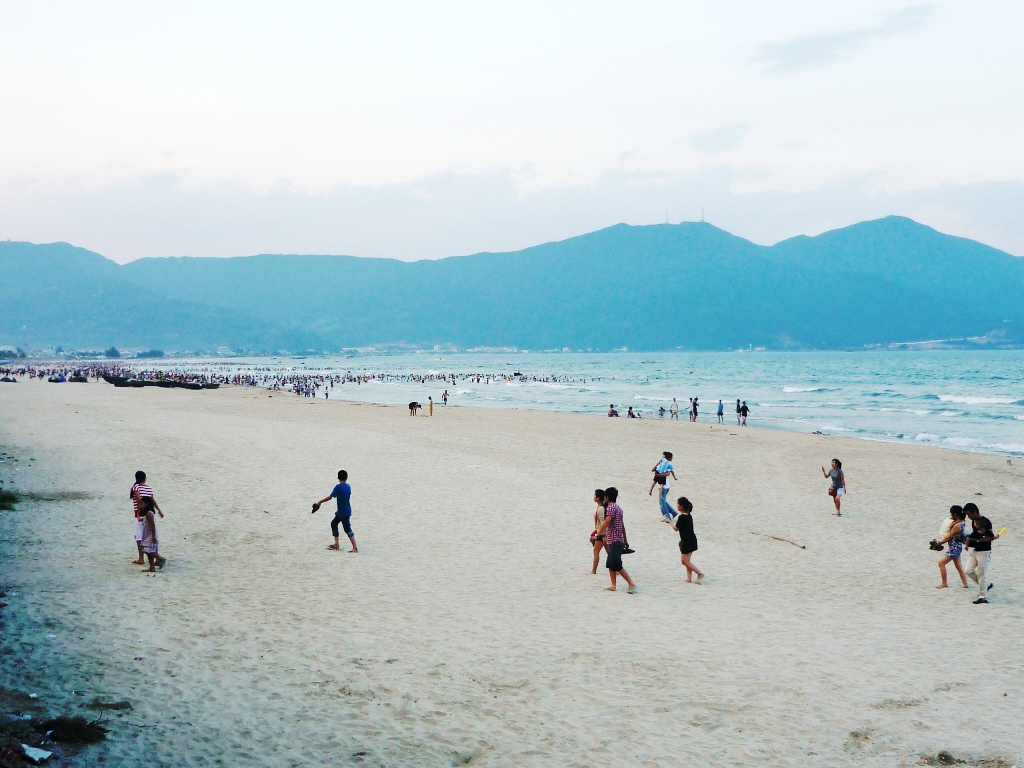 Bac My An Beach has five spots that are considered as beautiful beaches including: T18 beach, My Da Dong 2, My Da Dong 3, Bac My An and Furama hotel area. These place accommodates about 8,000 guests / day.
In addition to Furama resort, at Bac My An beach, there are also some service facilities from other companies consisting of T18, Company Danatours and a number of private shops along the beach with affordable prices. Therefore, visitors coming here, depending on their circumstances and financial ability, can choose a suitable place to rest.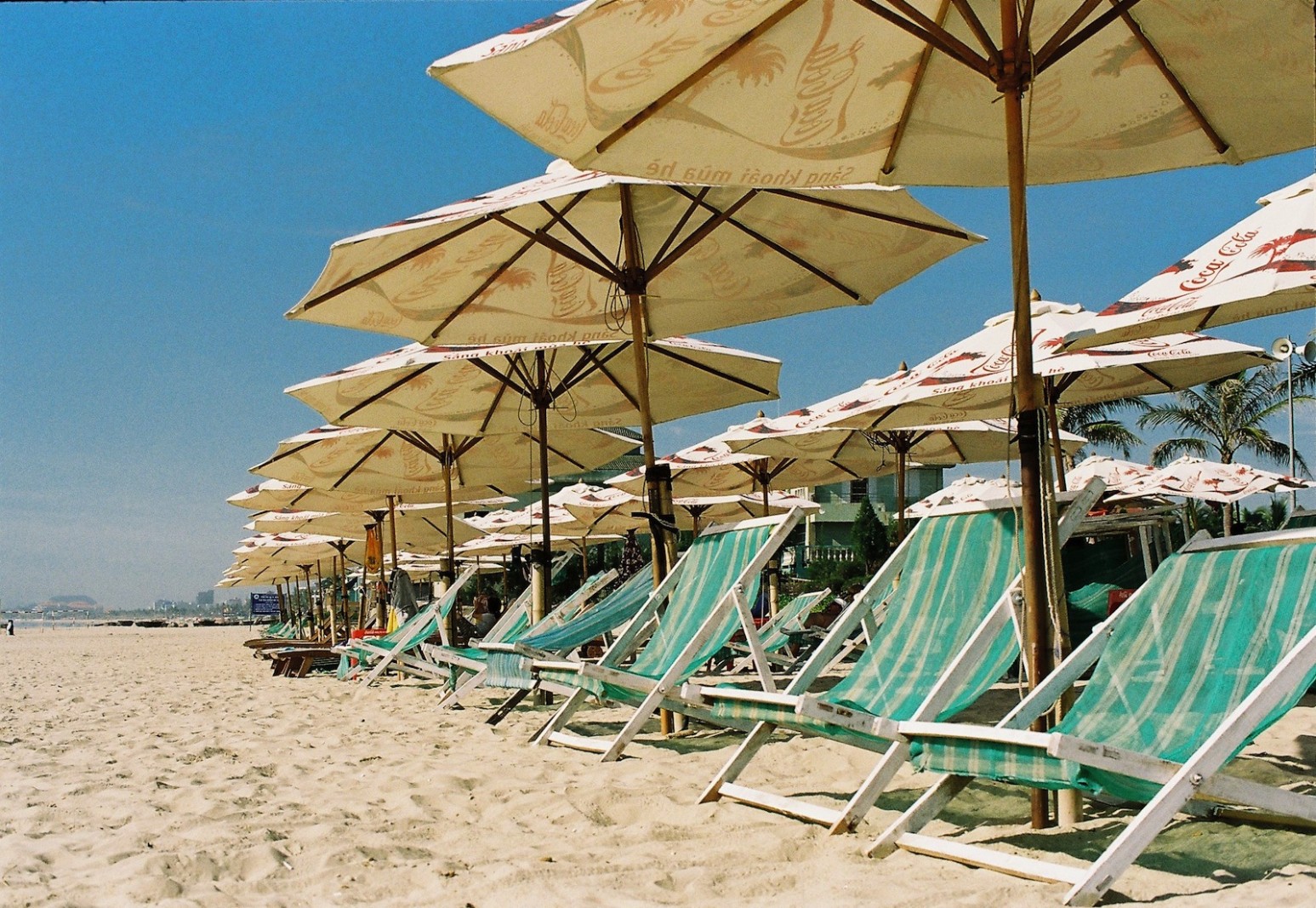 Bac My An Beach is really the ideal destination for anyone coming to Da Nang. So, you definitely need to come here at least once to feel the beauty of this beach.