A peaceful Saigon during Covid 19
Different from the daily image, we will see the image of the people as well as everything in Saigon always in bustle and hurry. But these days, the streets of Saigon is changing into a very quiet, gentle place that has never been before. Here, FocusAsiaTravel will share pictures of Saigon during this Covid-19.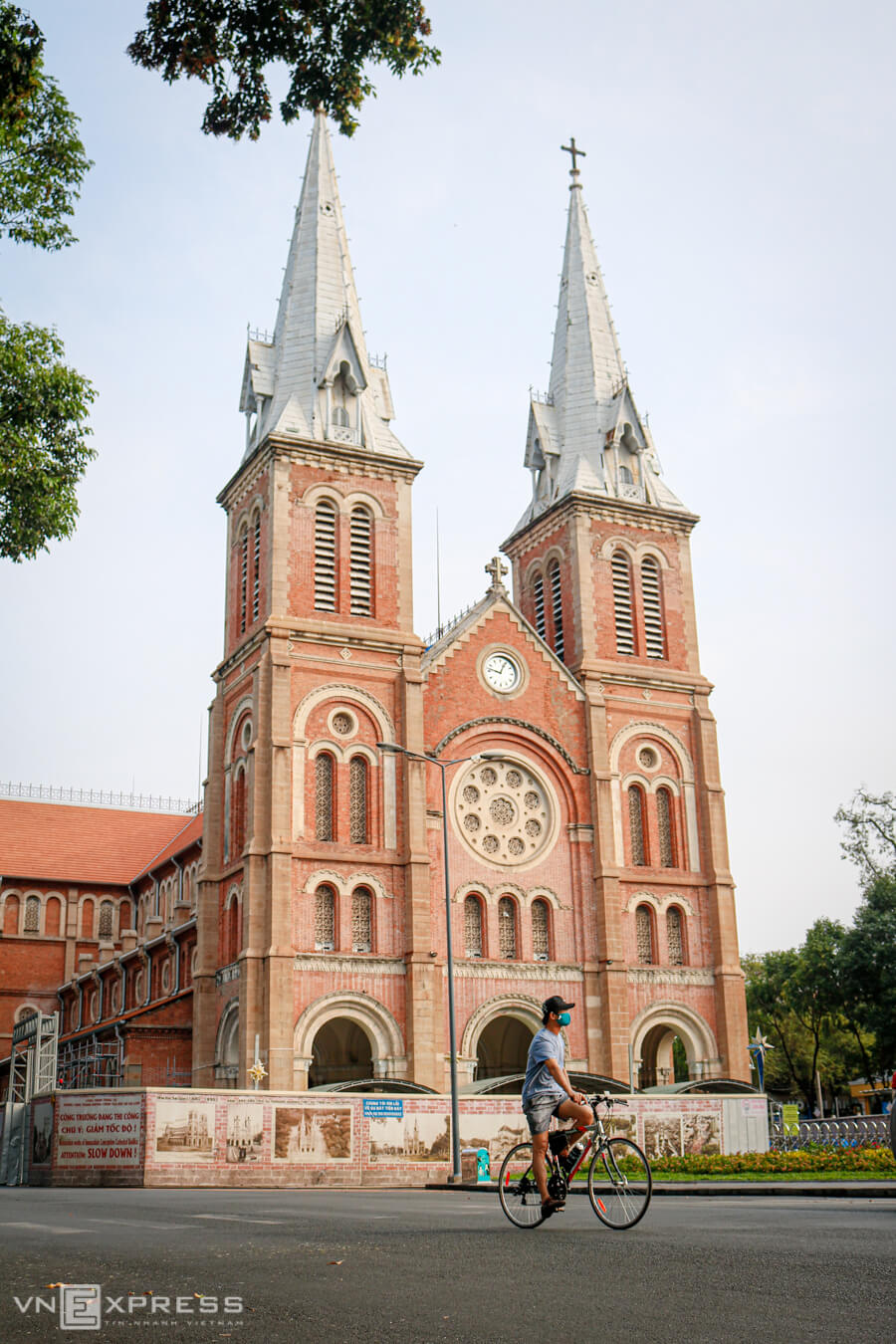 A man rides his bicycle in front of Notre Dame Cathedral (District 1)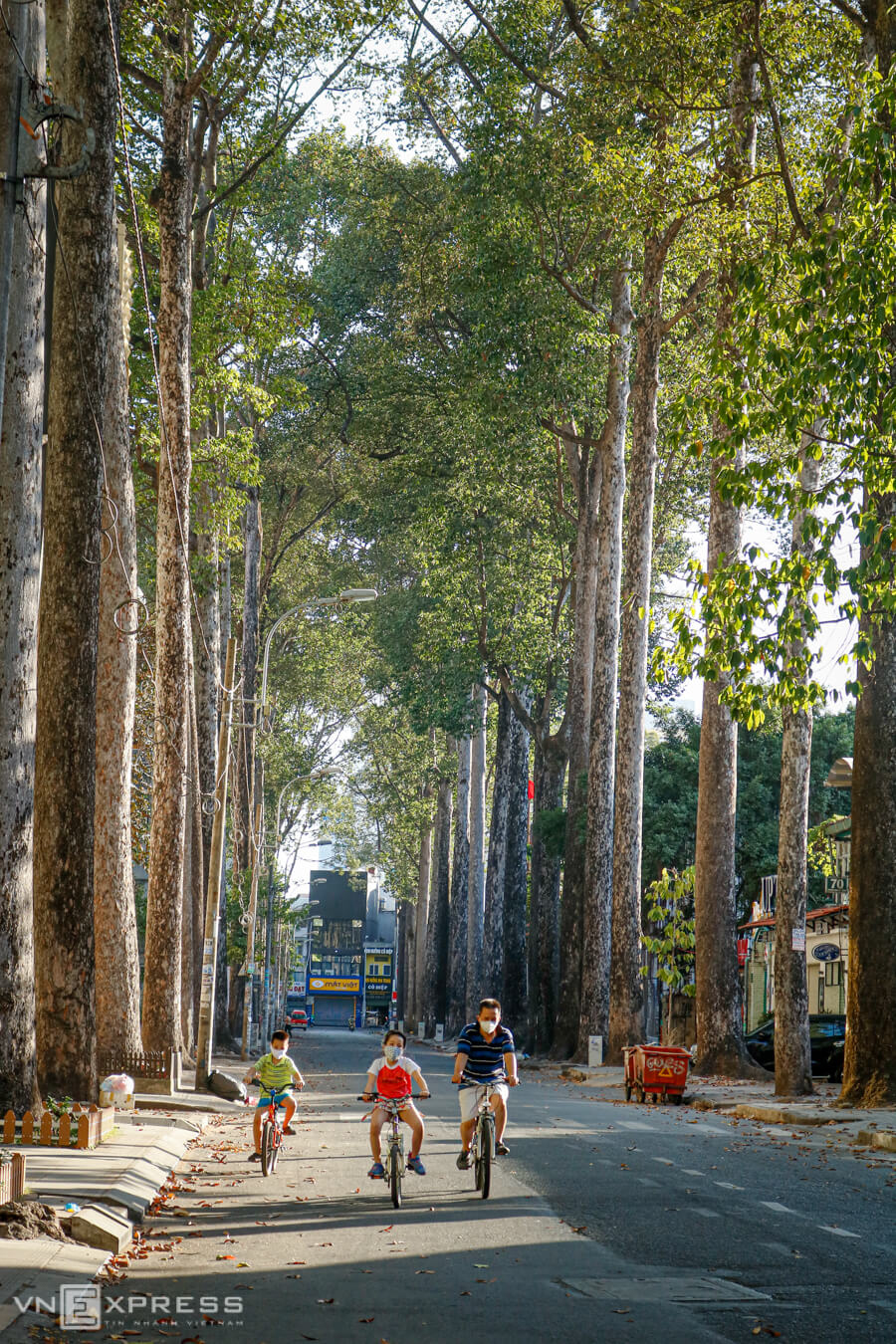 On Suong Nguyet Anh Street (District 1), from the early morning, the father and son rode together, walking around the city without fear of dust.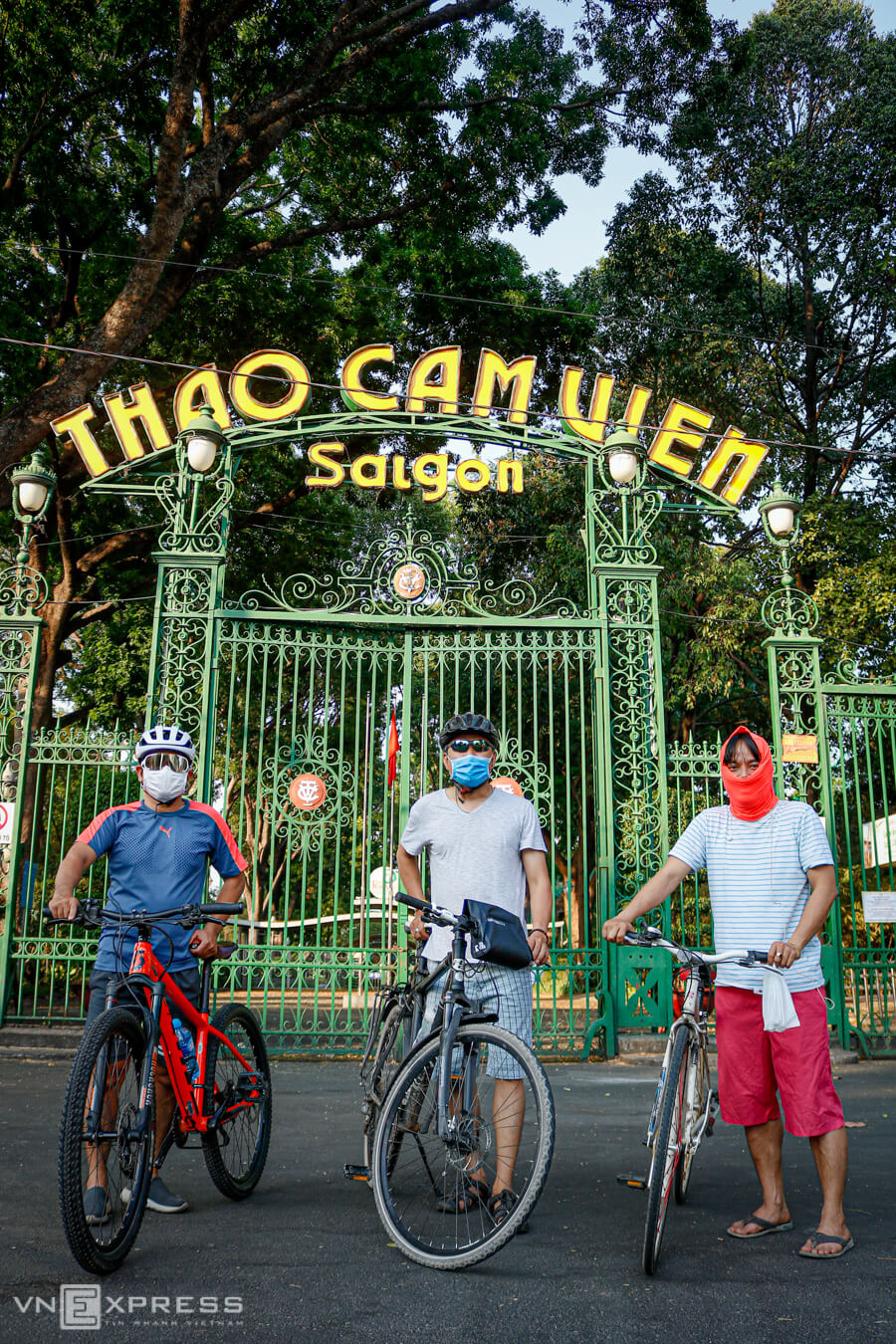 Bicycles have become popular with many people these days. Anh Khanh (middle) said that from the end of March when the gyms were closed, he and his friends cycled around the city to exercise. "Cycling in these days is very enjoyable since the streets are cool and fewer vehicles" said Khanh.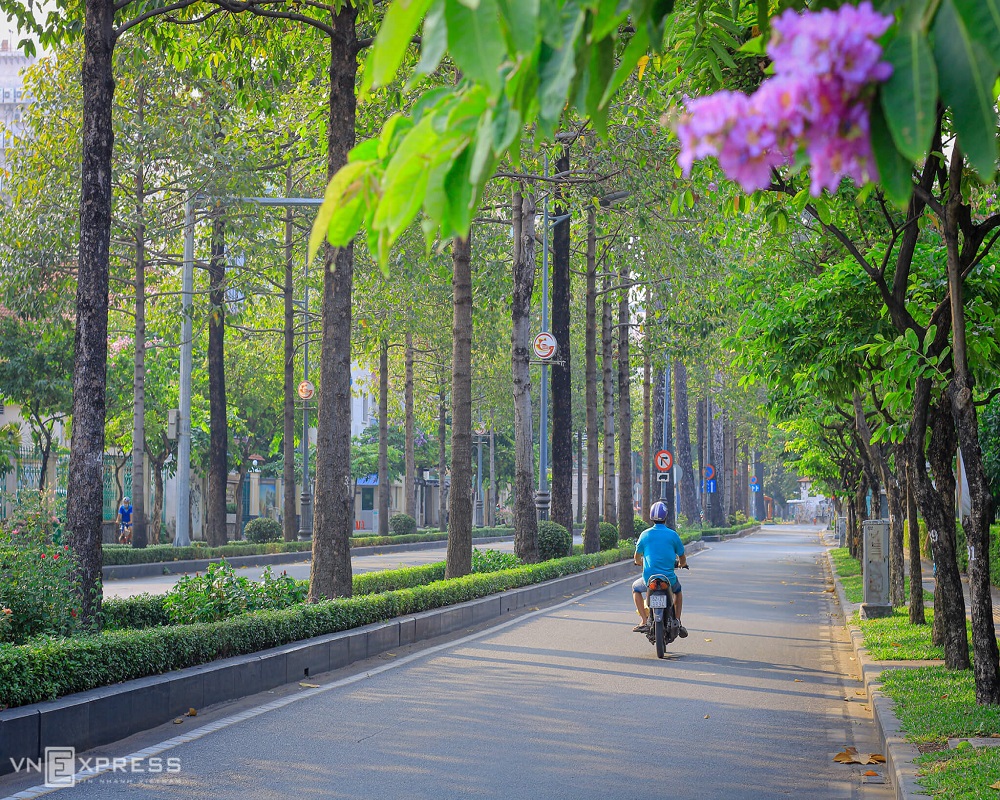 Nam Ky Khoi Nghia Street (District 1) is usually busy, now there are no means of traffic.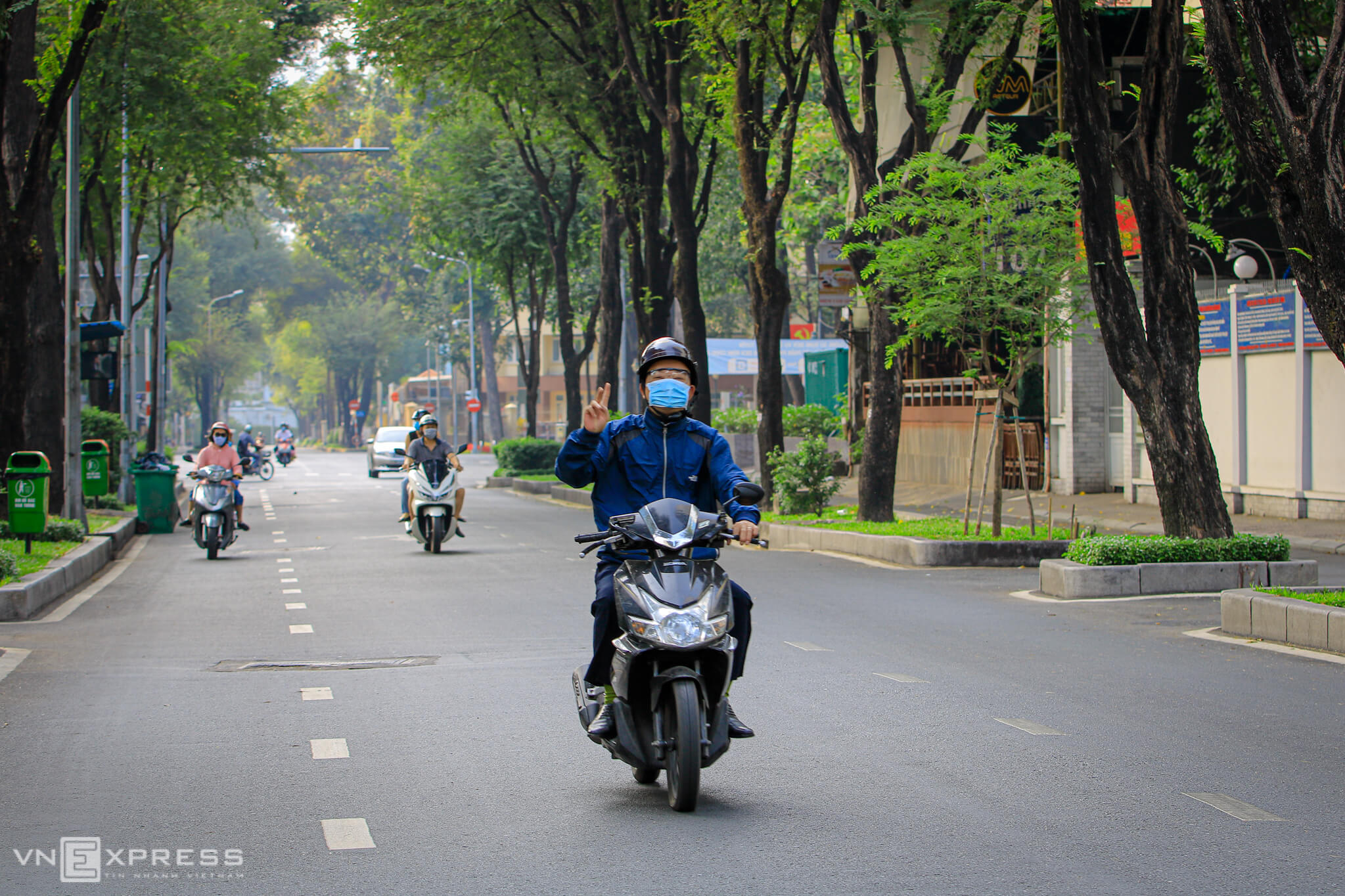 A man drove slowly, happily posing for a photo while traveling on Pasteur Street.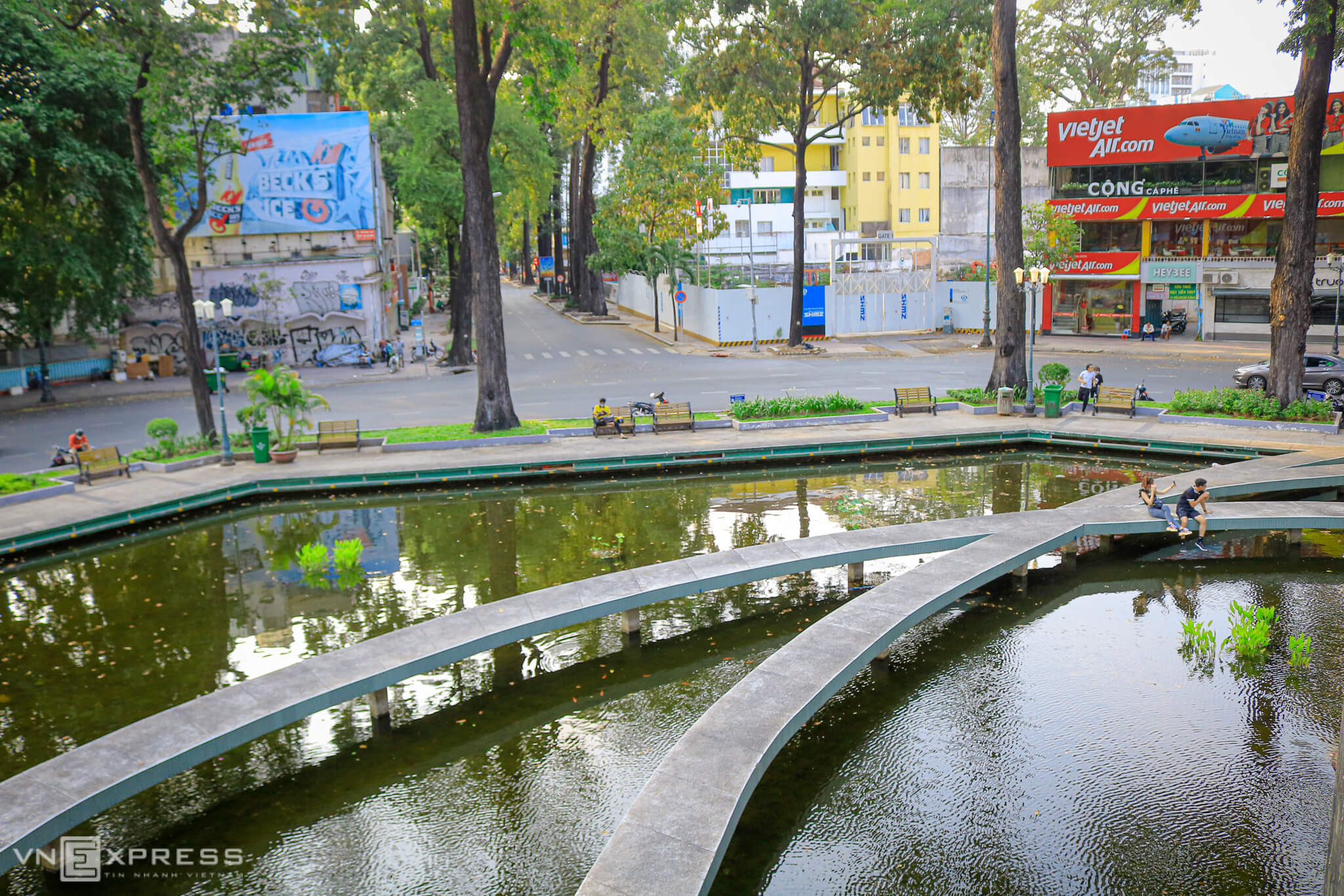 The area of ​​Ho Con Rua (District 3) is sparsely visited. Ho Con Rua is also officially named International Square, is a familiar place for many young people with many snacks and overnight appointments.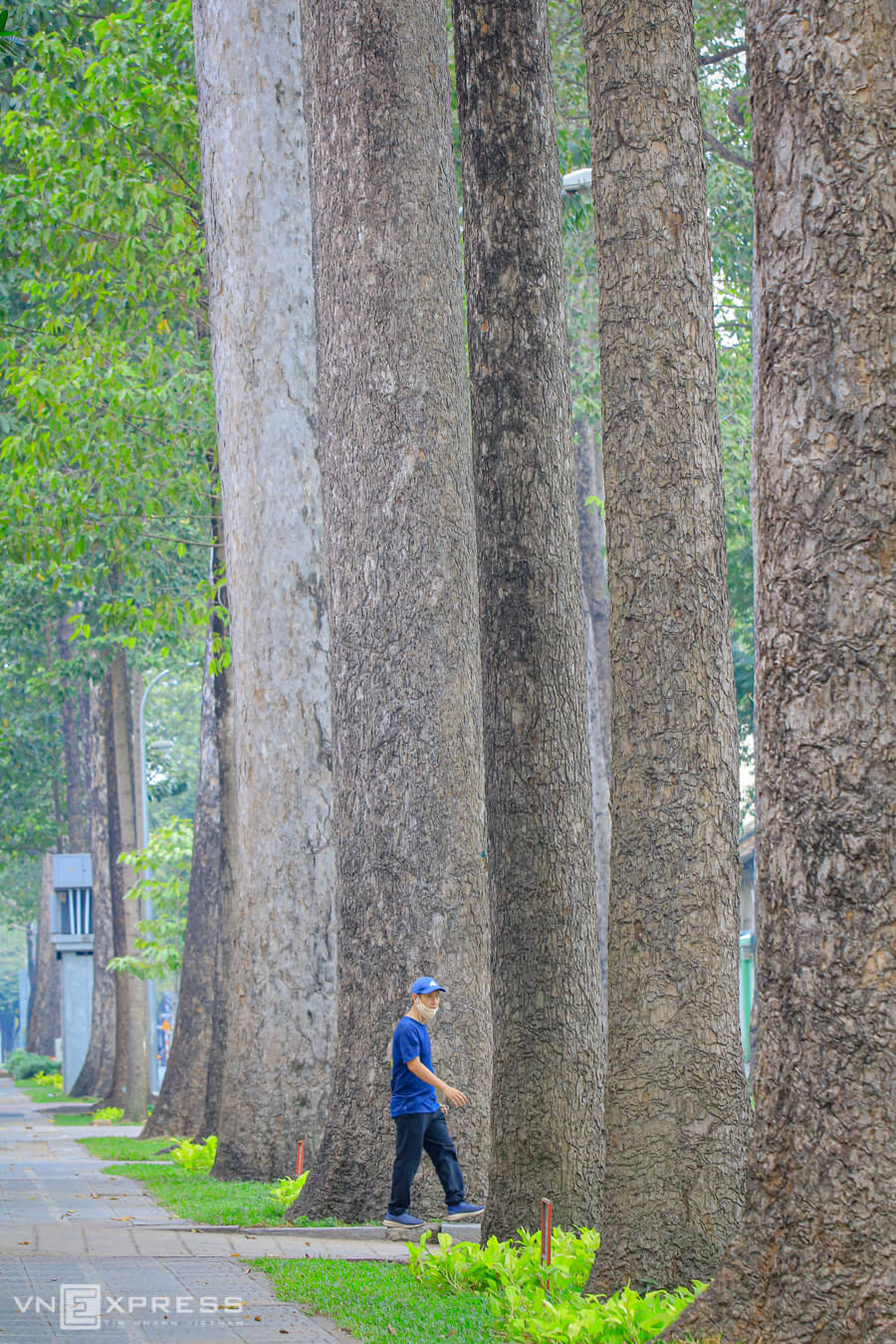 A man walks by a row of old oil trees along Nguyen Binh Khiem street early in the morning.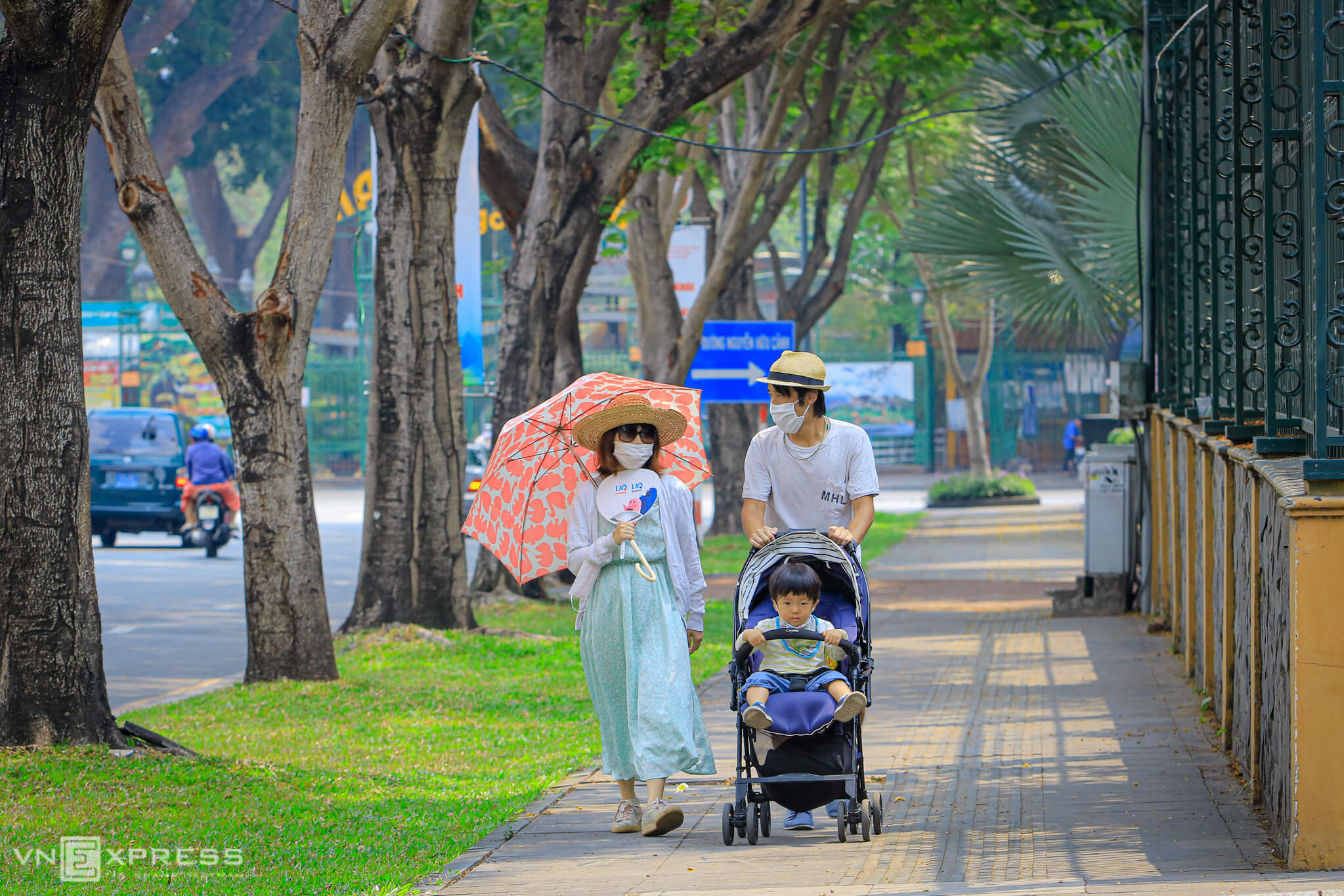 Japanese family walks on Sunday morning on Le Duan Street, one of the most beautiful and crowded streets in the city center.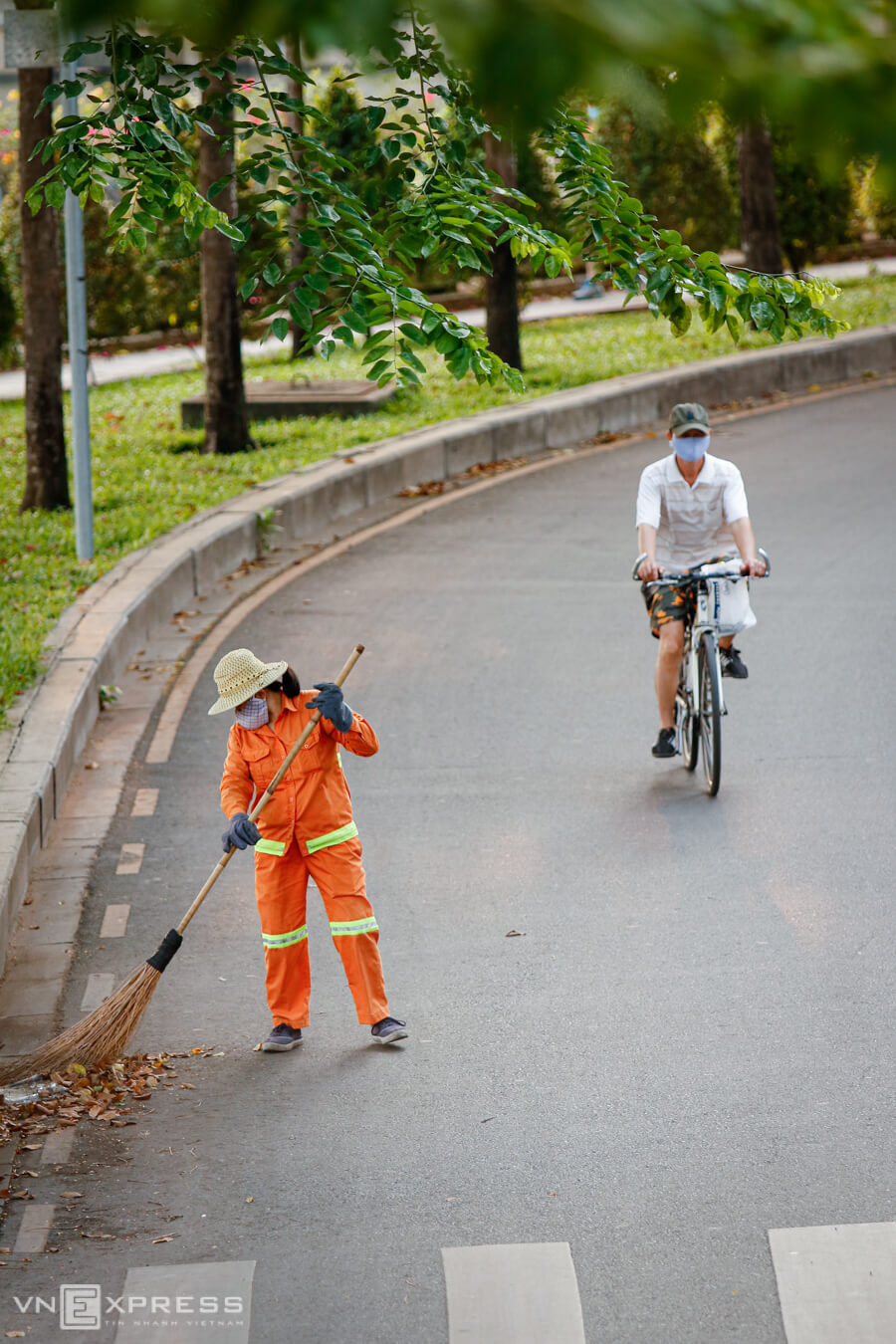 On the Nhieu Loc canal, she worked hard to sweep the trash on Hoang Sa Street (District 3). This is also one of the ideal places for many people to walk and ride a bike.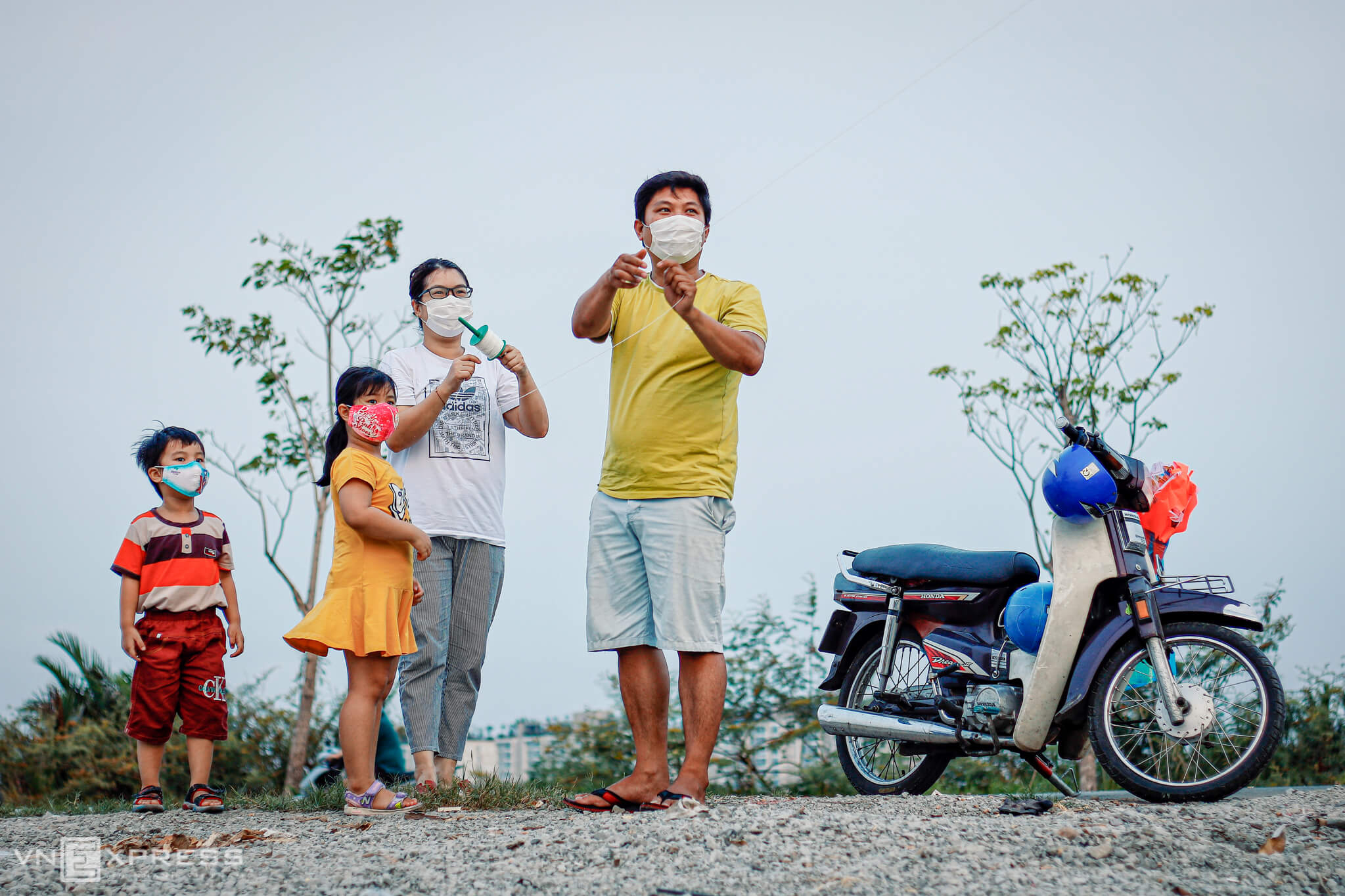 Late afternoon, Ms. Hong Van's family (living in District 4) made an appointment to fly kites on weekends. "Never has the whole family had so much time together", Ms. Van shared. .
The images of Saigon in the Covid-19 epidemic are strange and memorable. Ho Chi Minh City does rarely have this wonderful freshness.