5 Ways to Save Money in Vietnam (P2)
While cities like Hanoi and Ho Chi Minh City now have five-star hotels, swanky clubs and rooftop bars, as well as fine dining locations, there are plenty of places that are exclusively catered to the locals, so there's no need to think about splurging for a nice meal or a place to stay on your vacation. Continue reading for our handy guide on how to save money in Vietnam, which covers essentials like hotels, sightseeing, cooking, shopping, and transportation.
Find Out Where the Backpackers' Districts Are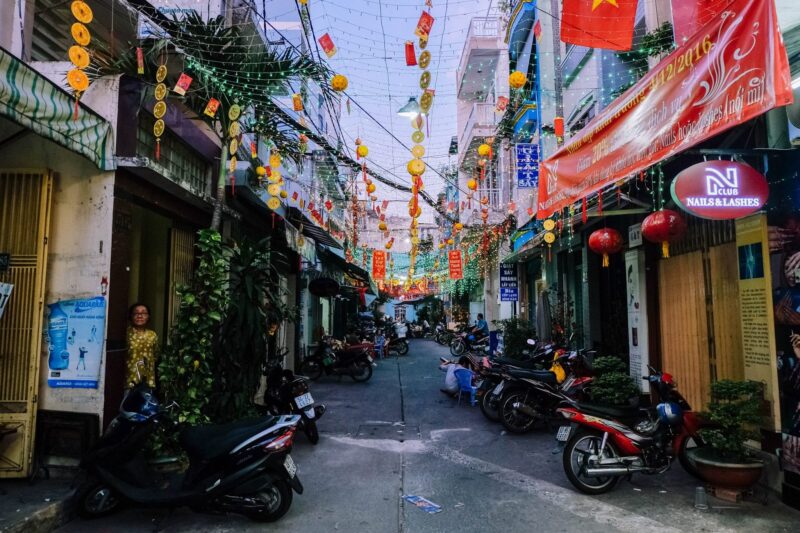 Backpacker districts are perfect for saving money in Vietnam because you can find about anything you want… without having to pay exorbitant rates for it. These neighborhoods, which are located along pedestrian-friendly streets, are home to funky pubs, roadside eateries, street markets, and a plethora of tour operators, as well as hostels, guesthouses, and motels. Pham Ngu Lao Street in Ho Chi Minh City is a fine example of a traditional backpackers' district in Vietnam. Located in the city center, travelers are a 10-minute walk from the famed Ben Thanh Market and Ho Chi Minh Fine Arts Museum, saving money on public transportation.
Stay in Hostels
Hostels are among the best places to stay while you're traveling on a small schedule, no matter where you go. You can sleep on a bunk bed, but it is also a great place to meet other travelers. If you want more anonymity, most hostels in Vietnam charge a higher rate for rooms for couples or singles. Book your room in advance at a credible hotel booking site to get the best deal.
Don't Buy Your Souvenirs From The Most Touristy Markets
Markets in Vietnam offer some of the cheapest souvenirs and local delicacies, but many have become quite touristy over the years, especially in famous tourist destinations like Hanoi and Ho Chi Minh City. Tourist markets are mostly huge and centrally situated in the city center, while regular markets are far smaller in scale and normally run from the early hours of the morning until noon to cater to the local population.
Get a Local SIM Card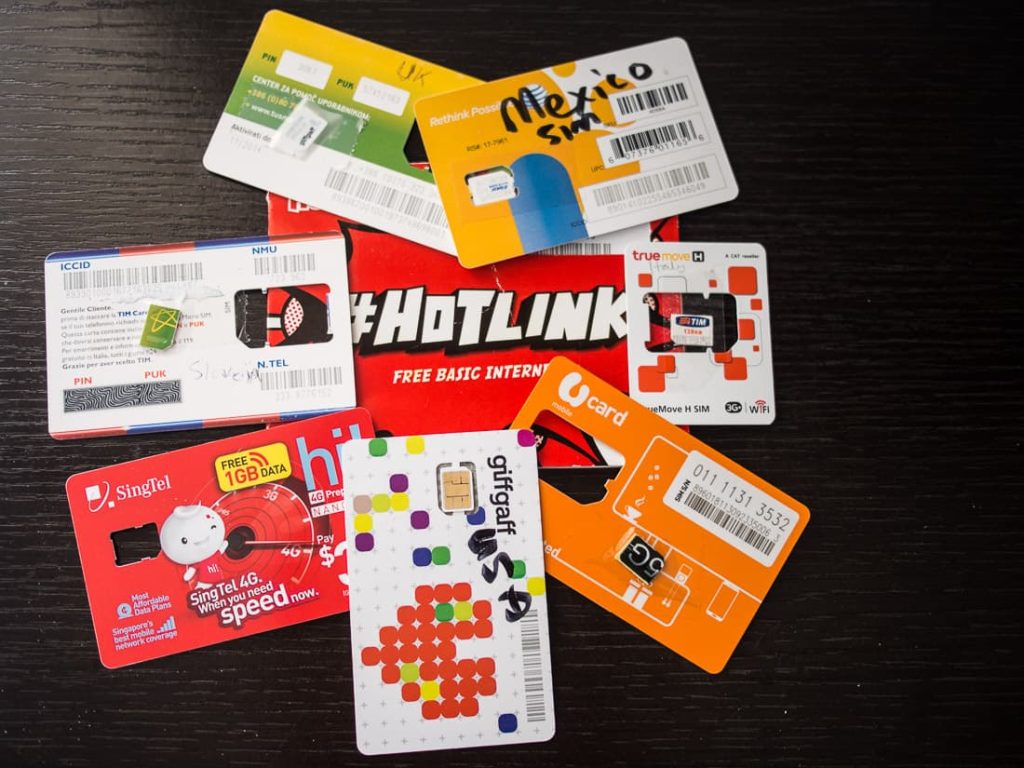 If you're going to be in Vietnam for an extended period of time, having a local SIM card would save you money on roaming charges. You can get one at any airport or convenience store around the country. Mobifone is the most common local mobile operator, and a regular SIM card with a two-month validity period costs about VND 80,000.
Check if you need a Tourist Visa to enter the country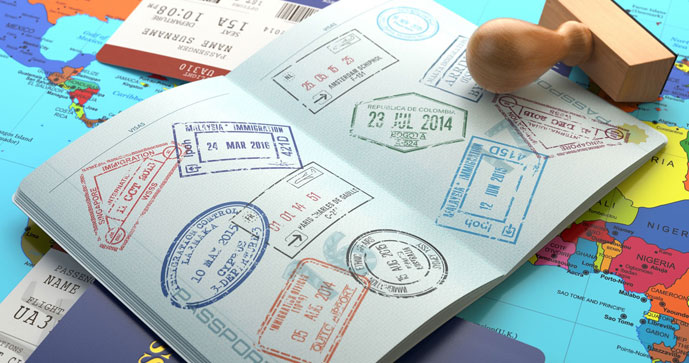 Most European and Asian nationals can enter Vietnam without a tourist visa, with a maximum stay of up to 30 days (depending on the country from which you are traveling). Others must apply for a visa through their local embassy, with one-month fees of US$25 for single entry and transit visas, and US$10 if you want to extend your single entry visa. Please keep in mind that these laws are subject to change, so be sure to search the embassy's website for the most up-to-date details.