5 Best Homestays in Ninh Binh
Ninh Binh is a place that always attracts both domestic and international tourists. To meet such a large tourist demand, there are many homestays with beautiful views. In this article, Focus Asia Travel will share with you 5 best Homestays in Ninh Binh.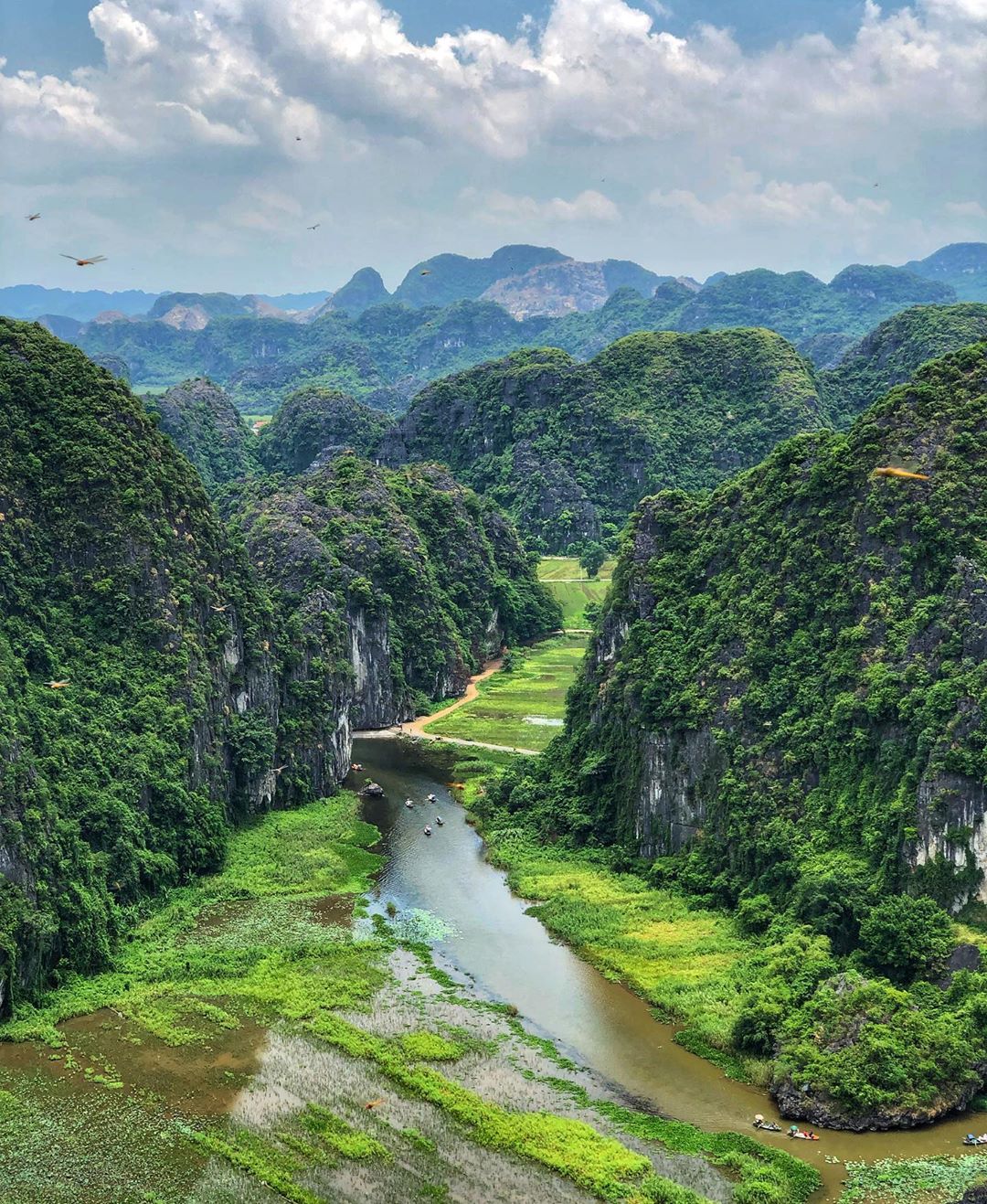 Nguyen Shack Homestay
Nestled at the foot of a winding mountain, the houses are lined up in a strip like a small, poetic and lyrical village. If you are bored with luxury resorts and hotels, coming to Nguyen Shack Homestay, you will have a very peaceful and quiet space in harmony with the magnificent nature of the mountains and rivers.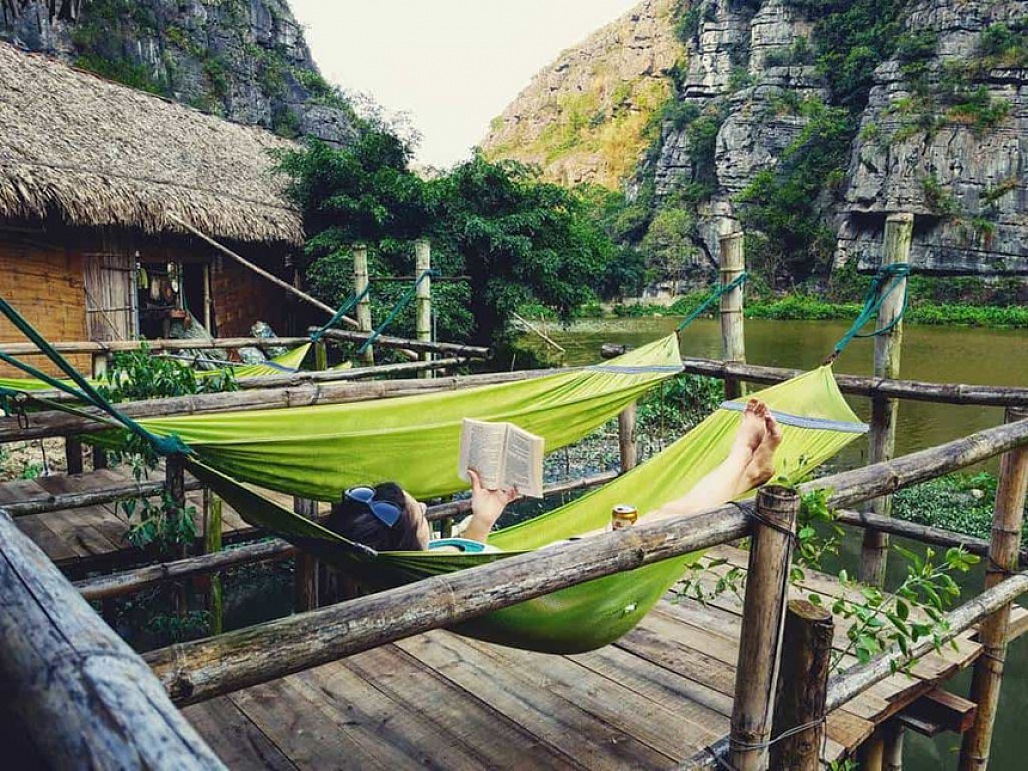 You can also enjoy interesting activities such as walking, fishing or simply lying in the hammock amid the vast scenery.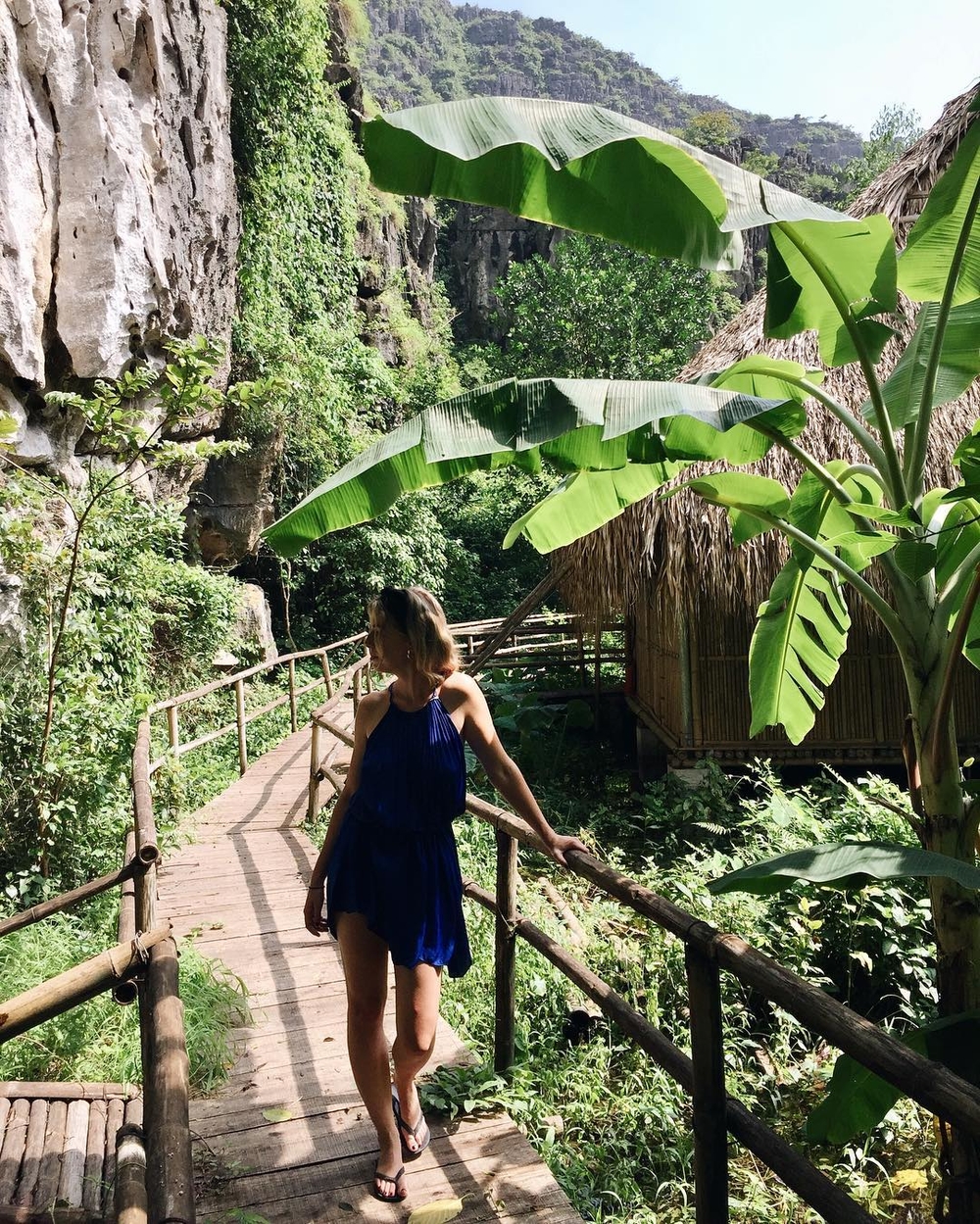 Address: Khe Ha, Ninh Xuan, Hoa Lu, Ninh Binh.
Tam Coc Bungalow
With an ideal location right on the Ngo Dong River, Tam Coc Bungalow makes many visitors fall in love with its classical beauty. The houses here are designed slightly towards the hobbit house in the classic movie 'The Lord of the Rings'.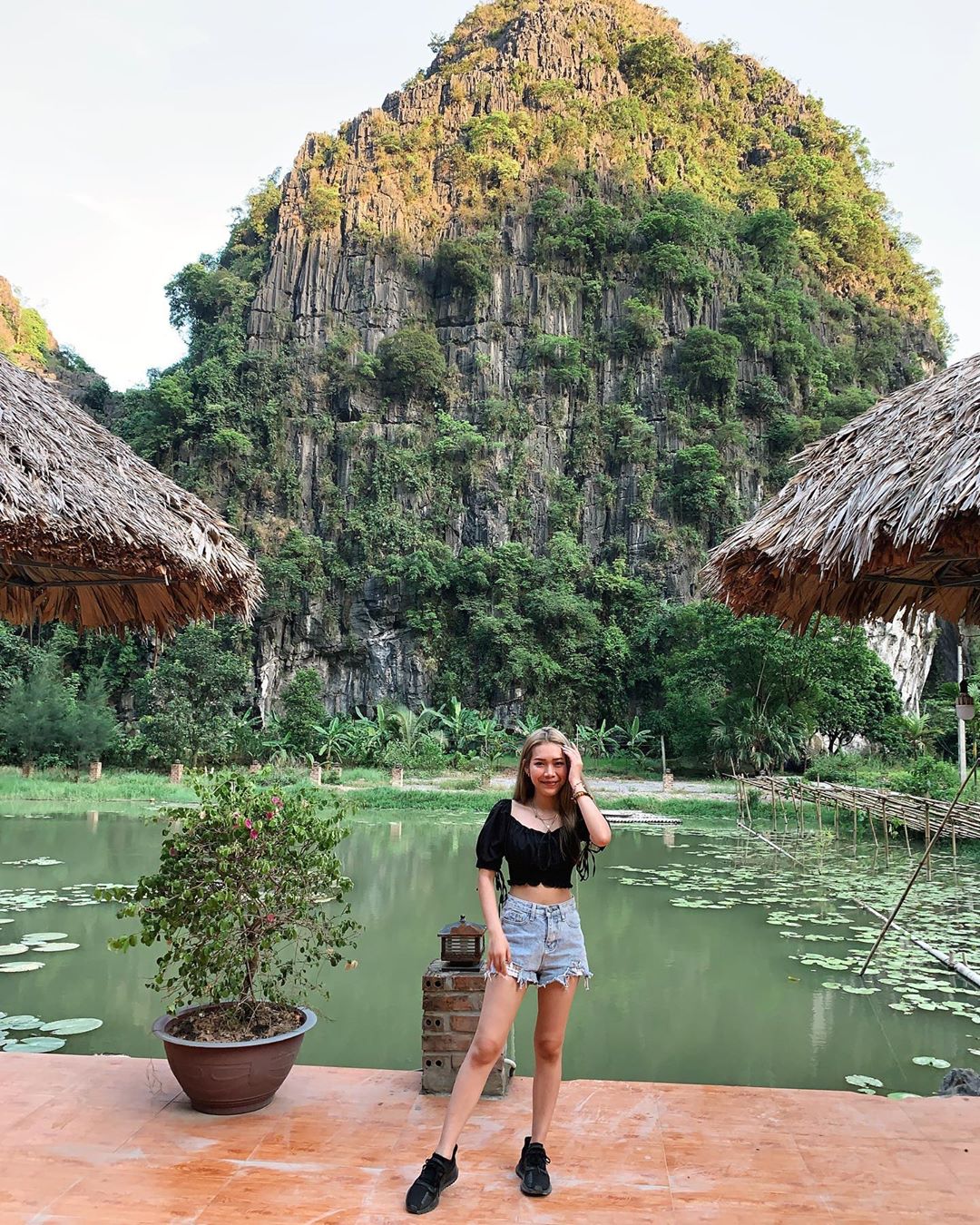 Coming to Tam Coc Bungalow and settling in Ninh Binh's heaven and earth, you will surely have an unforgettable experience!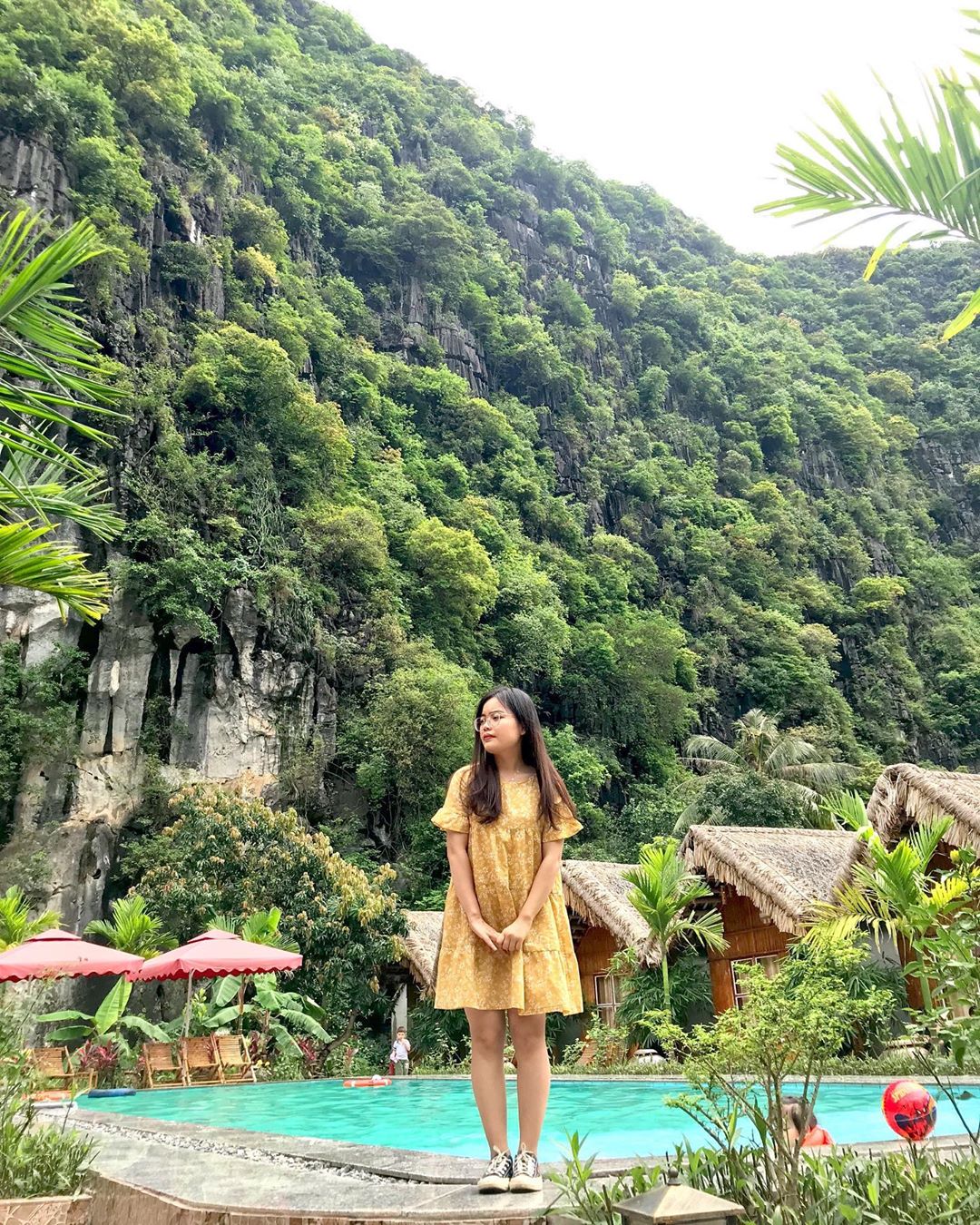 Address: Tam Coc, Ninh Hai, Hoa Lu, Ninh Binh.
Ninh Binh Valley Homestay
For those who love nature and want to immerse in a beautiful space, Ninh Binh Valley homestay is definitely an ideal choice.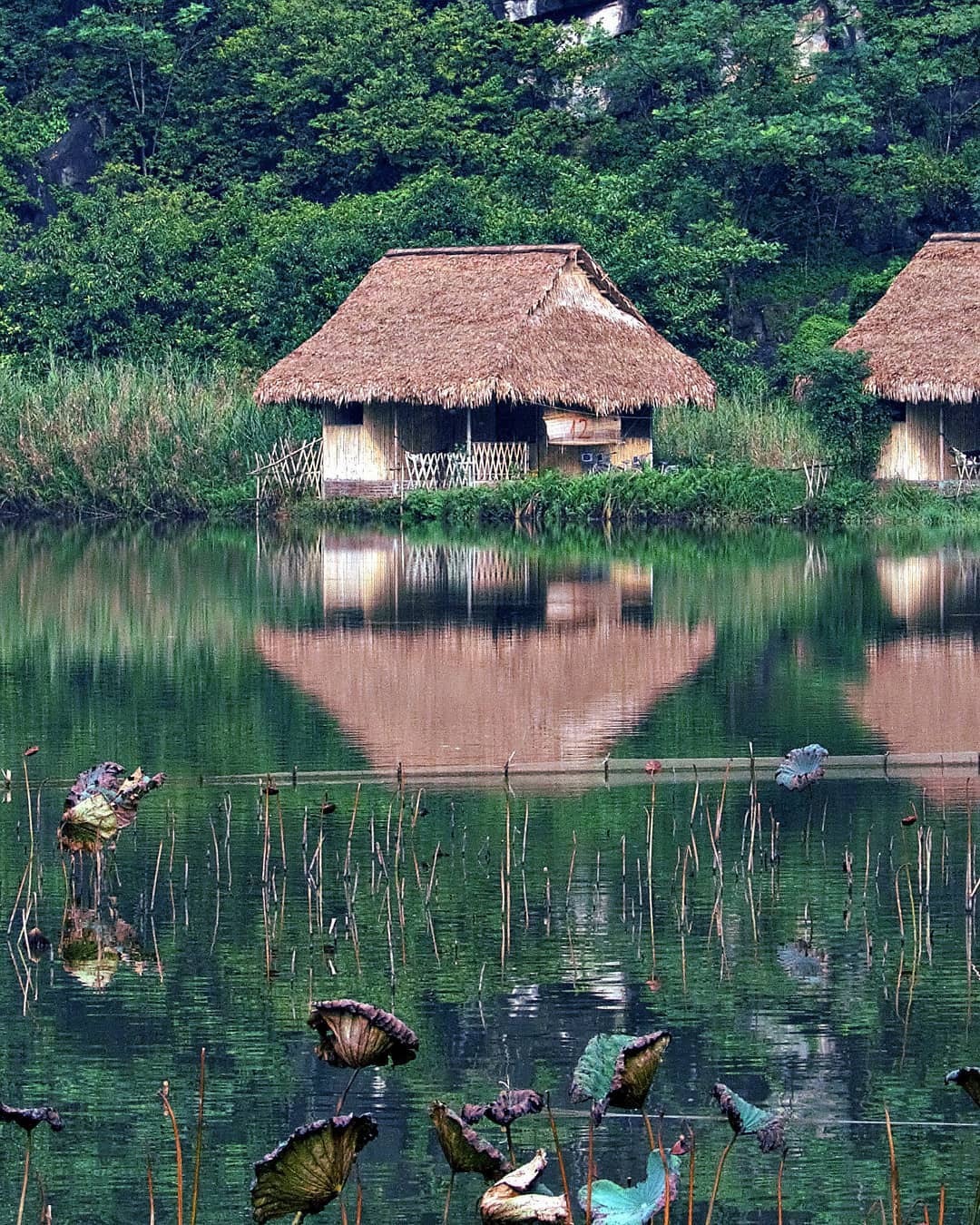 Nestled in the middle of a vast valley surrounded by majestic mountains, you will enjoy a radiant sunrise over the balcony and watching a romantic sunset at this homestay.
Especially, each lovely bungalow arranges hammocks for visitors to enjoy the surrounding natural beauty and relax themselves in Ninh Binh tour.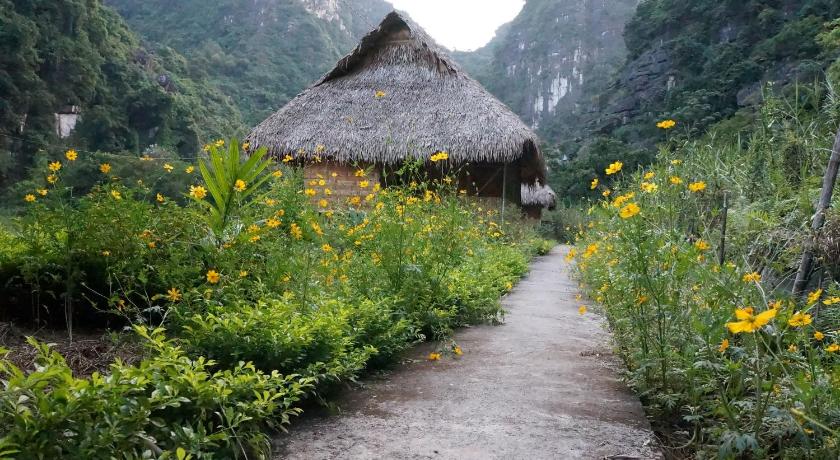 Address: Dong Cung, Khe Ha village, Ninh Xuan commune, Hoa Lu district, Ninh Binh.
Buffalo Eco Garden Homestay
One of the very popular Vietnamese homestays in Ninh Binh is Hoa Lu Eco Homestay. The highlight of the houses is the view overlooking the lake, which leads to the open and clear space.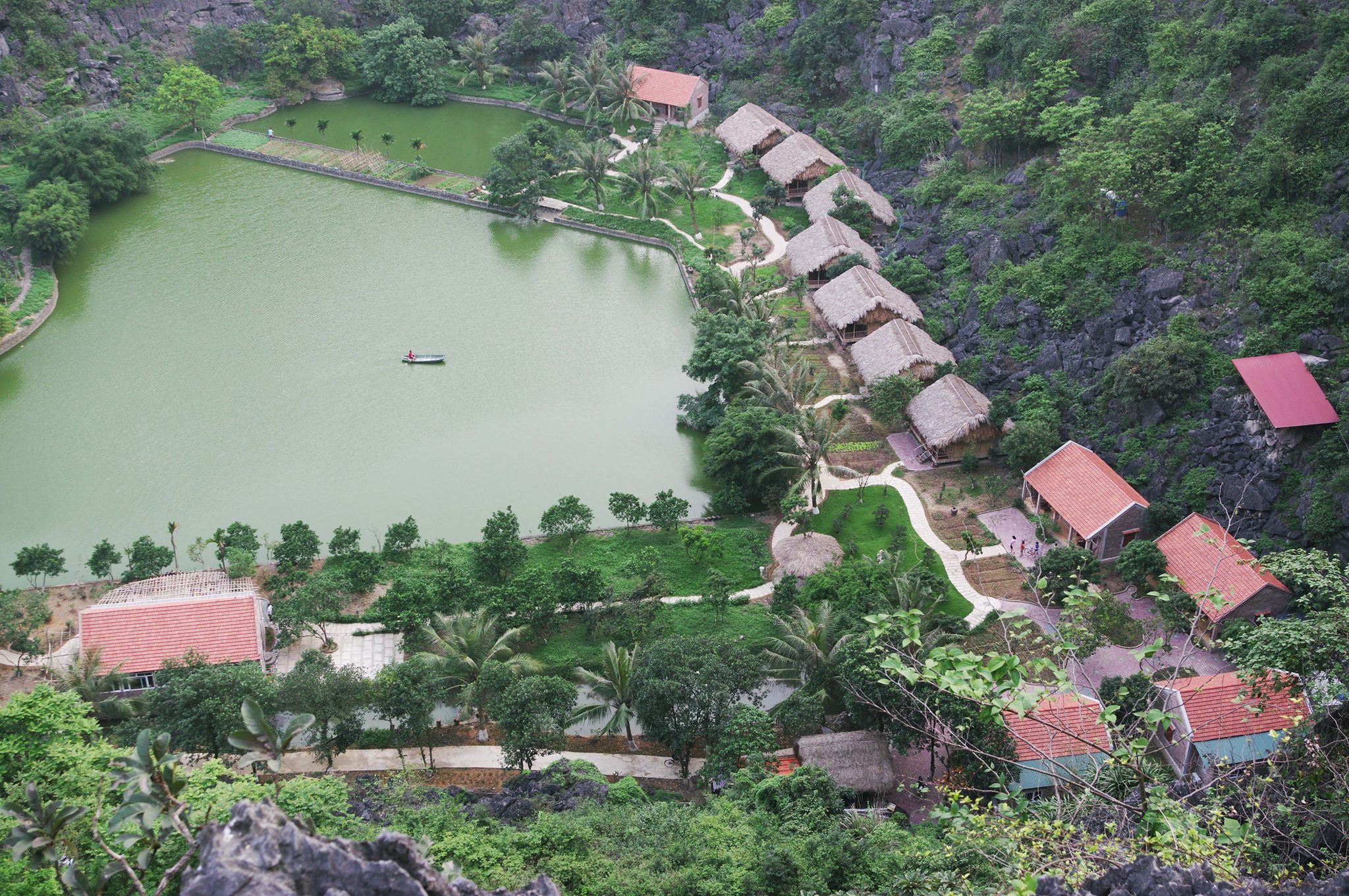 This place is ideal for family trips because of its comfort and possessing a variety of activities including riding a bicycle to the surrounding destinations and spending the evening to relax in a cozy space.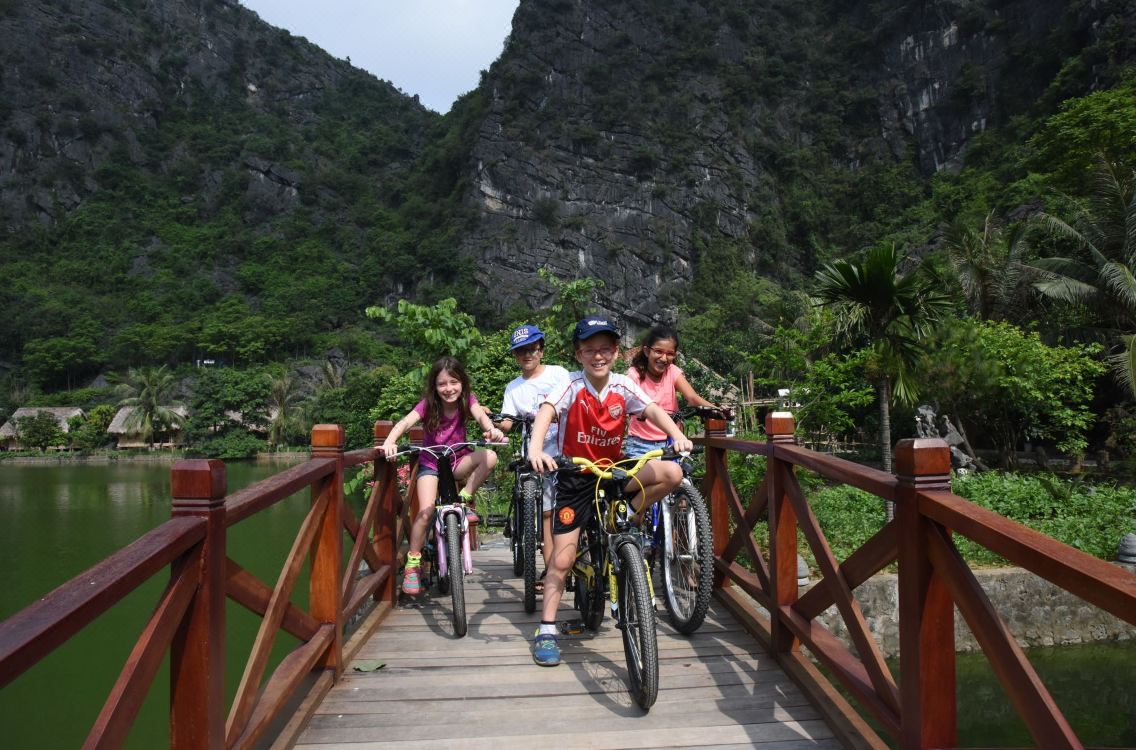 Address: Hamlet Binh Khe, Ninh Nhat Commune, Ninh Binh.
Chezbeo Homestay
One of the Vietnamese homestays that are especially loved by tourists is Chezbeo homestay located in the Tam Coc wharf area. With a location in the middle of green place, Chezbeo Homestay will definitely give visitors the most relaxing and wonderful experiences.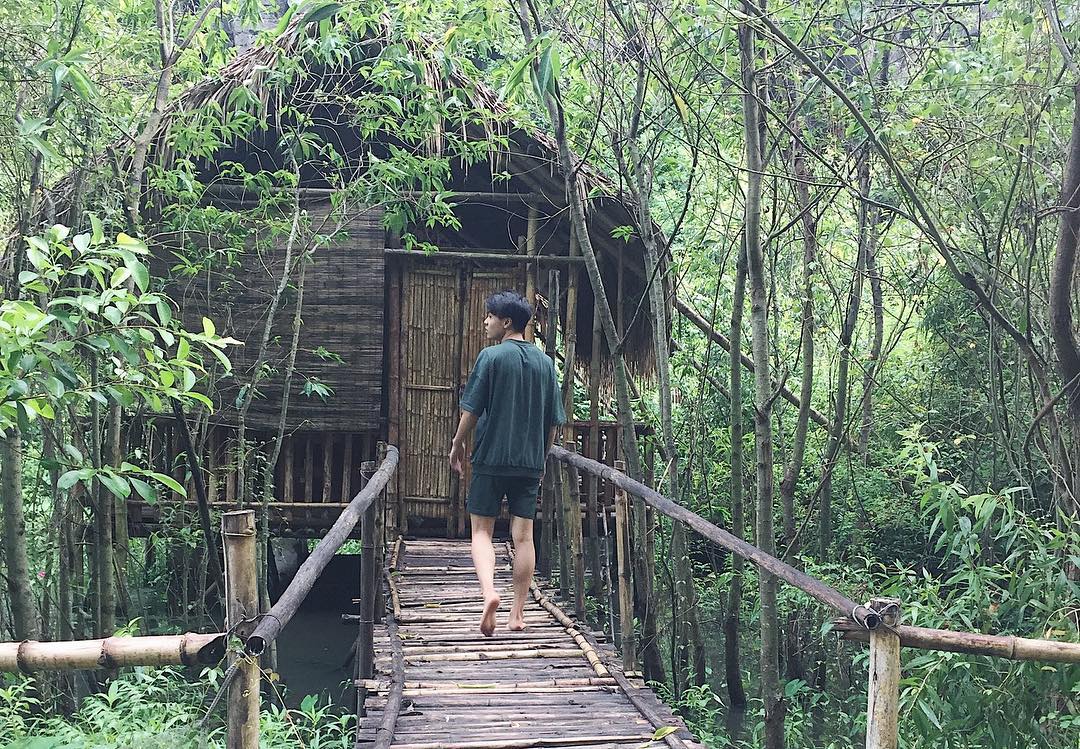 The highlight of Chezbeo homestay is the rustic, delicate houses made from wood, bamboo, bamboo, palm leaves that are completely close to nature. If you come to Ninh Binh in the summer, you will be 'relaxed' amidst the beautiful scenery of a lotus pond.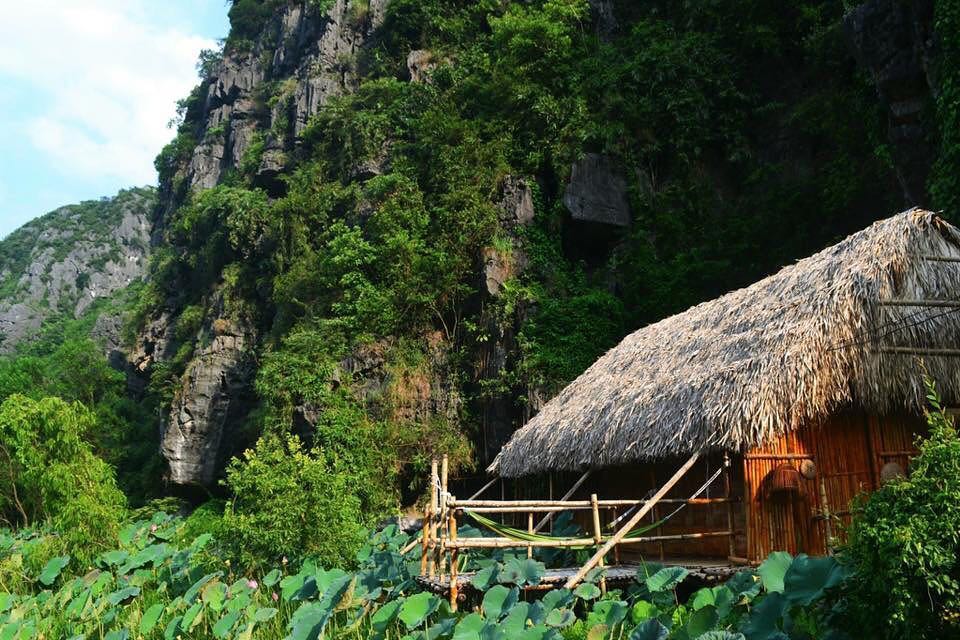 Address: Kha Luong, Ninh Thang, Hoa Lu, Ninh Binh.
Above are the 5 best homestays in Ninh Binh. Do not hesitate to contact Focus Asia Travel if you have a demand for visiting Ninh Binh.