4 most ideal destinations for foreign tourists
Vietnam is gradually becoming a popular destination for many tourists in your country. With the advantages of a wonderful natur and pleasant weather from pristine beaches to ancient structures, the following destinations are considered as gems on the journey to discover Vietnam for all visitors. The reporter of the South China Morning Post (SCMP) in a recent article has suggested four destinations for foreign tourists to visit Vietnam by 2020.
Hue – The destination for foreign tourists to learn about history
Not only in Hanoi, visitors who want to learn about Vietnamese cultural history can choose to visit Hue ancient capital. The Imperial Citadel of Hue City and the tombs of King Nguyen are where tourists go back in time and sink in the space of ancient feudal times.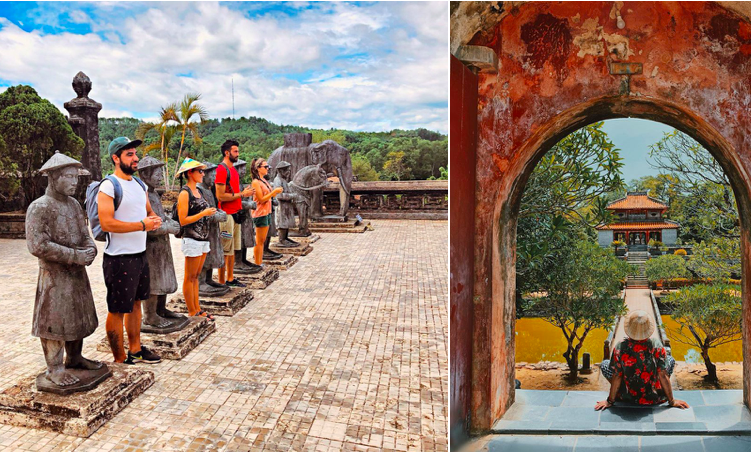 In addition, the abandoned Thuy Tien lake water park is also a popular destination.
In terms of cuisine, the ancient capital land is famous for Hue beef noodle soup that costs only 1 USD.
Ninh Binh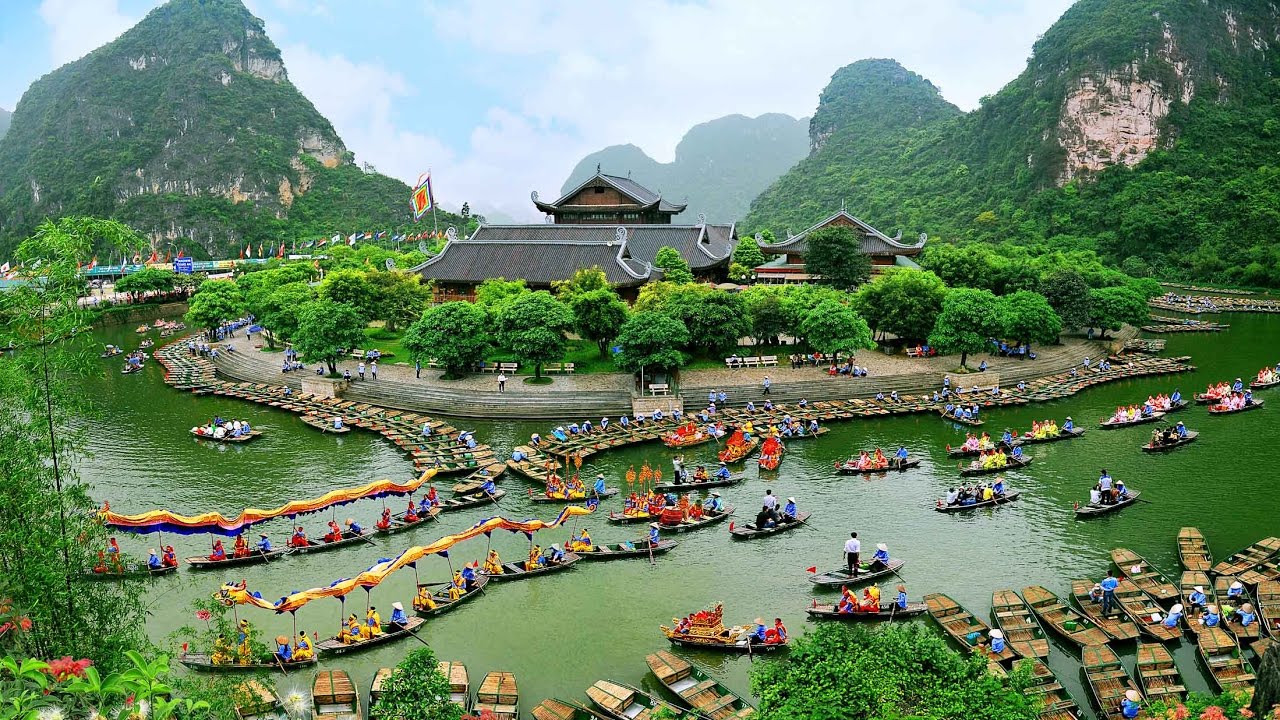 Trang An scenic spot (Ninh Binh) is considered as "mainland Ha Long Bay", where there are limestone mountains located along the river, surrounded by green fields. Exploring this countryside is a cheaper choice than an expensive cruise on Ha Long Bay.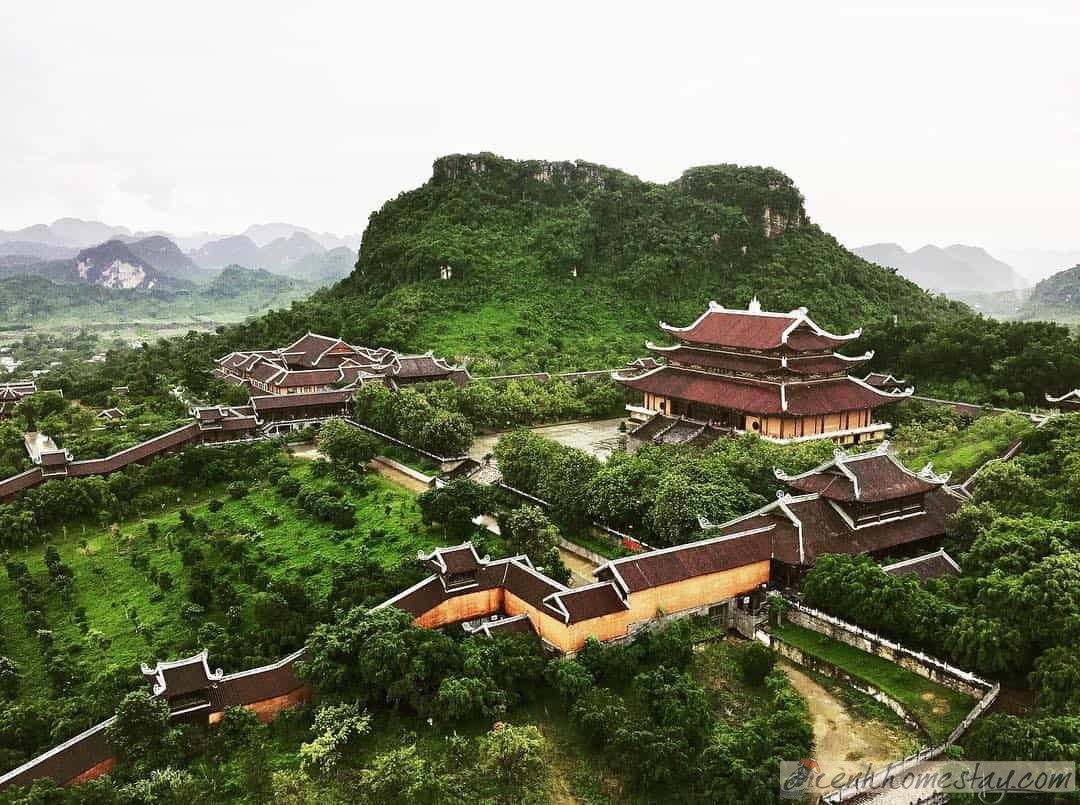 An interesting experience for visitors is to ride a motorbike or bike along the meandering pathways, opening up to a peaceful village setting.
A river cruise in Trang An costs only $9 , with a 4-hour cruise through hidden caves, majestic limestone mountains and mysterious temples. Visitors should also climb the stairs to Dance Cave and enjoy the breathtaking panoramic view of the Tam Coc River.
Quang Binh
If people go to Sa Pa to walk along the mountain terraces, they can also explore the magnificent caves in the Quang Binh national forest. The price for the 3km- journey inside Asia's longest dry cave is 12 USD . If you want to explore more, you can choose a mountain tour into up to 7km of the cave, for $99 .
Quy Nhon – Destination for pristine foreign tourists
With a long coastline, Vietnam has many pristine and beautiful beaches. Nha Trang is an attractive choice but is now full of resorts but tourists want to find a more interesting destination. As a result, Quy Nhon is the perfect choice which emerges coastal city hides countless interesting things with a quieter resort space.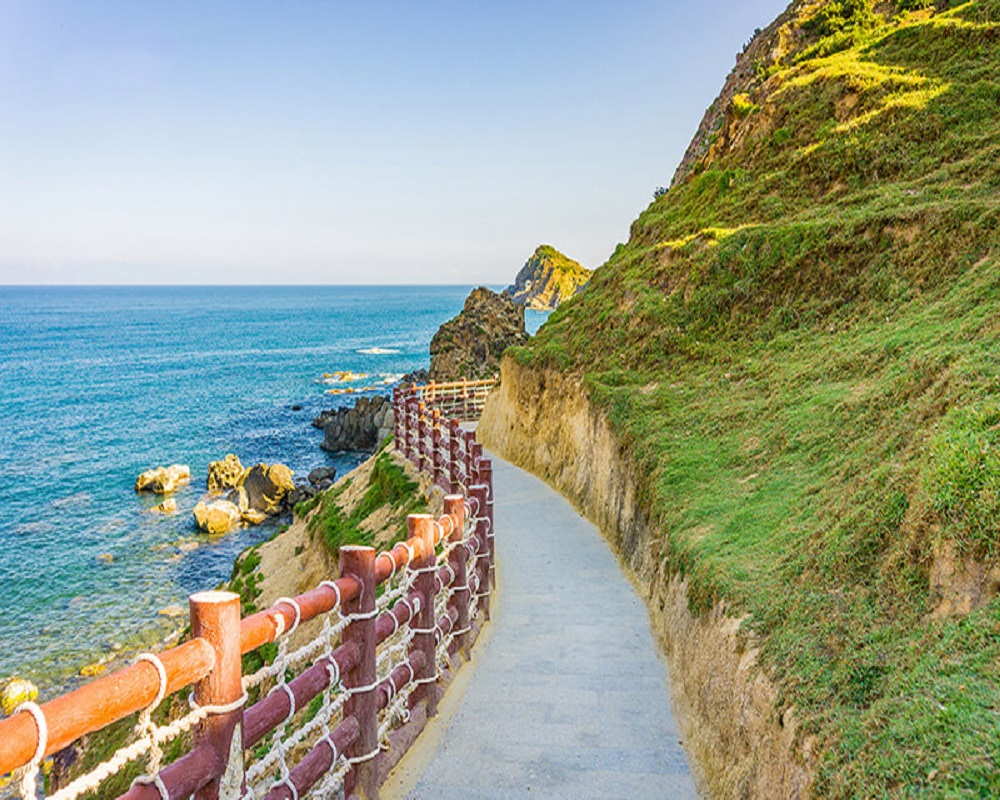 The seaside city has cheap and delicious seafood. The beaches here are also a great place for people to enjoy food and relax in the bars. In addition, visitors can also scuba dive to watch the coral on Hon Kho Island or learn about Cham Pa culture in relics such as Twin Towers, Banh It Tower, Canh Tien Tower …
With the destinations for foreign tourists suggested by FocusAsiaTravel above, we hope the foreign visitors will have an unforgettable memory in Vietnam.