3 Best Bars in Nha Trang
Nha Trang has long attracted both domestic and foreign tourists by its beautiful natural landscape, a rich cuisine, the friendly and hospitable people. After a day of sightseeing and enjoying local specialties, visitors can visit several bars in the city. Let's explore the top 3 most famous Nha Trang bars with Focus asia travel right now!
Havana Club
Havana Club is located on Tran Phu Street, which is rated by Nha Trang youth as the most top- notch bar in Nha Trang. With a luxurious space, unique and modern design, it is the first and only bar of Nha Trang fully located underground. Havana Club  regularly organizes music exchanges with many famous singers. This is indeed a destination not to be missed by young people who have the passion for the vibrant atmosphere in Nha Trang.
Address: 44 Tran Phu, Loc Tho, City. Nha Trang
Phone: 0935 855 442
Facebook: facebook.com/havanaclubnt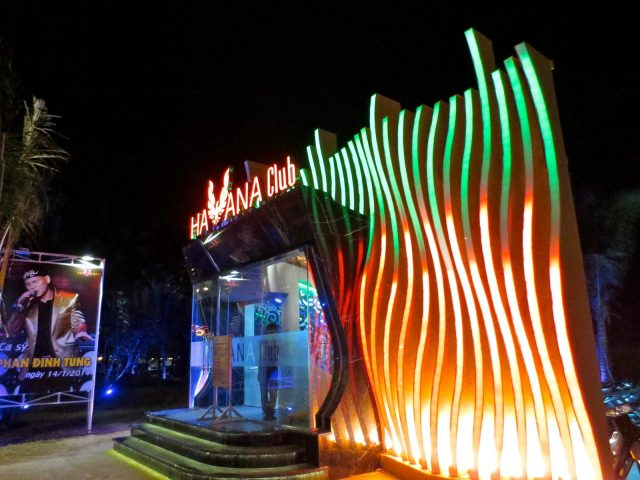 Yasaka 008 Night Club
Yasaka 008 Night Club is located in a very favorable location, promising to be the leading modern and vibrant entertainment place for young people as well as tourists in the city. The space outside the restaurant is decorated with many flashing lights, attracting the eyes of anyone who crosses Tran Phu street. The inside of the restaurant is designed elaborately and meticulously to every details, highlighting the ceiling lights that change color with many different sizes. Coming to  Yasaka 008 Night Club , you will be served the best drinks and the most exciting music from famous DJs.
Address: 18 Tran Phu, Loc Tho, City. Nha Trang
Phone: 0935 84 74 78
Facebook: facebook.com/Yasaka008/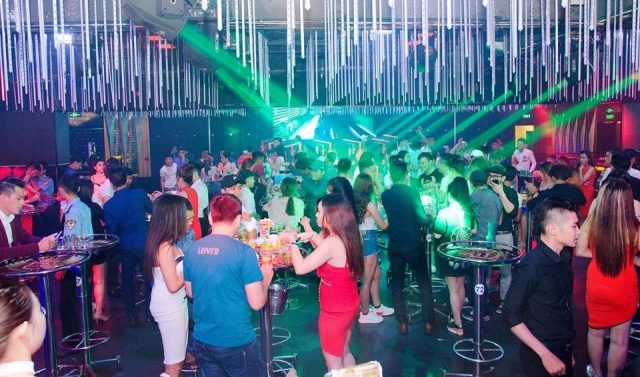 Nha Trang Lodge Club
Not mentioning Nha Trang Lodge Club  is indeed a very big mistake. Nha Trang Lodge is famous for its luxurious, polite, gentle design with professional service style, which make Lodge Club different from  other Nha Trang bars  and attract many young people in the city. Nha Trang Lodge Club serves many famous wines of Italy, America, France, Australia, etc and different genres of music. This promises to be an enjoyable relaxing place for your friends and colleagues.
Address: 42 Tran Phu, Loc Tho, City. Nha Trang
Phone: 0905 77 00 75 – 0936 38 37 05
Facebook: facebook.com/LodgeClubNT/