1- day travel to Hoian
Hoi An deserves to be a destination not to be missed when someone has the opportunity to visit the land of Central Vietnam. This article will share with you the 1- day travel to Hoian so you can discover all the most interesting things here.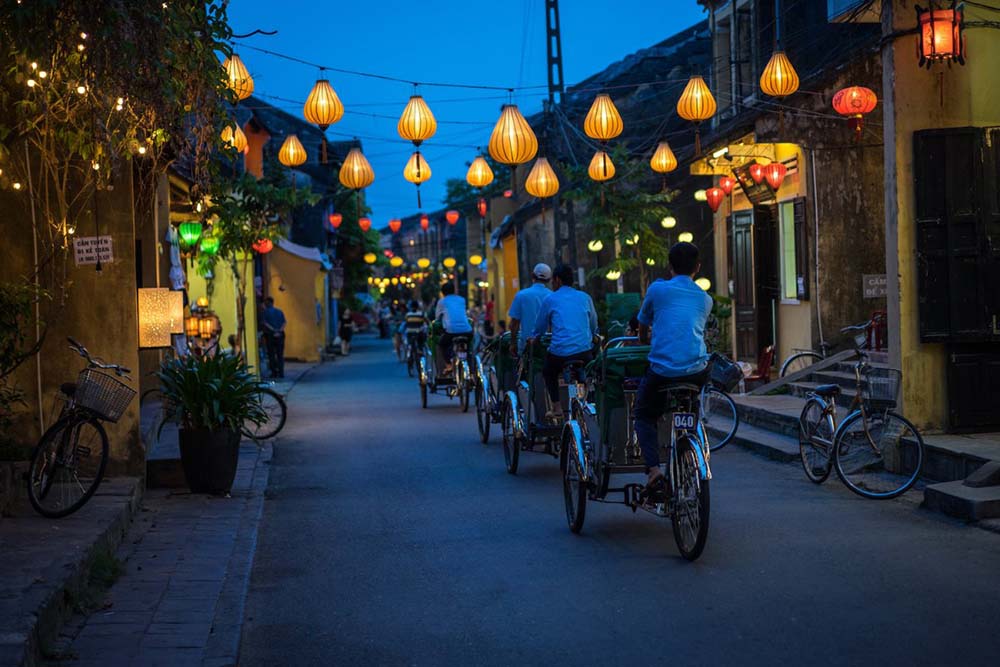 ---
Hoi An travel experience 1 day
---
About Hoi An ancient town
Hoi An Ancient Town is located in Quang Nam province, Vietnam, about 30km south of Da Nang city.
Previously, around the 17th-18th century, Hoi An was the busiest international trading port in Southeast Asia.
However, in the 19th century, Hoi An fell into a recession due to unfavorable waterway traffic, so international ships and boats here gradually decreased.
But that is why Hoi An still retains the ancient beauty, perfect integrity of an Asian trading port.
In 1999, Hoi An was recognized by UNESCO as the cultural heritage of the world and since then, Hoi An tourism has been developing and becoming an indispensable destination for international tourists when coming to Vietnam.
So if you had a day in Hoi An, what would you do? Focus Asia Travel will share 1-day travel experience in Hanoi with you right now.
Morning in Hoi An
The sun rises and the old streets awakes. At this time, the flow of people is sparse so you will feel the peace and ancientness of the streets here.
For breakfast, enjoy a Pho bread at 2B Phan Chu Trinh is the best.
Phoenix Bread is the best sandwich shop in Hoi An that is known by a large number of international tourists.
You can buy a sandwich and bring it to a pavement cafe in Hoi An. Eating, sipping a cup of coffee and watching the romantic Hoai River early in the morning is quite unforgettable.
After having a delicious breakfast ,you should explore the old houses here.
This is the best way to discover the life and culture of Hoi An people. You can visit typical ancient architectural works of Hoi An such as Assembly Hall of Cantonese Chinese Congregation, Fujian, Tan Ky ancient house, Phung Hung, Sa Huynh museum, …
However, you will have to buy tickets for about 80 thousand to 120 thousand to visit these places.
Lunch in Hoi An
After a morning of going around and discovering quite a lot of famous places in Hoi An ancient town, it's time to enjoy lunch here.
What could be better than having a lunch break at Roaching Out?
According to Hoi An 1- day travel experience, lunch is the ideal time to enjoy the famous chicken rice dish in Hoi An.
The most famous chicken rice shop in Hoi An is Ba Buoi chicken rice, located at 22 Phan Chau Trinh.
After having a delicious lunch, find yourself a quiet space to rest.
U cafe is a great choice. This is one of the famous cafes in Hoi An.
The special thing here is that U Café was founded by a Japanese sister, so it has a space unlike the others.
Afternoon in Hoi An
According to Hoi An travel experience 1 day, the afternoon is an ideal time for you to find snacks on the roadside.
Hoi An can be said to be a snack paradise with delicious and cheap dishes such as grilled meat rolled with rice paper, skewers, pancakes, pork skin cakes, bean curd, fried noodles, …
It takes 30 minutes to go to Cam Kim and visit the famous carpentry village of Kim Bong by boat. That will be a great experience.
Evening in Hoi An
Dinner is nothing more wonderful than enjoying a bowl of Cao Lau which is one of the famous specialties in Quang Nam.
The yellow noodles have a lumpy taste mixed with soy sauce, minced meat, and herbs. With only 25 thousand, you can enjoy an attractive high-rise bowl.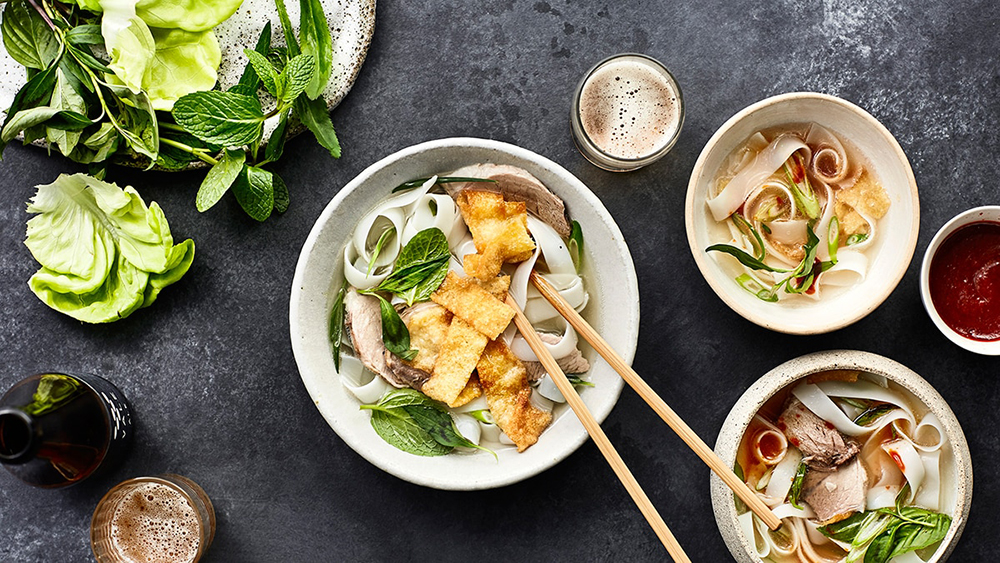 After having finished dinner, it is time for Hoi An ancient town to light up. It is often said that Hoi An is the most beautiful at night.
The houses along the banks of the Hoai River light up sparkling lights. The streets hung bright lanterns.
You can walk through the streets, take a boat on the Hoai River, drop flower lanterns and buy unique souvenirs.
One thing that tourists love in Hoi An is that you can eat as much as you want without worrying about the cost.
Above is the whole 1-day travel experience in Hoi An that Focus Asia Travel wants to share. Hope you have a memorable day in Hoi An.